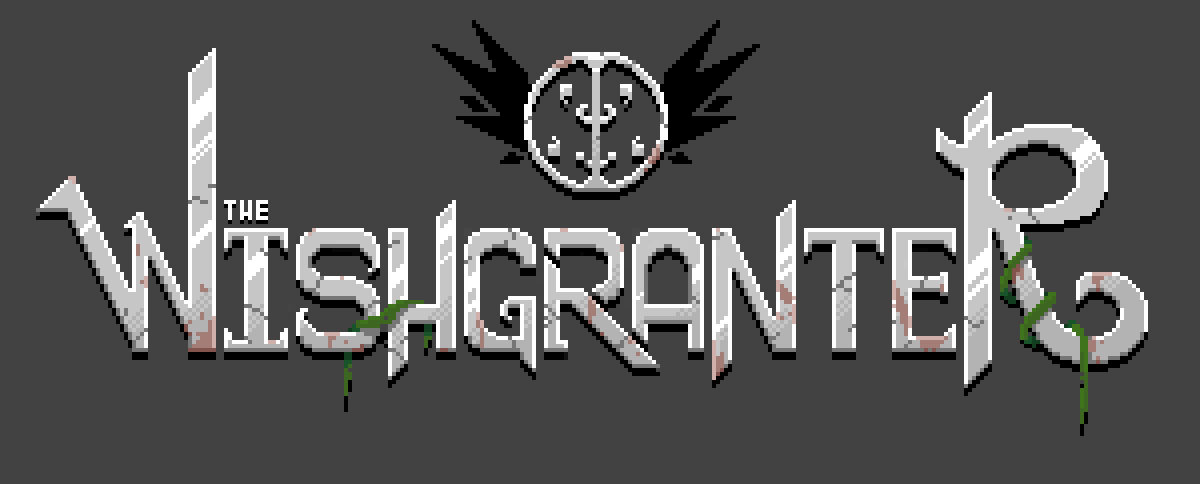 Introduction
The Wishgranter is an Action Roguelike Dungeon crawler inspired by Classic Legend Of Zelda and traditional Roguelikes. It features traditional Roguelike mechanics including Procedurally Generated Dungeons, Randomized Items and most importantly Permadeath while also features Real time Action gameplay found in games like Legend of Zelda.
It also features external progression where with each character you play and die with, you will be moving the story further as well as expanding the Town outside the dungeons, unlocking more of the game.
Developer
Currently the game is being developed solely by myself doing every aspect of the game including Art, Sound, Music and all the coding. It is my first game project and I am learning as I go. The project has been going on for about two years now however it is still in early stages since making a game takes A LOT of time and I have to balance between a full time job and having a life.
At this time I am not looking for any assistance or looking to hire any help. I started this and I intend to finish it completely on my own.
State of the game
Most of the features I intend to have in the game are already in place. However most of them still need a lot of work to get to where I want them to be. The Dungeon generation in particular is pretty simple at this moment - I will make my next post about this - and I intend to tackle it next to make it worthy of the project.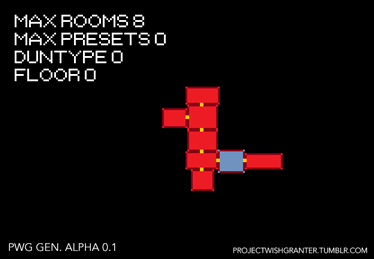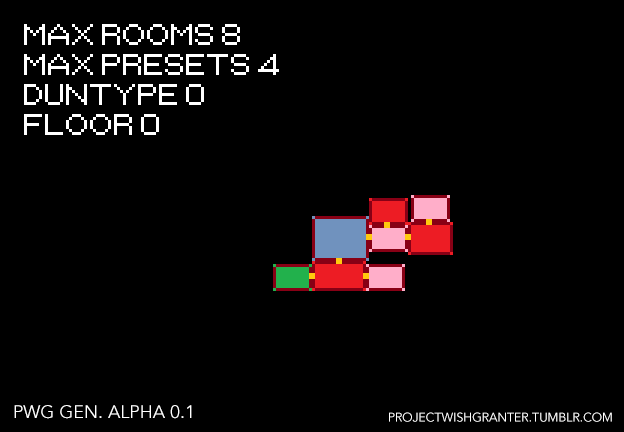 Although there is already a good chunk of content in game there is still a lot to be done to be enough for an initial release and even then I still plan to add more enemies,traps and Dungeon skins after release. There is still a lot of Art to do and even more Sound and Music to do.Needless to say, at this point it's too early to give an ETA for an initial release. However I might be releasing a short demo soon.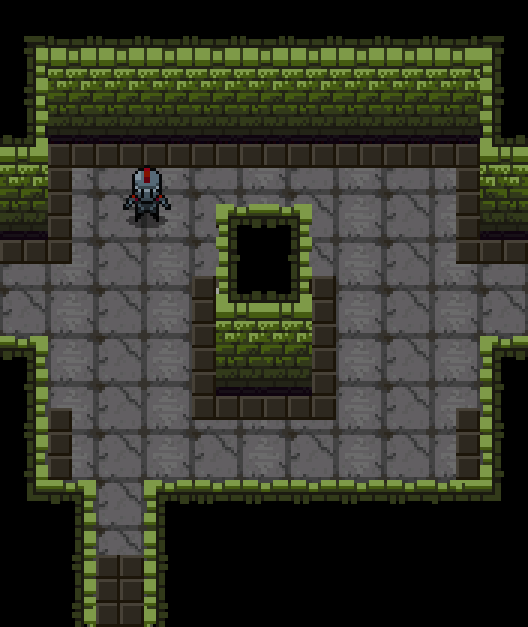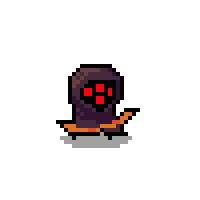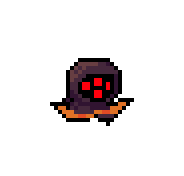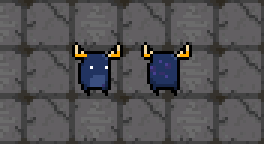 That's all for the moment. I will be posting detailed posts about old features and new ones as I develop them so make sure to watch the project if you're interested.