Hey there! I'm Seamus, the new Editor-in-Chief for ModDB and IndieDB and I couldn't be more excited to be here with you. You've likely noticed me doing the headlines over the past month and popping up around the sites commenting on articles, but let me give you some more background about myself.
Over the past couple of years I've worked in the games industry covering and promoting games in a variety of ways. From writing about them for sites such as IGN, Gamespot, AusGamers and more, to promoting them for several publishers and helping build communities around games for developers. Although I've worked with studios big and small, I've always had a strong love and interest in indie games and the often unique stories behind their development.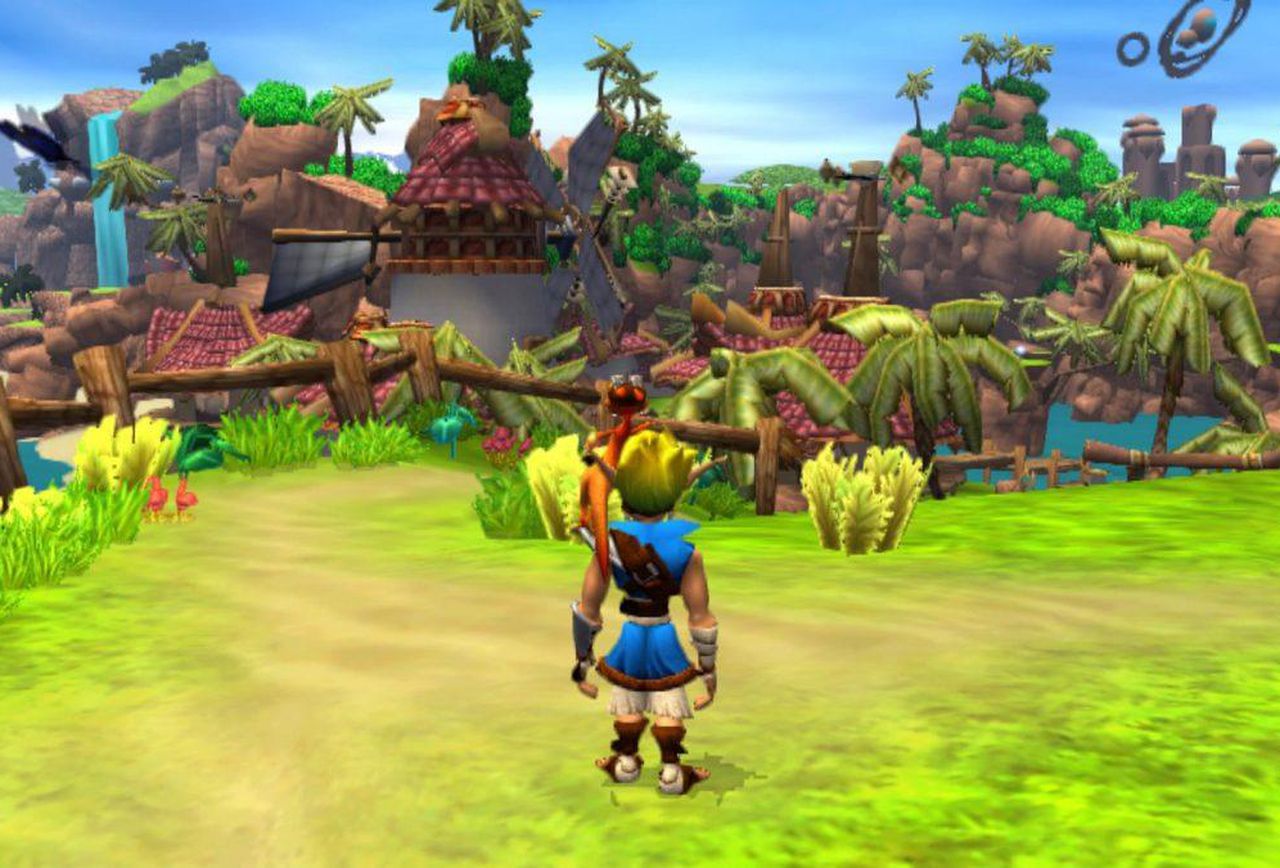 Growing up I played whatever I could get my hands on, including the incredible Jak & Daxter series.
At heart, I'm a writer and a sucker for details and research, who loves learning about and sharing games, stories about their talented creators and seeing others play and appreciate them as much as I do. To be able to do exactly that in my new role with DBolical and to work on such renowned sites such as ModDB and IndieDB is an incredible opportunity.
I'm looking forward to becoming more familiar with the sites, the communities that have grown around them over the years (and you of course!) in the coming months. I hope to help grow ModDB and IndieDB and to see them continue to be wonderful hubs for indie games and modding communities around the world. As well as a place for gamers to discover new, interesting indie experiences and reasons to return to favorite classics through mods.
Therefore, I'd love to hear what you think we could be doing better or differently across ModDB and IndieDB. I know INtense! has a lot of plans in the works and I've already been brainstorming a lot of ideas just in the past month, but we always want to be listening to you and ensuring the sites are continuing to evolve and change to suit how you use them.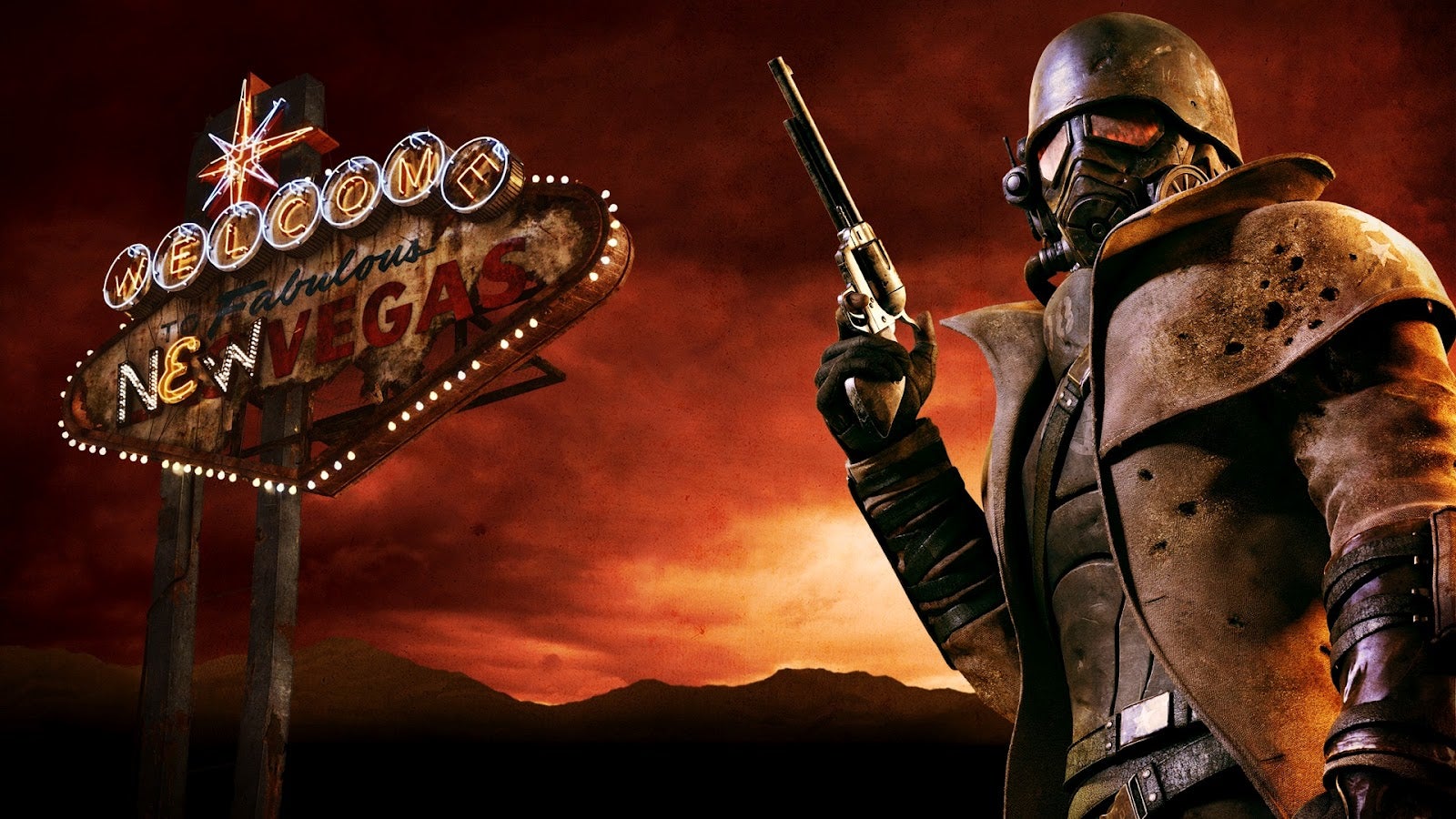 As I grew older I quickly came to love RPGs, including a personal favorite to this day, Fallout New Vegas.
Would you like us to continue the weekly mod and indie game round ups? Or is there a particular feature you really want us to implement? Perhaps you'd like to see more original content highlighting new mods and upcoming indie games more? Let us know, whether it's in the comments here, through Facebook, Twitter, Discord or over email! You can always find us at support(at)dbolical.com and you can find me personally at seamus(at)dbolical.com
Of course we're always looking to expand and grow ourselves as a company and to support the game development and modding communities in new ways. As part of my role with DBolical, I'm also a producer/scout for Modularity Games, a video game publishing label all about finding and helping games with modding capabilities succeed through funding and promotion. So be sure to hit us up at publishing(at)modularity.games if you are working on a game you'd think would be a good fit for the label.
We've got a lot of plans in the pipeline for Modularity Games that we can't wait to share with you soon and for you to be a part of. While the team at our sister site mod.io is still hard at work creating the ultimate modding API cross platform service for game developers. So if you are working on a game with mods be sure to get in contact with the team at hello@mod.io to learn more about the service and how we can work together.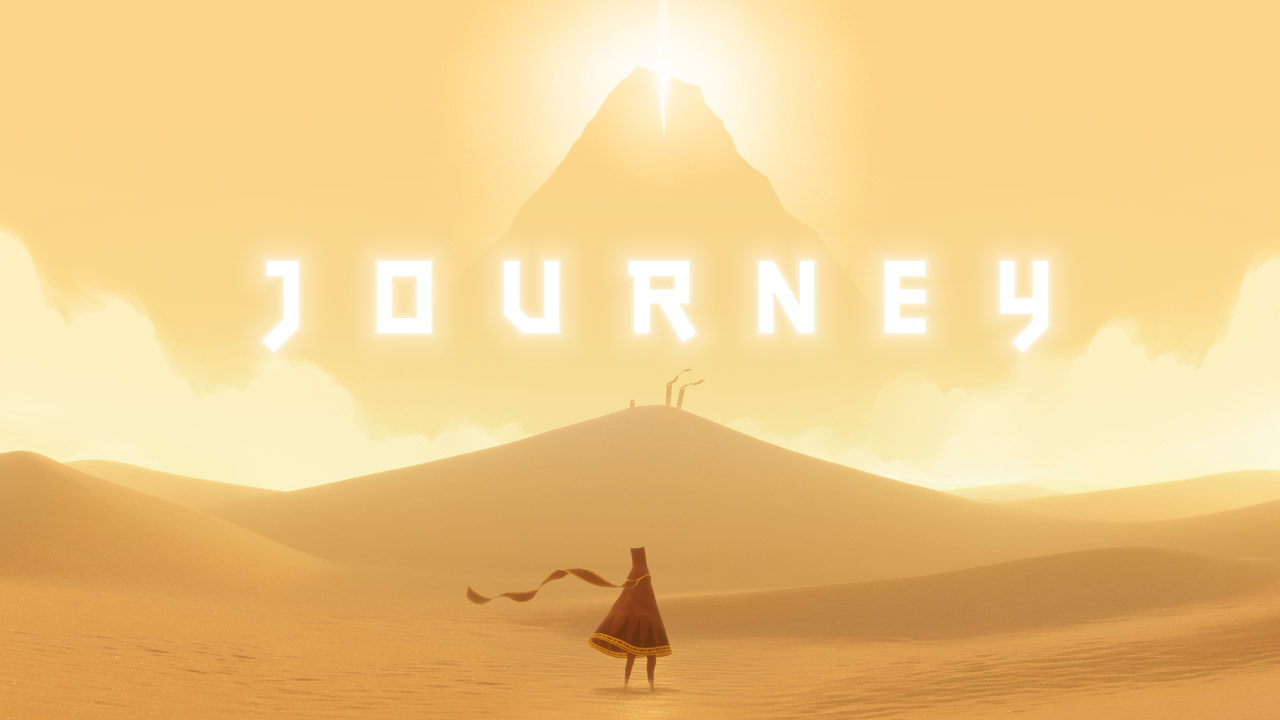 Journey cemented in me my love for indie games and the unique stories they can tell.
Again, I'm incredibly excited to join DBolical, to be the new Editor-in-Chief for ModDB and IndieDB and to be part of these fantastic communities that have grown over so many years. If you ever want to ask or question or chat you can message me right here on the sites, you find me on Twitter where I post regularly about indie games and mods, or email me at seamus(at)dbolical.com.
Looking forward to hearing your feedback and seeing you around the sites!