Hey everyone! We finally got around to setting up our page for The Iron Oath, our upcoming turn based tactical RPG, and we're excited to start sharing our progress with you.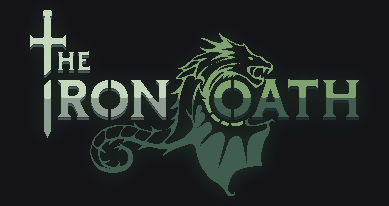 What Is it?
The Iron Oath is a turn based tactical RPG set in a medieval fantasy world. It's a gritty dungeon crawler where every decision has strategic repercussions. Your role as the leader of a mercenary company tasks you with managing an ever-changing roster of unique characters as you take them on perilous missions to face their mortality.
Combat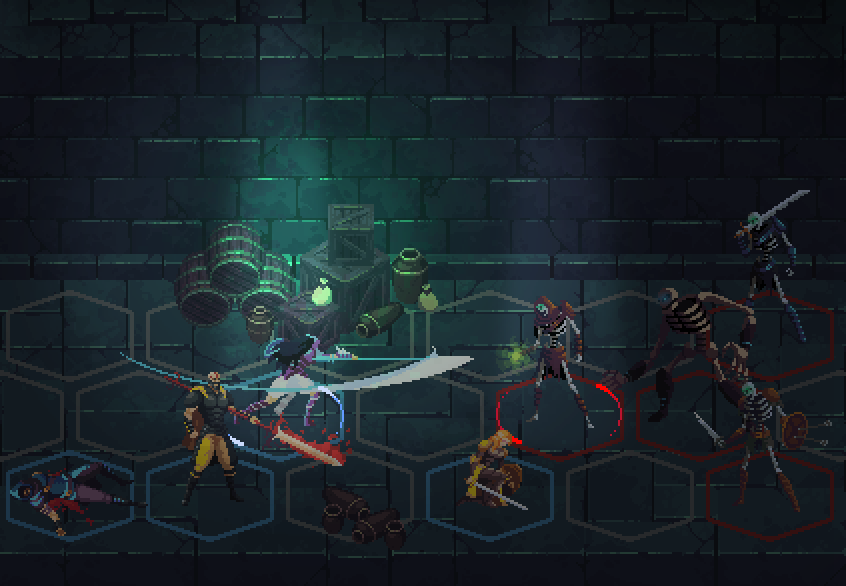 As you comb through dungeons, caves, crypts and other environments in order to complete your mission, you will encounter a variety of enemies. Combat is turn based, in the style of X-COM or Final Fantasy Tactics, and you must plan around each character's strengths, weaknesses and traits if you have any hope of making it through each ordeal. The consequences of mistakes are dire for your mortal roster of warriors. They will face disease, injury and even death.
World
We can't show a ton about the world just yet, but outside of dungeons you will be free to travel to numerous quest hubs within the 9 regions of the known world. Outside of a handcrafted main storyline, the majority of quests will be dynamically generated and influenced by the state of the world and its inhabitants.
That's probably enough for now :) Hopefully you're interested in what we have so far, and if so you can follow us on Twitter, Tumblr and Facebook for even more development updates. If you have any questions on any of the game's features we'll try our best to answer asap.
Follow Us: Twitter | Tumblr | Facebook