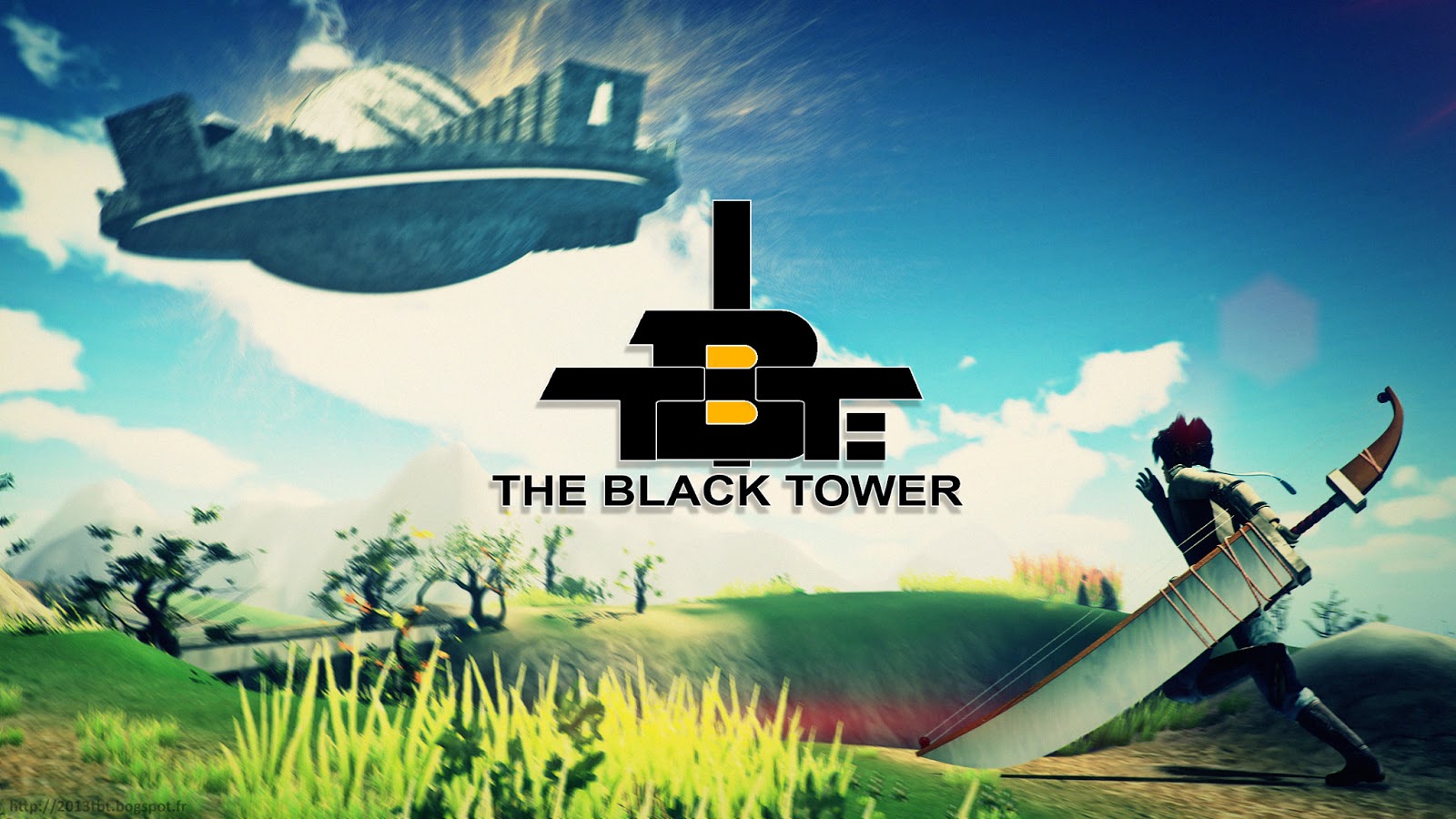 (original article in french on Game-Spheres)
If you followed the news on Desura, I believe you didn't miss the release of a Riven-like game called ASA : A Space Adventure. Simon Mesnard, who created the game on his own, had based the story on one of his novels. Recently, he announced his new project, TBT : The Black Tower with a scenario inspired by the same book, but at a different period. However, we totally leave the Adventure games genre, to visit a totally different kind of game : RPG.
TBT: The Black Tower is a parallel story of ASA: A Space Adventure, and it's not a sequel, as you play with the son of Philippe Forté, who was one of the main characters of ASA. In 2011, during his space mission on a satellite, Philippe discovers a strange alien Cube. Hypnotized by this unknown artefact, he risks his own life to get it... People never knew what happened to him, but Philippe is now described as "the crazy astronaut who sacrificed his life for an illusion".
Over 20 years later, Yan Forté – his son – doesn't have the same goals at all : he's a forest ranger on the continent of Europea - planet Terra - and he prefers to stay on earth and protect nature. The peaceful life of Yan will suddenly end as soon as he meets Ellana, a young girl fallen from the sky in a cloud of Yellow Particles, wearing a pendent with a mysterious black die...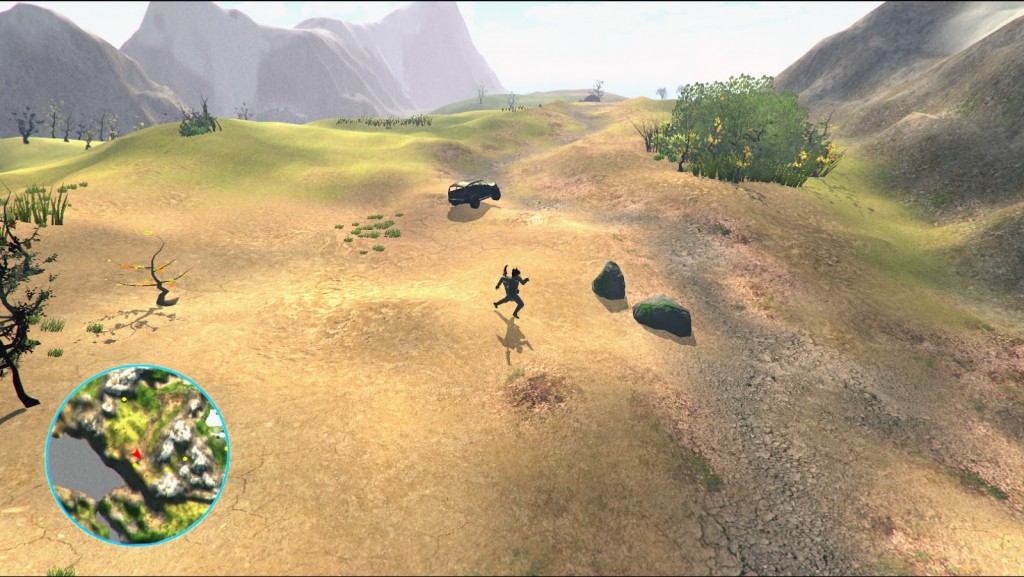 Do these screens remind you of Final Fantasy ? That's normal, TBT: The Black Tower is clearly inspired by J-RPGs, particularly the Final Fantasy series from the PS1 era. The game will certainly feature a turn by turn battle system with 3 fighters + 3 supporters at the same time.
You can't wait to see this moving ? Then stay tuned, as a video shall be posted soon !!!