Hello all! If you're reading this and did not wander in by accident, then we must be doing something right. Welcome to the beginnings of our humble development blog! We are fetchQuest, and though our first game – Starshard – has been in development for a while now, these are our first steps out into the public eye.
Be sure to check out or site, twitter, and facebook page!
So how about we begin by briefly introducing our two-man team?
Introducing: the team
I go by Joe and my main roles in the development of Starshard involve programming, audio work, and the bulk of the writing and lore. Expect to see me churn out a fair few posts on those subjects over the course of development!
Working along side me is Florian, whose main responsibilities lie in programming and creating the fantastic art featured in the game, which also adorns this blog. I imagine we'll be seeing all kinds of concepts and art assets in the near future!
On to introducing the game itself!
Introducing: the game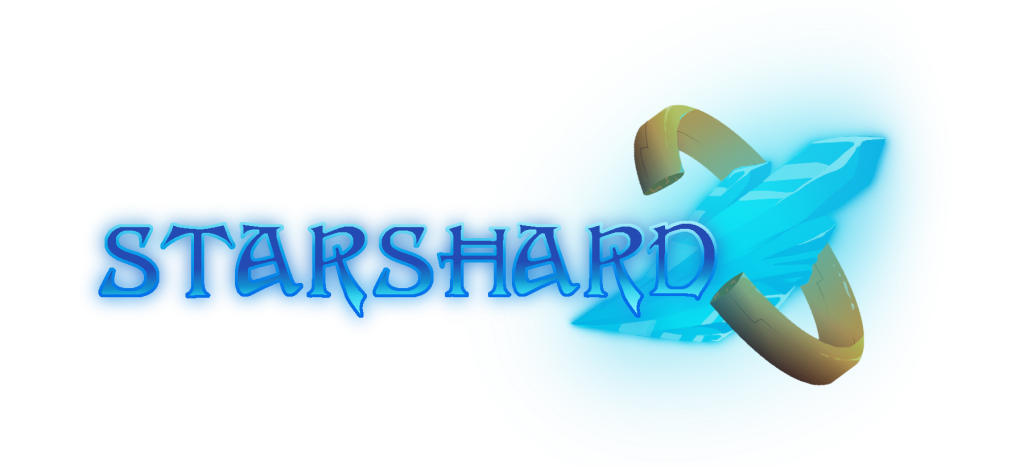 Starshard is a science fantasy tactical role-playing game with elements of procedural generation and stylised art inspired by JRPGs. In addition to playing through an expansive storyline, players can battle their way through limitless procedurally generated fields, amassing resources, units, and a variety of hidden characters. On top of this, they can challenge other players to extended one-on-one battles taking advantage of the turn-based nature of the game. Starshard is being developed in Unity 5 with C# and JSON targeting Windows, Mac, Linux, and mobile devices. Of course, this is only really scratching the surface – we place heavy emphasis on lore, which will be covered (to some extent) in later posts.
Finally, to break up the monotony of a textual first post, some screenshots taken from our current pre-alpha build! Note: The following content is pulled directly from the game with no doctoring, and makes use of our procedural terrain generation system for forest biomes.