We are pleased to announced that Interstellar Space: Genesis – a spiritual successor to Master of Orion II: Battle at Antares and other classic 4X titles from the '90s – is launching July 25 on Steam, and DRM-free through Humble and Itch.io!
Interstellar Space: Genesis takes classic turn-based space 4X strategy mechanics, adds in a few twists of its own, and tosses them in with several brand-new mechanics to create a truly unique entry into the genre. The game's classic 4X gameplay – featuring modern quality of life features – effectively eliminates micromanagement as well.

At its core, Interstellar Space: Genesis is a turn-based space 4X strategy game in which you attempt to build a thriving galactic empire. Discover mysteries among the stars, colonize procedurally generated worlds, and engage enemies in tactical turn-based combat on your journey to becoming Ruler of the Galaxy!

Interstellar Space: Genesis is also notable for its soundtrack – composed by Grant Kirkhope (GoldenEye 007, Civilization: Beyond Earth) and Neon Dolphin's Ryan McQuinn.
Check out the Launch Trailer:
Steam store page: Store.steampowered.com
Screenshots: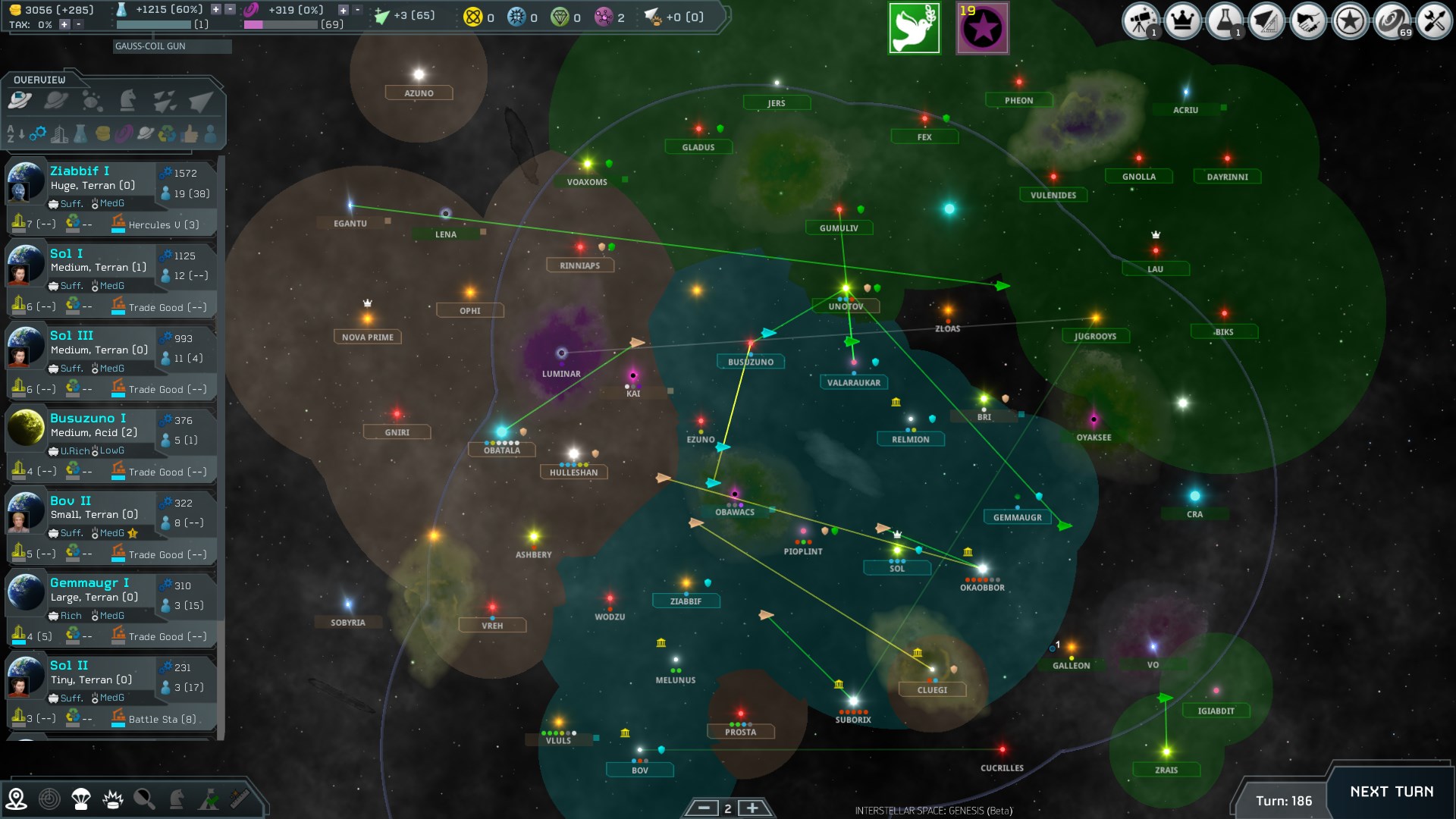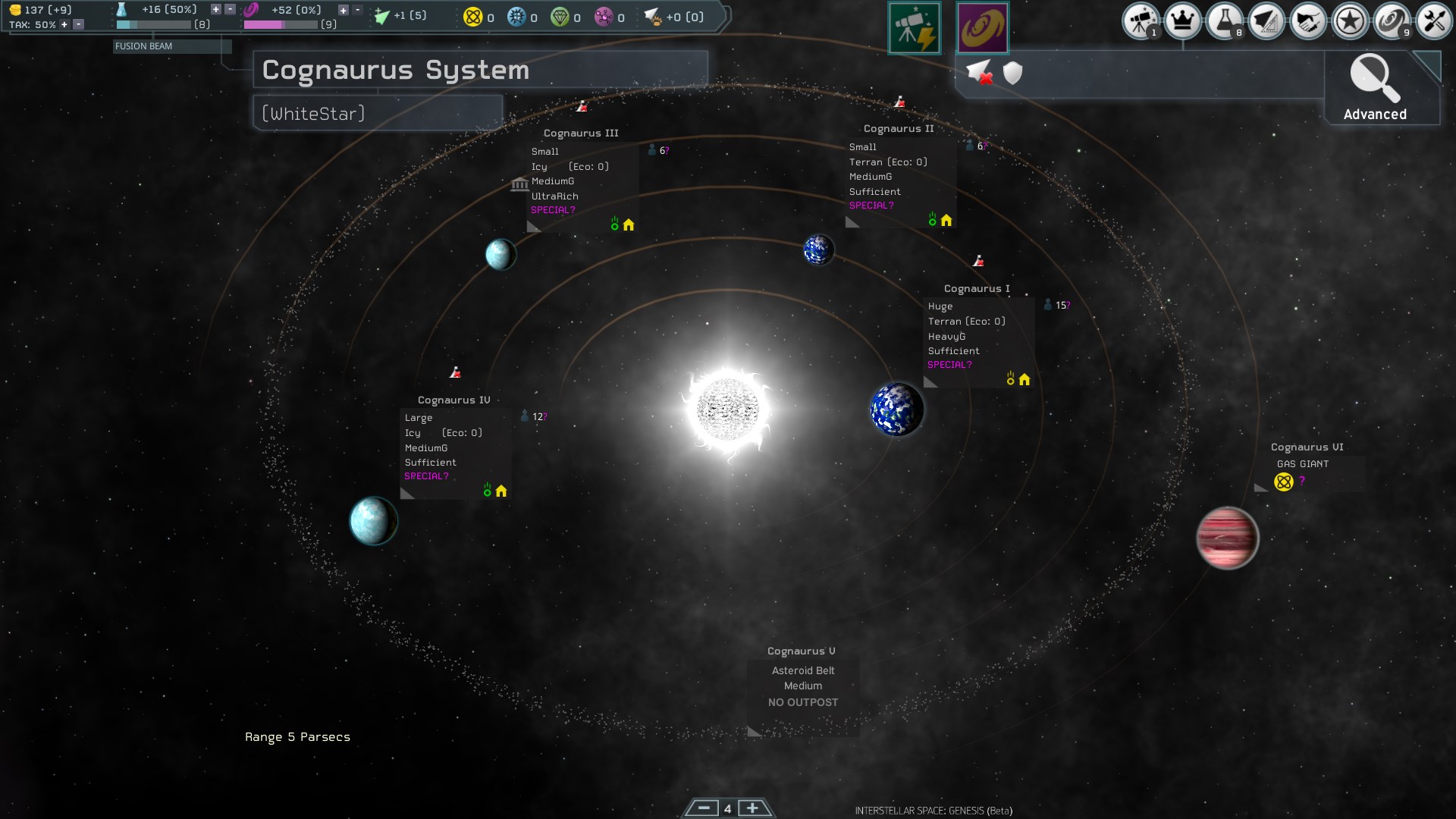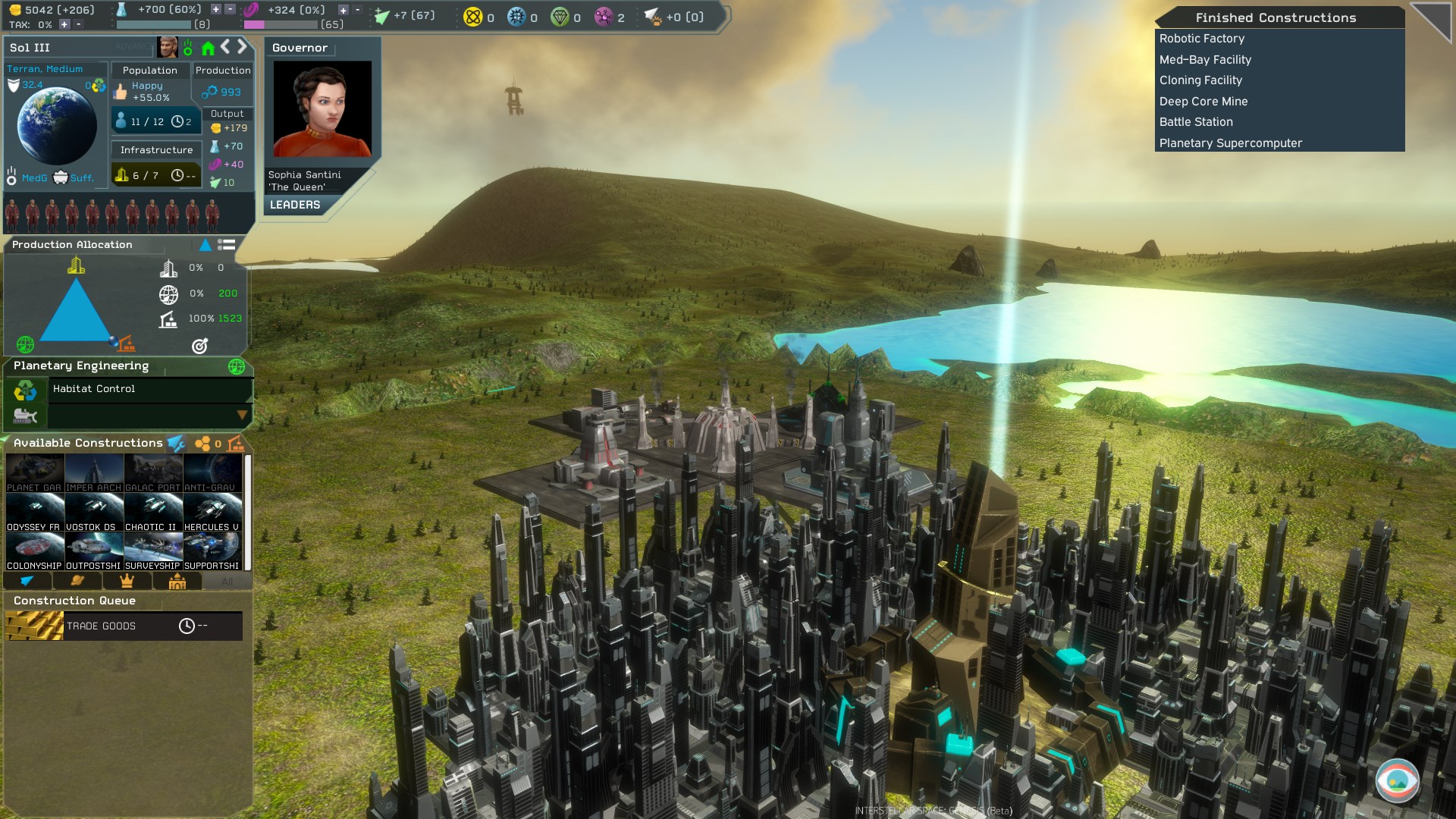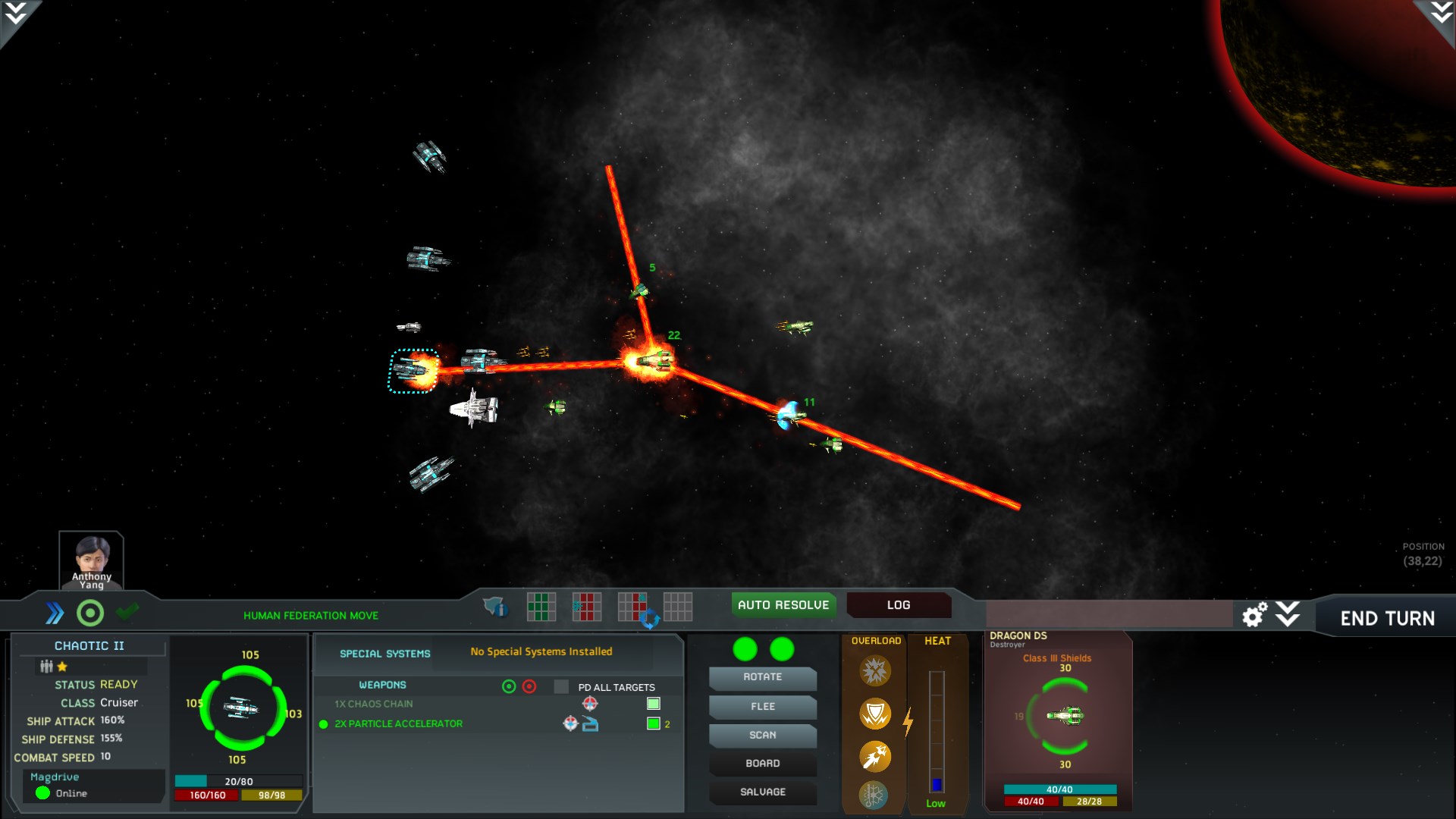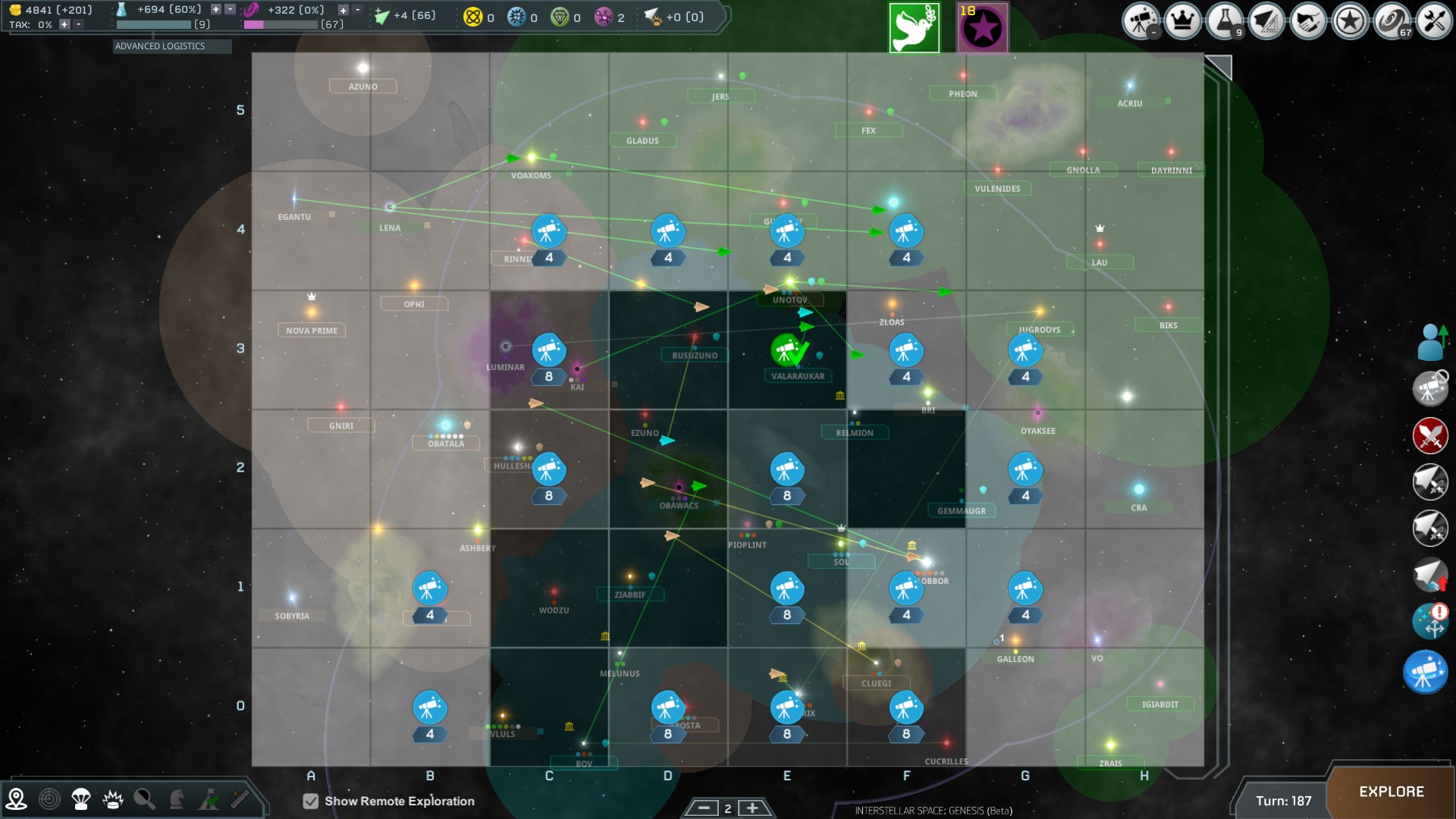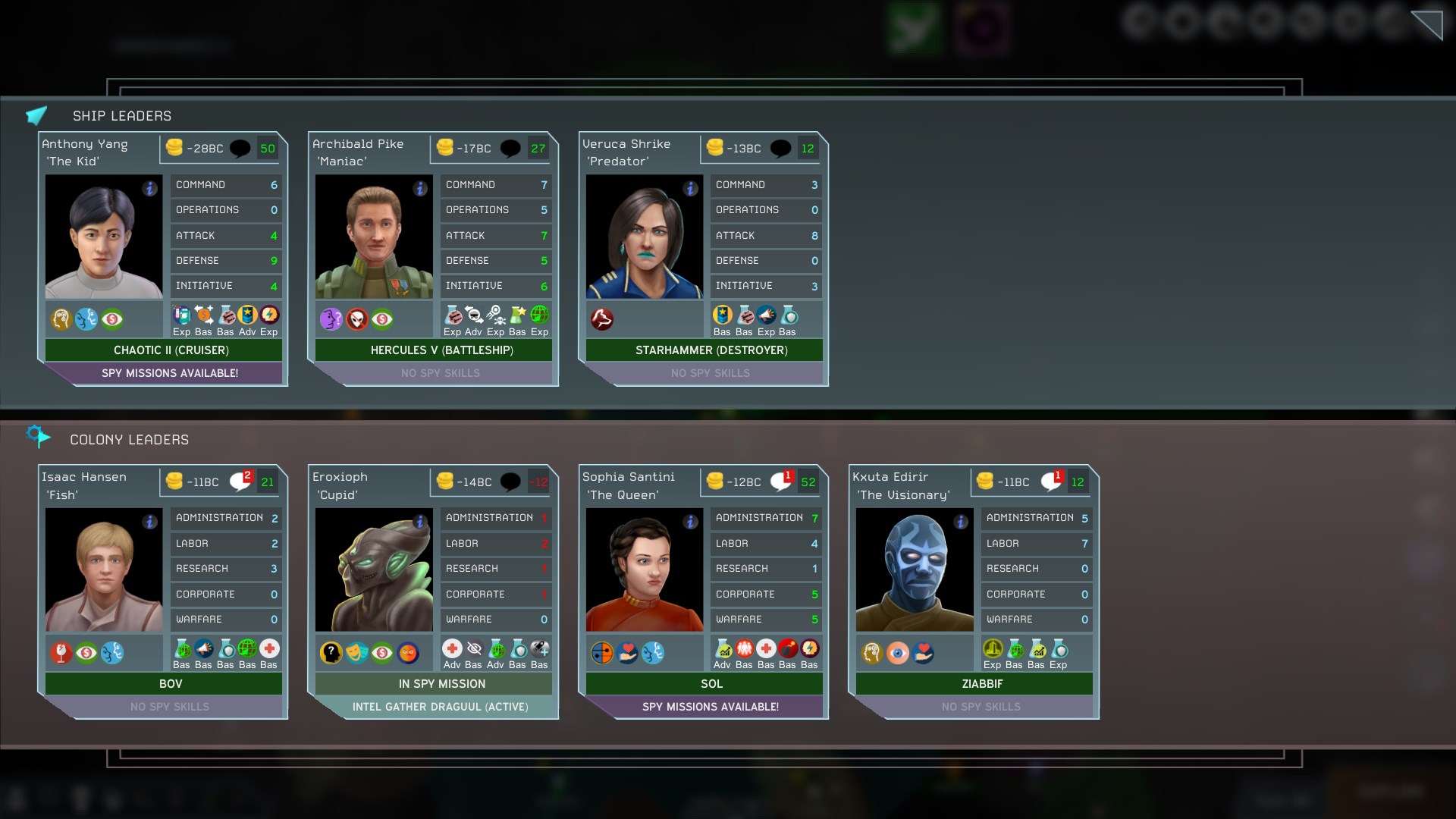 If you have any inquiries you can contact us here.