We're releasing goodies from the secret archives of Zero Point Software – never shared with the public before!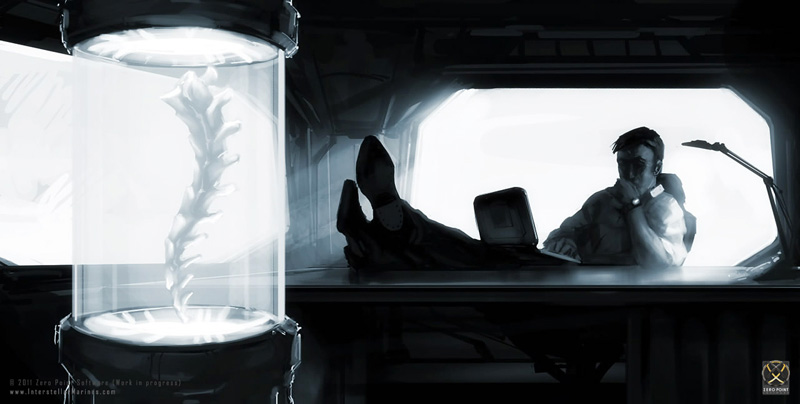 Narrative Video
In this video, we reveal a short (spoiler-free) version of the narrative story that we created back in 2007. The purpose was to align the vision of IM on the team, as well as aid in presenting our project to potential investors and publishers.
The story was written and conceived by Kim (Game Director) and science fiction author Jacob Smith, and the concept art created by Andreas Von Cotta.
Help us on Kickstarter: Kck.st
Thanks for your support!
FOR THE LOVE OF THE GAME,
Mikael Kim