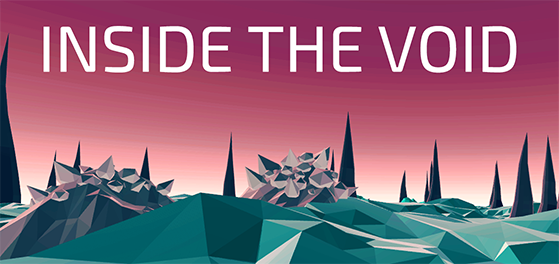 Inside The Void has been released for free on itch.io
Head over to itch.io here to download and play: 3dmethods.itch.io
Builds available for Windows, Mac, and Linux. ~30MB download.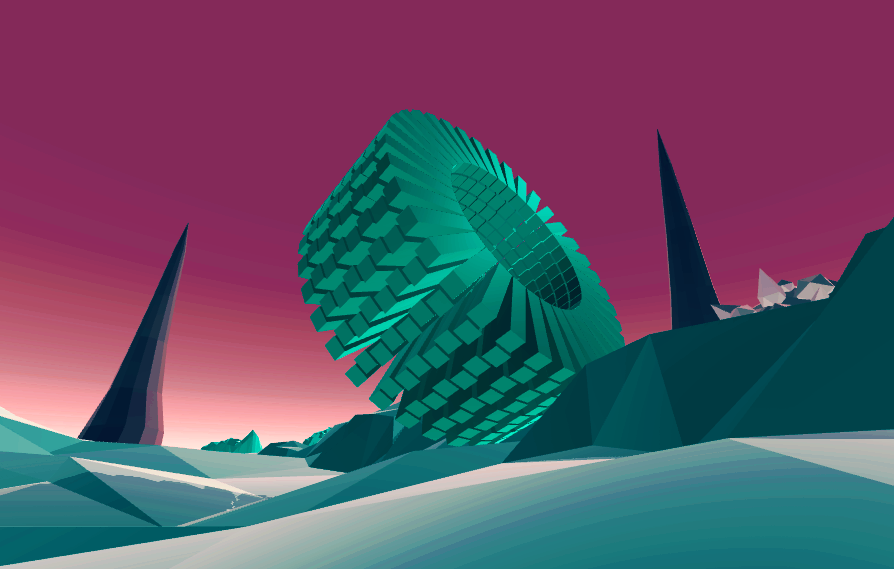 One of the many alien structures that you will encounter on the planet. Coming into contact with it will transport you inside the void. You will have to explore the planet to find the others.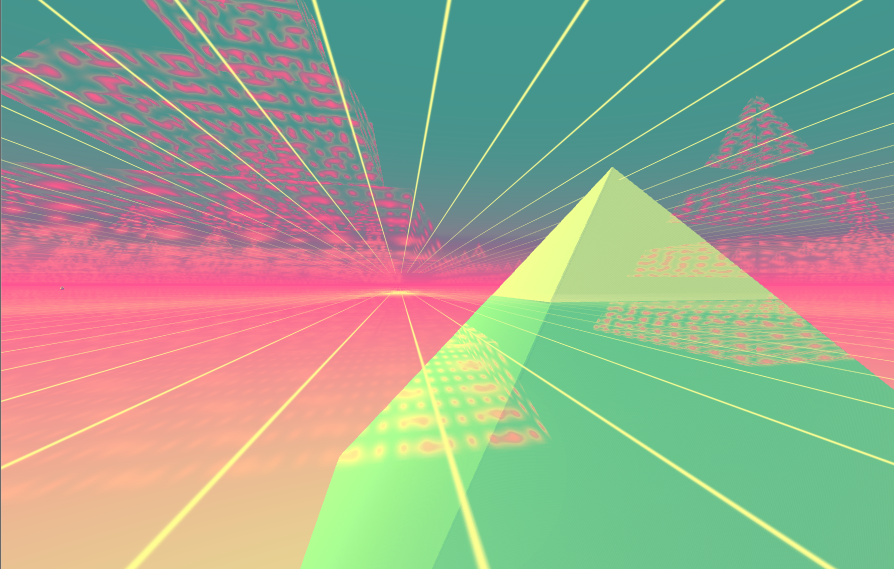 Inside one out of the seven voids. Entry logs from the lost crew members are scattered throughout each void.