Hey everyone, I'm here to share the link of our demo/kickstarter, if you can play the demo and give us feedback on what you think of it, it will be a great help for us and the development of Inmortis !

Check out the trailer below !
Here is the demo link
If you like it and want to share our works, here is the Kickstarter link !
If you want to talk with the Inmortis community, here is the discord link !


Content of the demo:
4 Areas (Tutorial spawn, Forest, Nodens and the Battleground)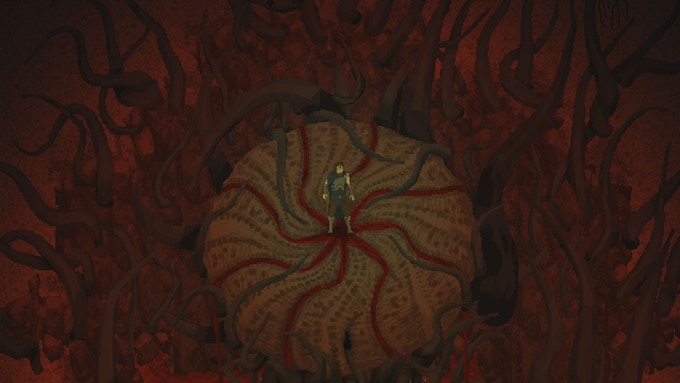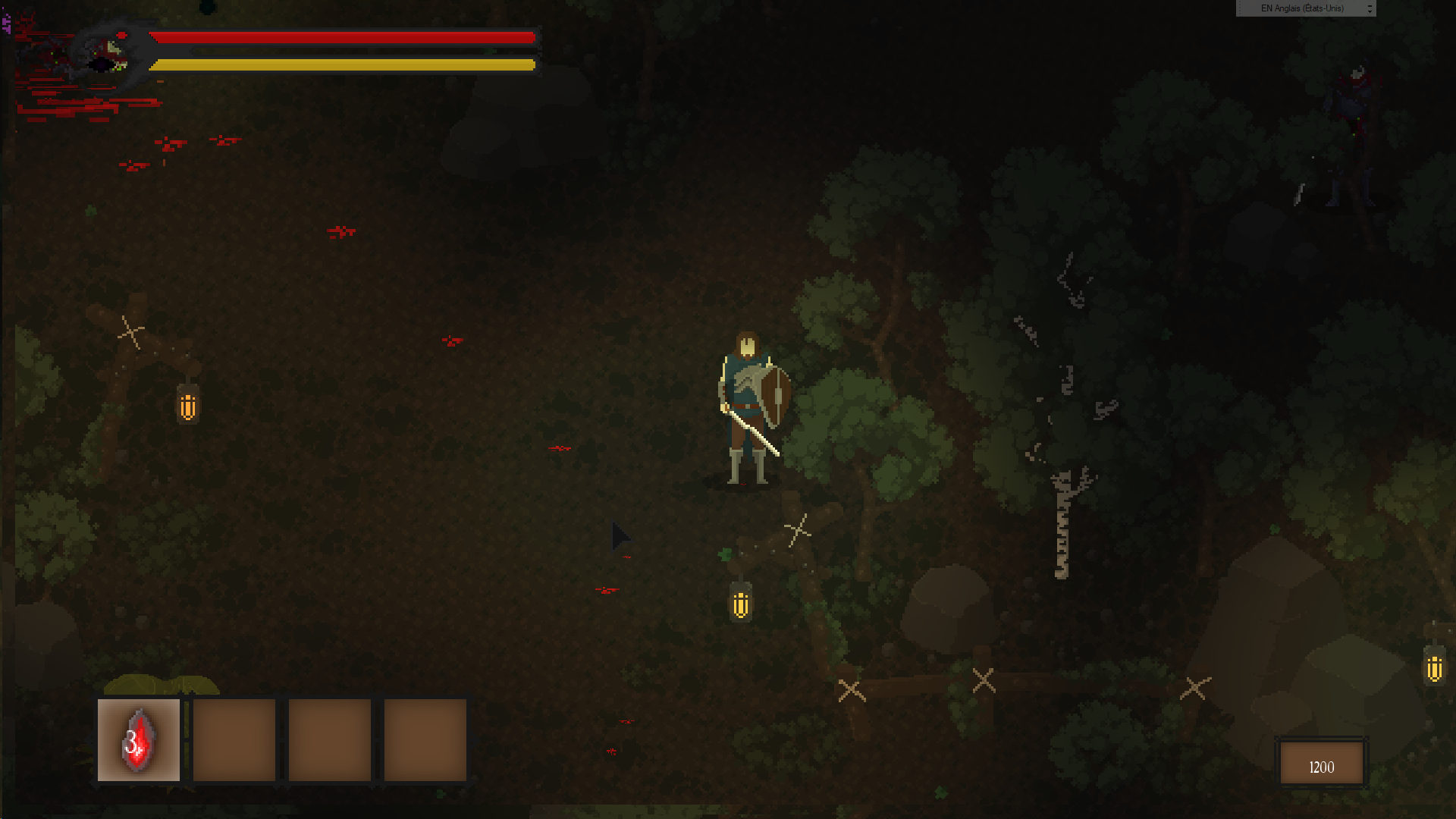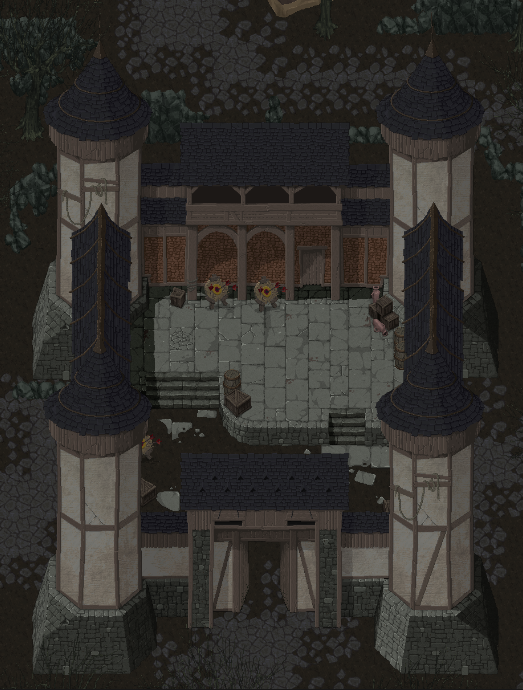 3 Bosses (Tutorial boss, Forest boss and Battleground boss)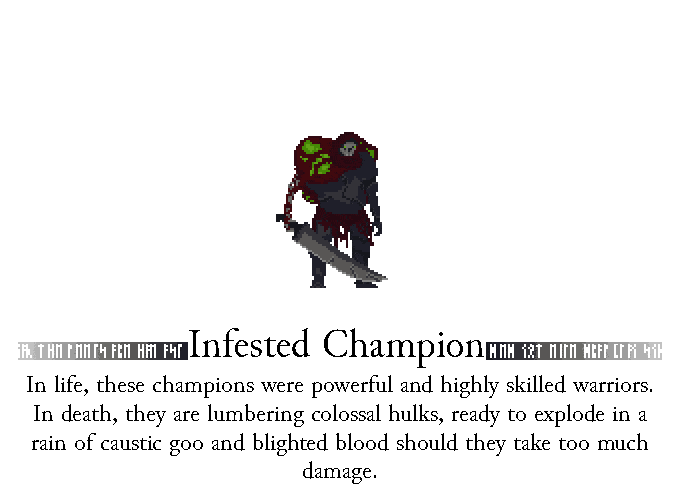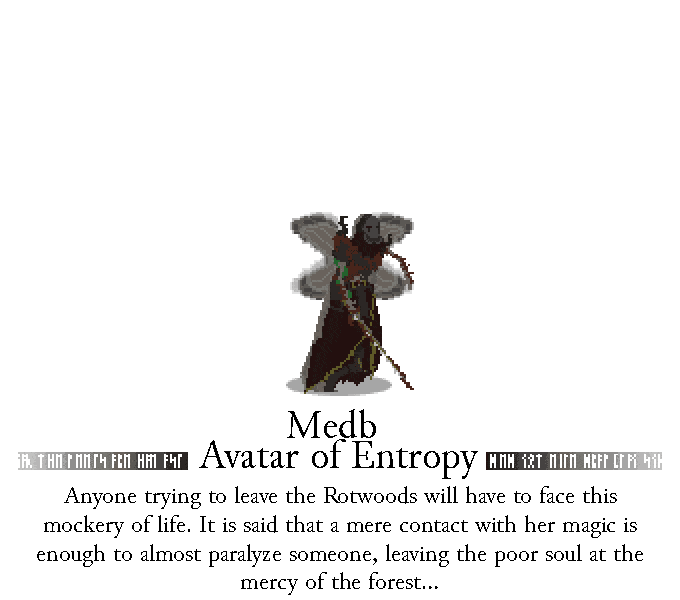 3 Armor sets (Mercenary, Knight and Thief sets) and 5 Weapons (2 swords, Daggers, Greataxe, Spear, and the Shield)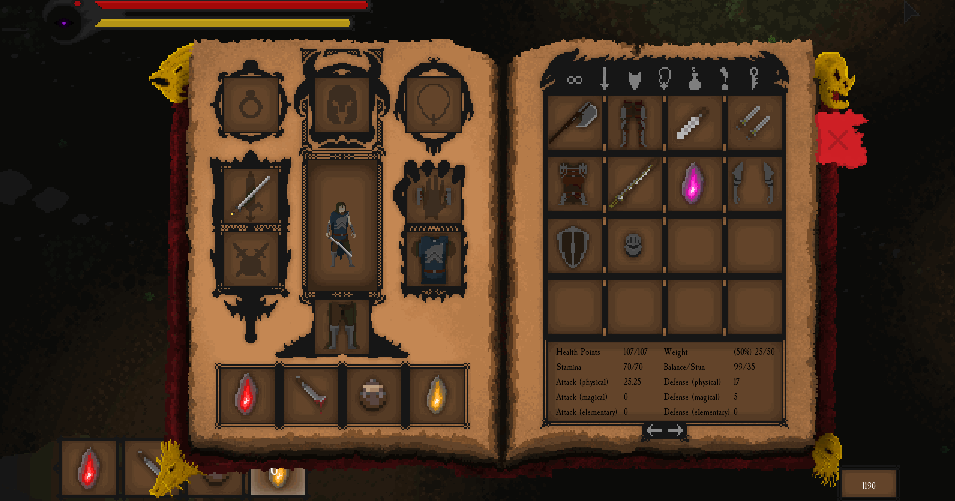 And a lot of curses to discover !