Hello everybody!
Big news today! Beta is doing well, we've received a lot of good feedback and made tweaks to gameplay accordingly. Today we've also released an update to it, which includes a whole new map to test out. But guess what? We're finally announcing the release date for INFRA.
INFRA will be released digitally on Steam on 15th of January 2016!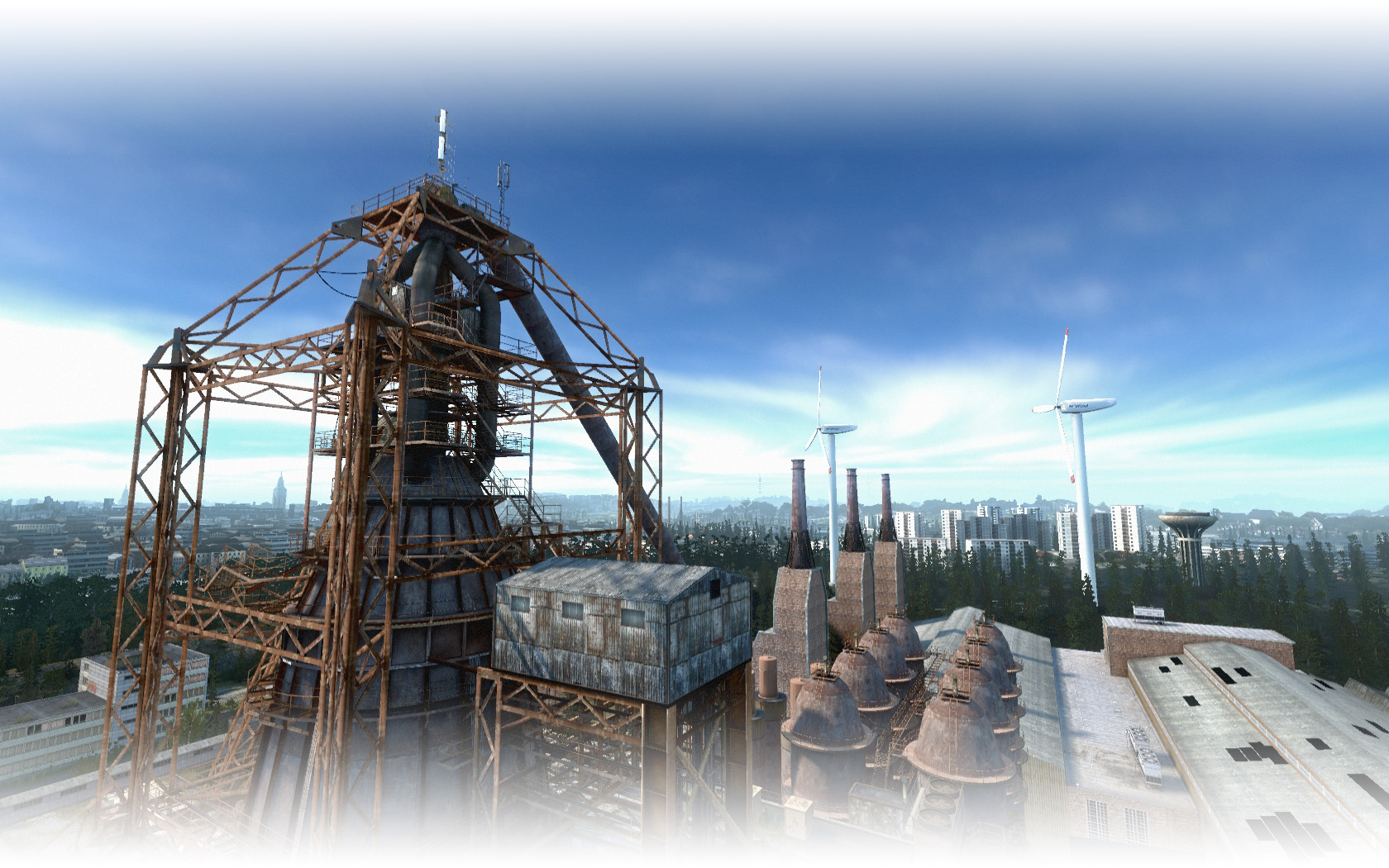 As some of you may already know, we're doing an episodic approach and releasing INFRA in two parts. The immense size of the game has been a bit of a problem for our small team, and as always, we want to deliver the best experience we can. But don't worry, we won't charge anything extra for the second part, in fact it will be provided as a free update for everyone who owns the game. Future buyers will also get both parts in a single purchase.
---
---
We would like to thank you for your patience. We originally thought that we'd get the game ready in late October, but as the world (of software development at least) is full of uncertainties, the release date slipped from the planned one, in favor of shipping the game in the quality we wanted.
---
---
It has been a long journey since the summer of 2011 when we started this project. Many of you have been following us since the very beginning. Your continued support has been a great motivator and we hope that the finished product meets your expectations. Also, as a side note, the next part of the game won't take another 4 years to finish, we are expecting it to be released during 2016.
Are you exited for the release? Because we certainly are!