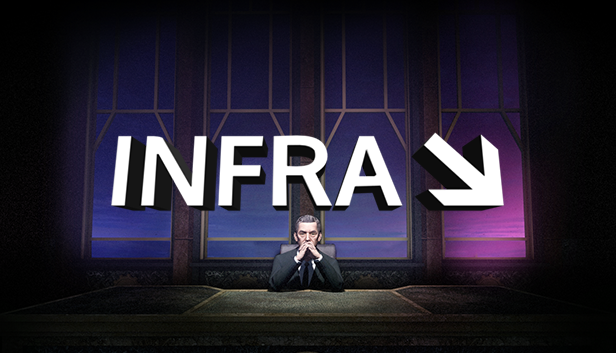 Hey guys,
We have big news today. After a lot of thinking, we've come to the conclusion that we're going to release INFRA in three parts instead of just two as originally planned.
INFRA: Part 3 will be a free update to the game, just like INFRA: Part 2 will be.
What this means is that you will get new content faster, instead of waiting for us to finish work on the entire game. We've noticed that whenever we release new content, we receive a lot of valuable feedback. That's feedback that we can take into account when working on the rest of the game.
So, not only will you get new content faster, it will also probably be better with your feedback.
For our Indiegogo backers, we will be shipping out all physical rewards with the release of INFRA: Part 3. This is primarily because we don't want to print out physical disks of an unfinished product.
So, with all this talk about INFRA: Part 3, when is INFRA: Part 2 coming out, then? Hold on, I think Jeff Walter would like to have a word with you.
Now, where was I? Oh, the release date. It's soon. Also, we've just released version 1.1.5 of INFRA, which fixes a lot of things in the game.