(Edit: We soared past #75 and into the #74 spot on Greenlight today! No April Fools joke there!)
We're currently at 76th position on Greenlight. This blows our mind. Thanks a ton for the votes.
After a year and half in development, INFRA has grown big. But it's time to move on. The puzzle and exploring idea seems a bit dull so we've been working the game's story and decided INFRA needs more action to feel more alive (and reach a bigger audience). For the past week we've been integrating action elements to the game, and what is more action than zombies and guns!
Without unnecessary talk, here's a little sneak peak of the upcoming update: a render of the first gun we've been working on, the M-10, or Mac-10 as it's more widely known.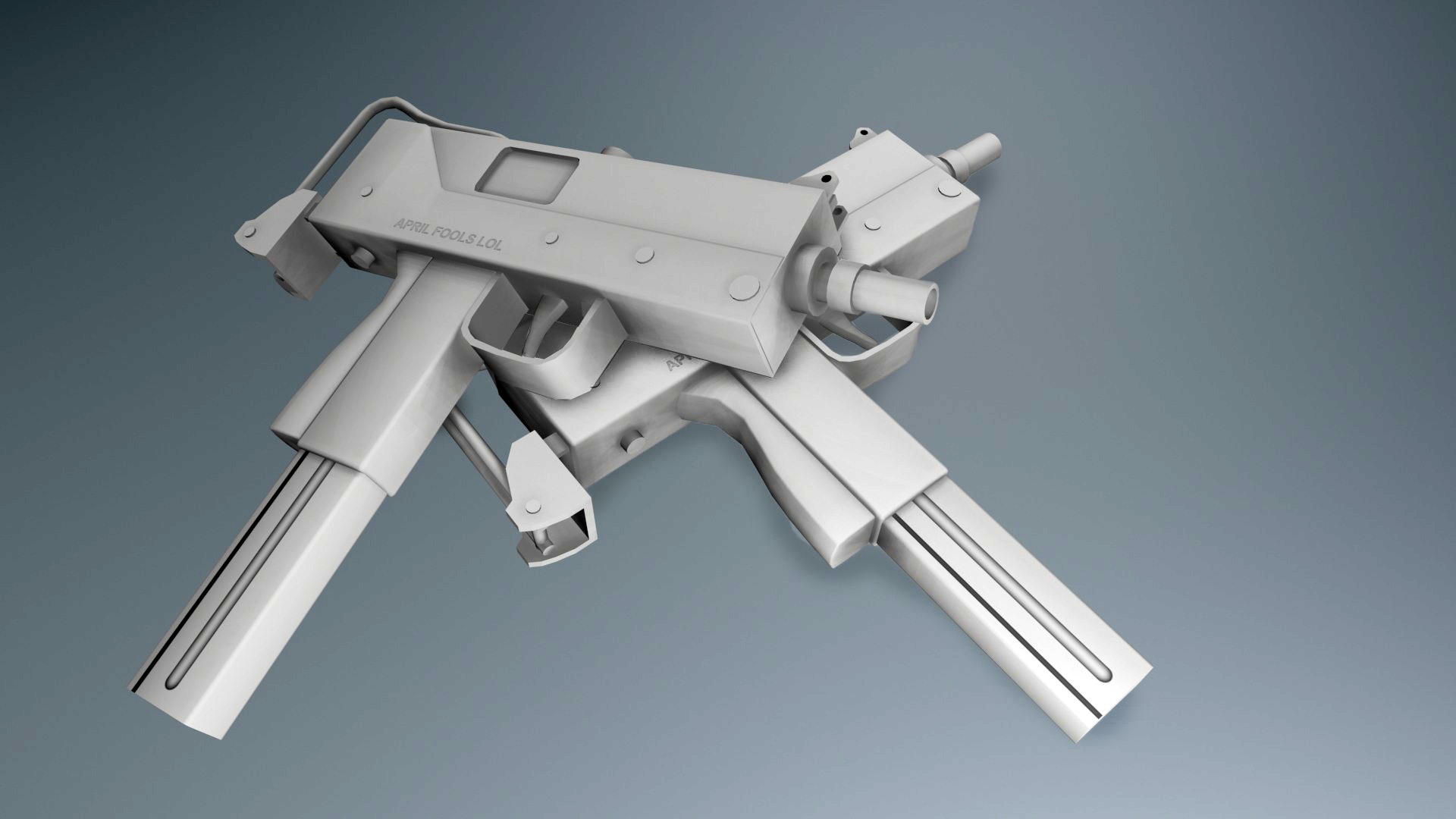 (Click to view in Full HD)
Whith this classic machine pistol from the Vietnam War era you'll be killing them zombies off with no problem, as this beauty has a fire rate of over 1000 round per minute!
Stay tuned for the update and leave a comment!