In this week we wanted to compensate for the work we couldn't finish last week, mountains, rocks,background assets and UI for in-game pause menus.
Mountains and rocks: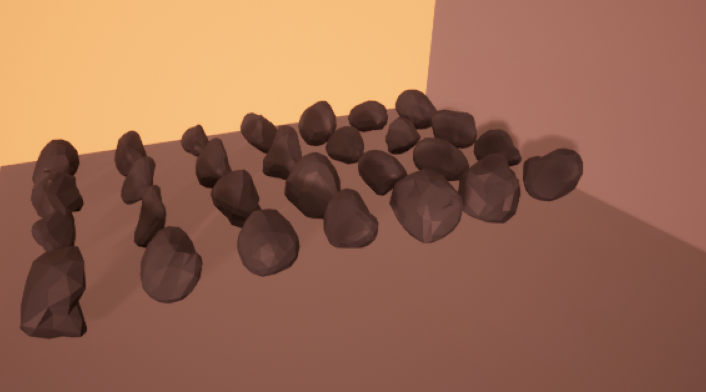 This are a few of all the 3D models of our low-poly rocks, and by twisting and scaling, reshape and merge, we can make a few mountains out of them.
New vs Old Assets:
- Sometimes, simple is better.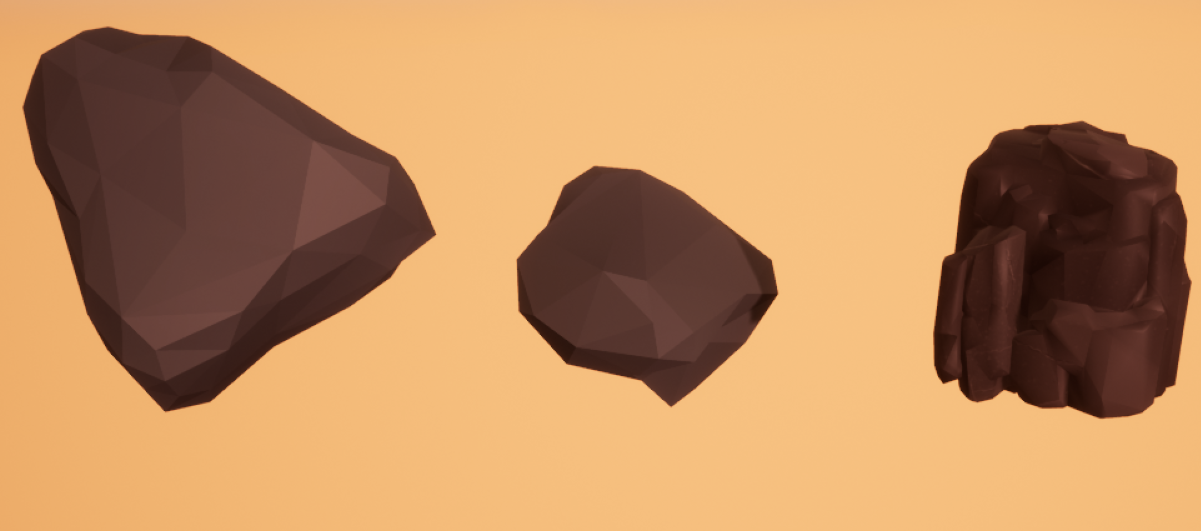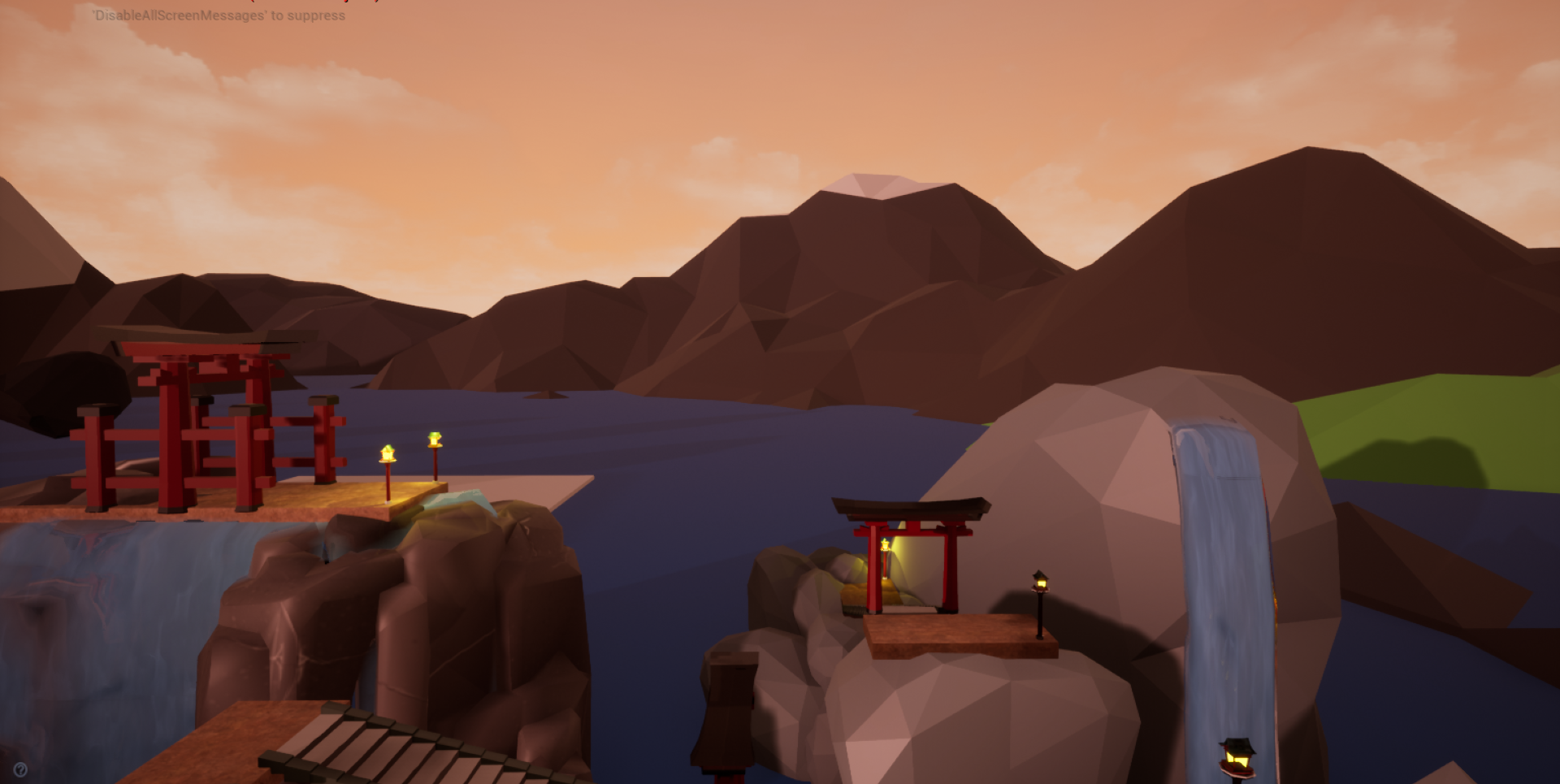 World:
- Still to be filled with life.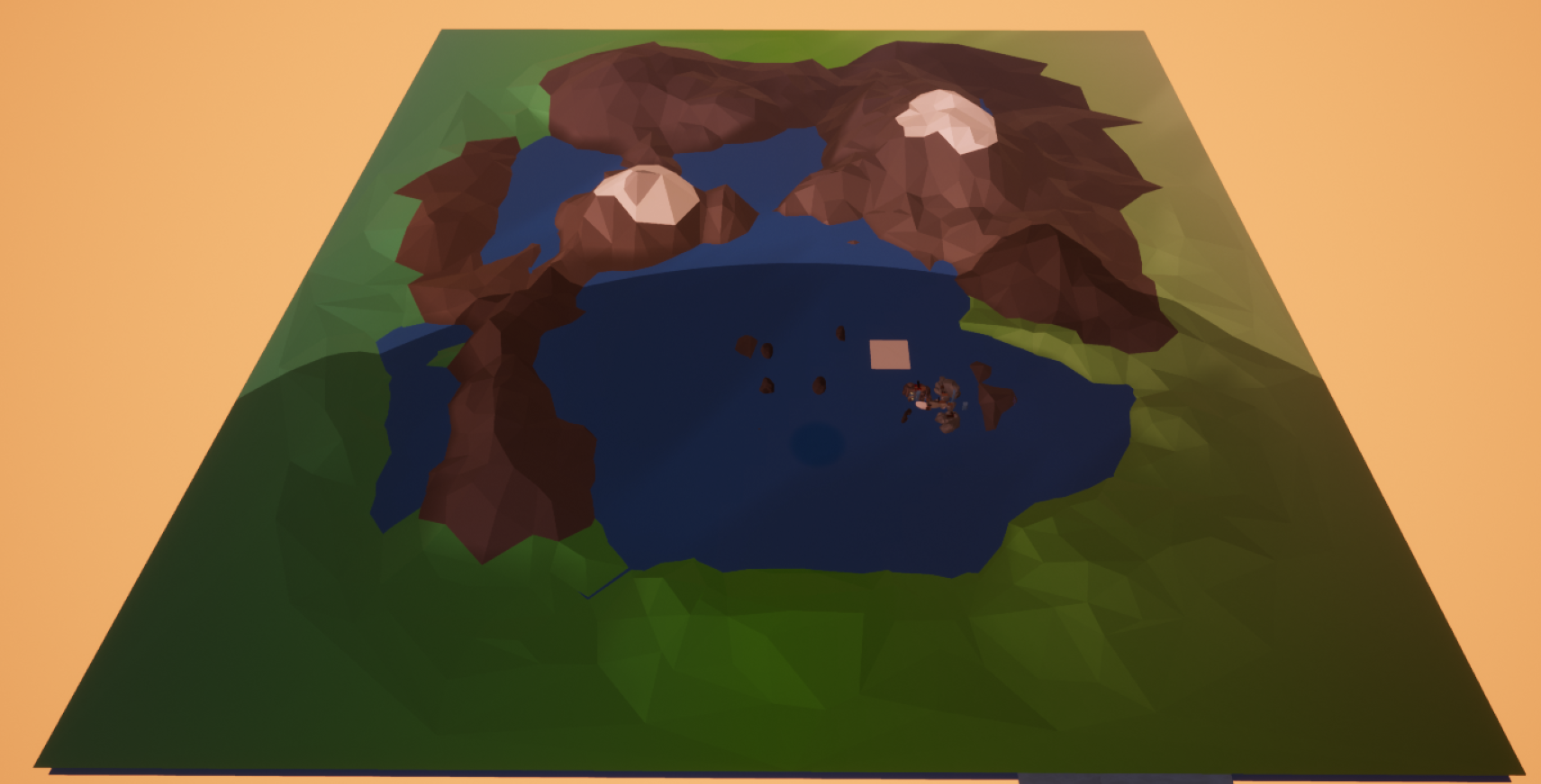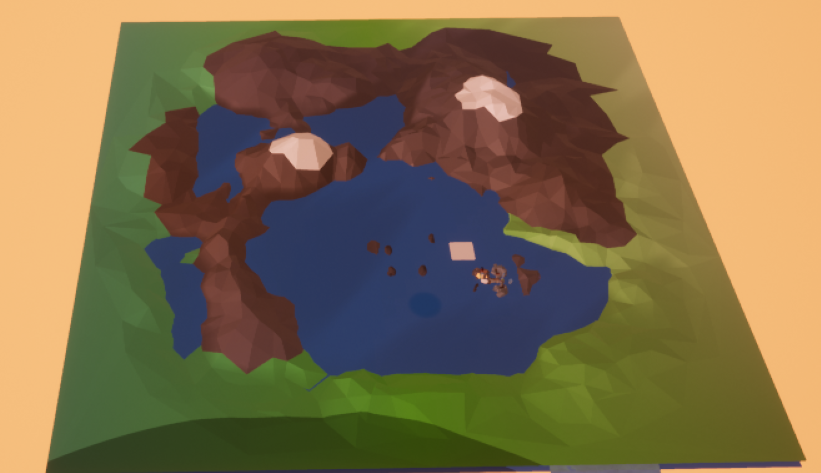 UI:
- We made some changes since last week, from the almost placeholder UI:
To a more easily recognized Japanese theme: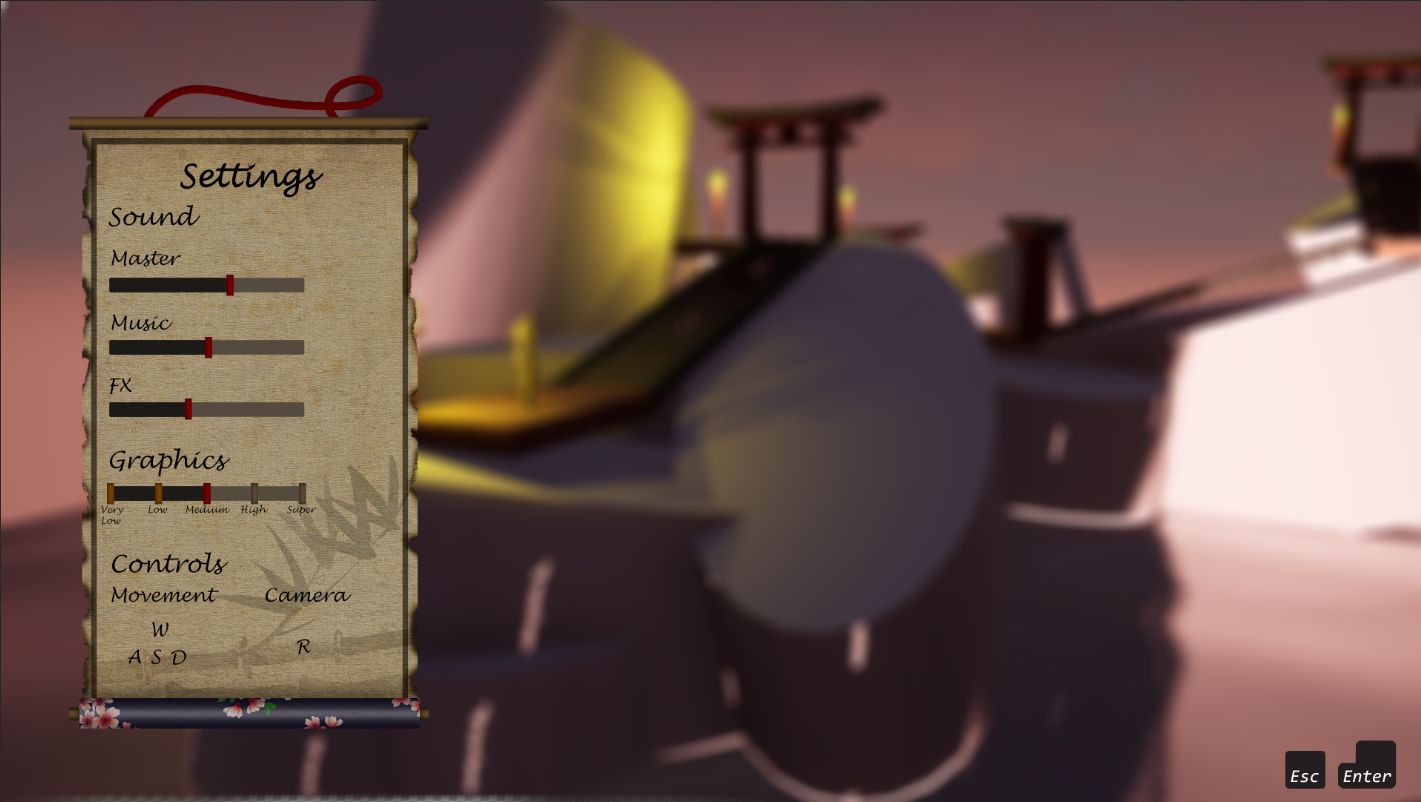 And that's all for this week, thank you as always for sticking with us, stay tuned for more, and be safe!!
Team, Half-Dream.