May 27-28, Star Souls was presented at Digital Dragons in Krakow, Poland. We arrived on May 26, the badges were taken to the pre party, and it began)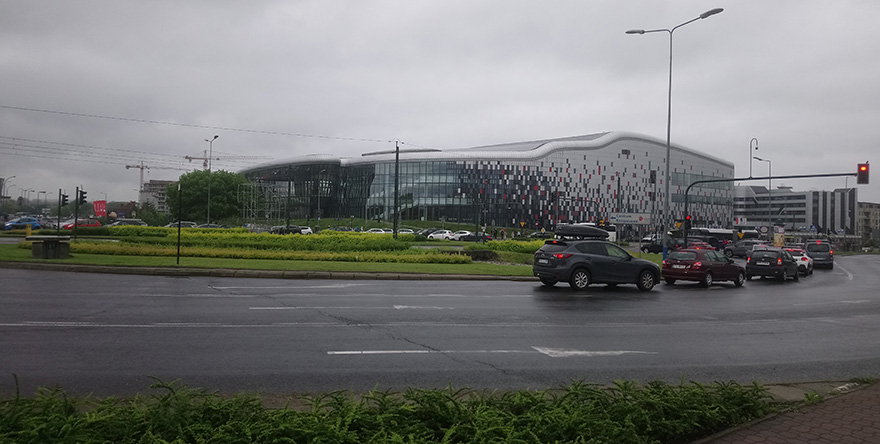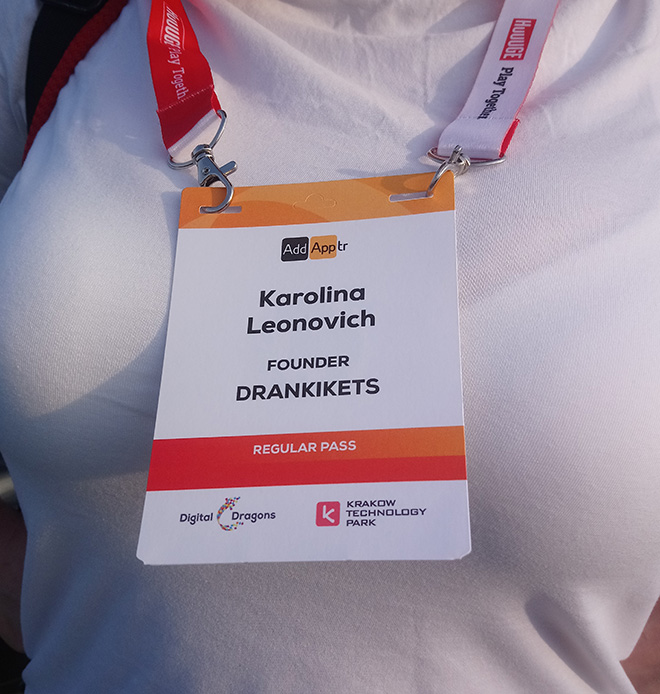 There were a lot of visitors at the conference.
Plenty of games were presented on the indie showcase and on the national stands, and, they were of good quality: even if they were completely prototypes, then with a twinkle and a good idea
Therefore, we were torn between the need to show and talk about Star Souls, and the desire to play other games presented at the exhibition.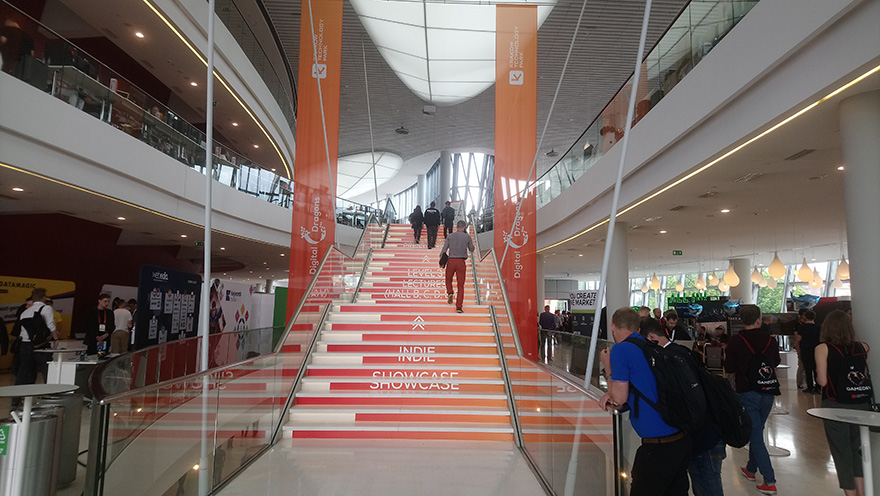 We managed to collect a good feedback about our game. I liked the constructiveness of almost all visitors. We will think what improvements can be made to the game.
Since there were plenty of people willing to try Star Souls, we didn't visit all the speeches that we wanted.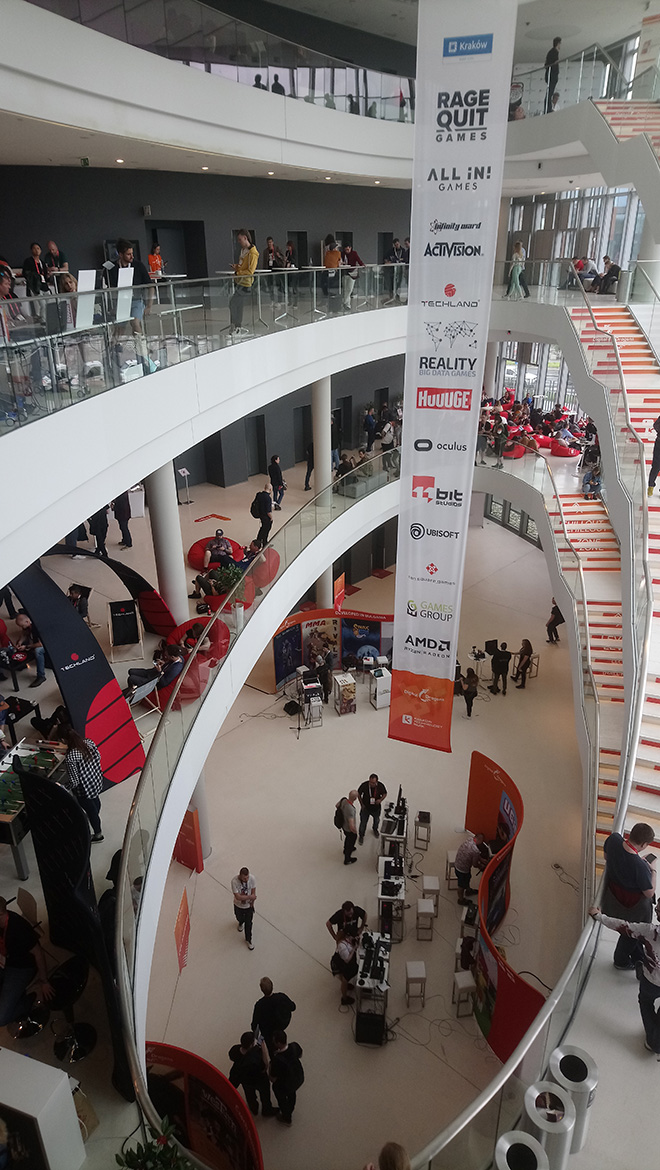 In general, the impressions of the Digital Dragons conference are wonderful. And not in the last turn because of the dashing party)))
These two days passed very quickly, and when it was over, it became a little sad. A couple of days we wandered around Krakow and Velichka and flew home)