Boxwrecker arena is an unpcoming fast-paced platformer in which the player controls an unmanned drone to get through the levels. The main twist is that the aformentioned level itself moves AGAINST them.
Clearly that means that the only thing you have to do is wait for the level's finish line to get to you and game done, maybe just jump up and down for the fun of it, correct?
Yeah, not quite. Behind the drone you control there are deadly lasers that the level tries to push you onto. The player needs to think fast and react to what is thrown at them while still pushing forward, never looking back. The obstacles that you will face are many - there might be boxes, jumping boxes, boxes you can destroy, boxes that are immune to your attacks, boxes that shoot you with plasma cannons, boxes that have laser emitters mounted onto them, boxes that will go boom and blast everything in their viccinity once you destroy them, boxes that will go boom and do the same the second your drone steps on them - that sort of stuff. There will also be other things, like bombs, fire, elecricity, maybe an occasional box and then - some boxes thrown into the mix aswell!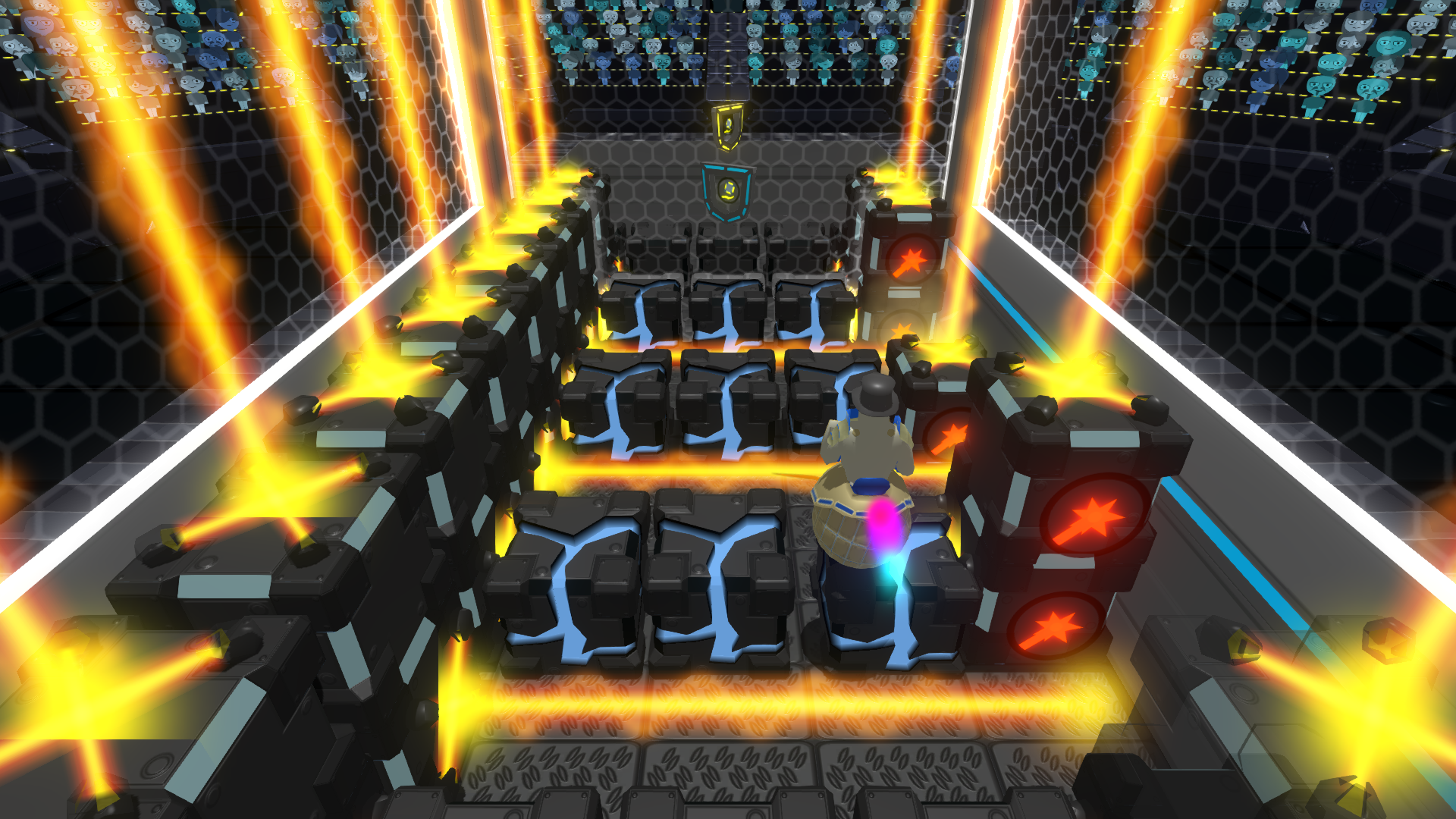 Boxwrecker Arena is not only Tournament Mode though! There are various other things you can do in our upcoming platformer. For instance - you can create your own levels in the editor. It's a powerful tool that offers the players all the options that our level design team has access to. You can use keyboard and mouse to craft your challenges or you can do it with a joypad - depending on what you prefer. It's very easy to use and allows you to get into the creative process right away.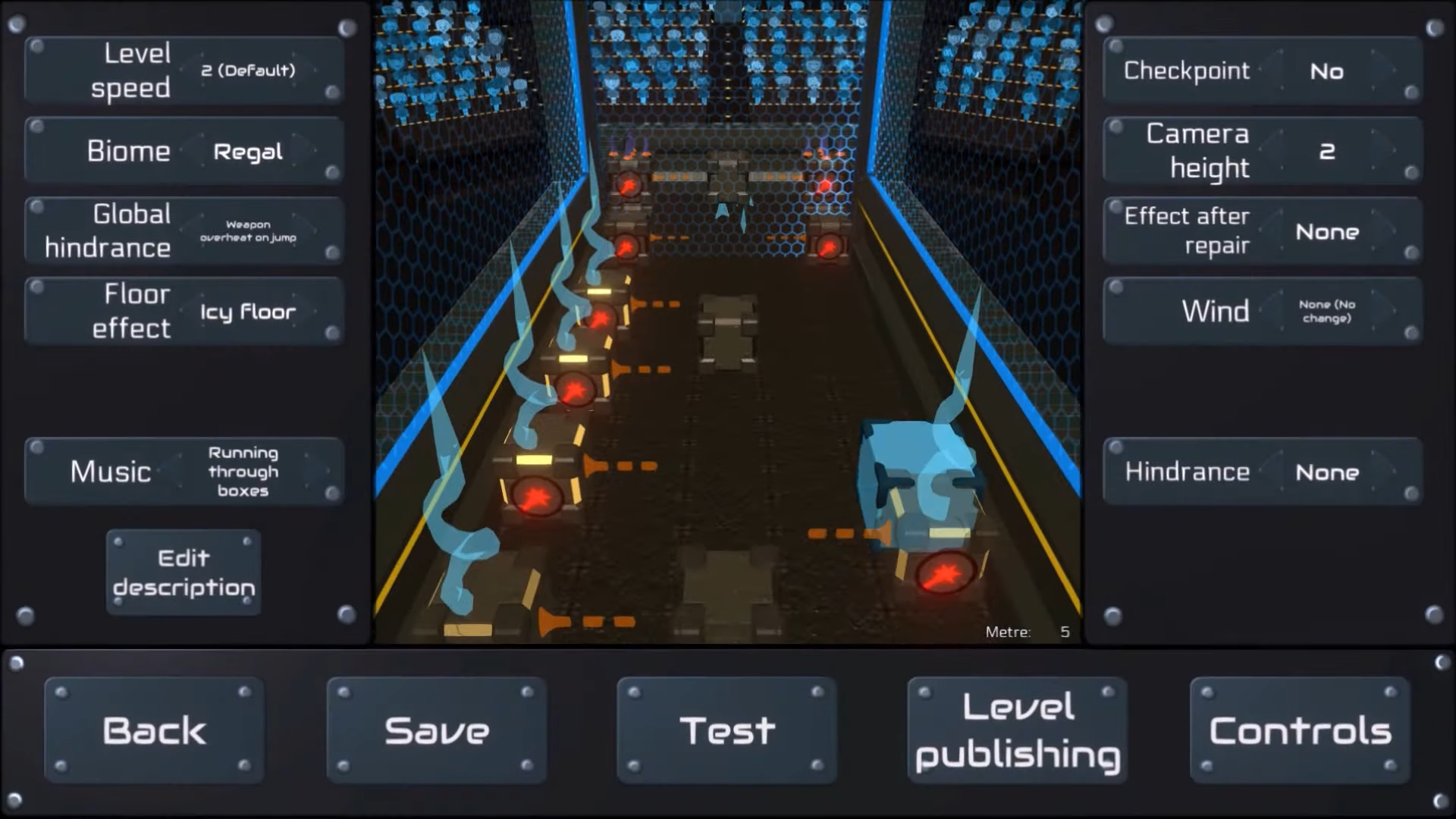 If creating challenges for yourself and others is not your cup of tea, there's also a challenge mode where you face all the levels already finished but at much higher difficulty. You can play this mode endlessly - the only limit is your skill.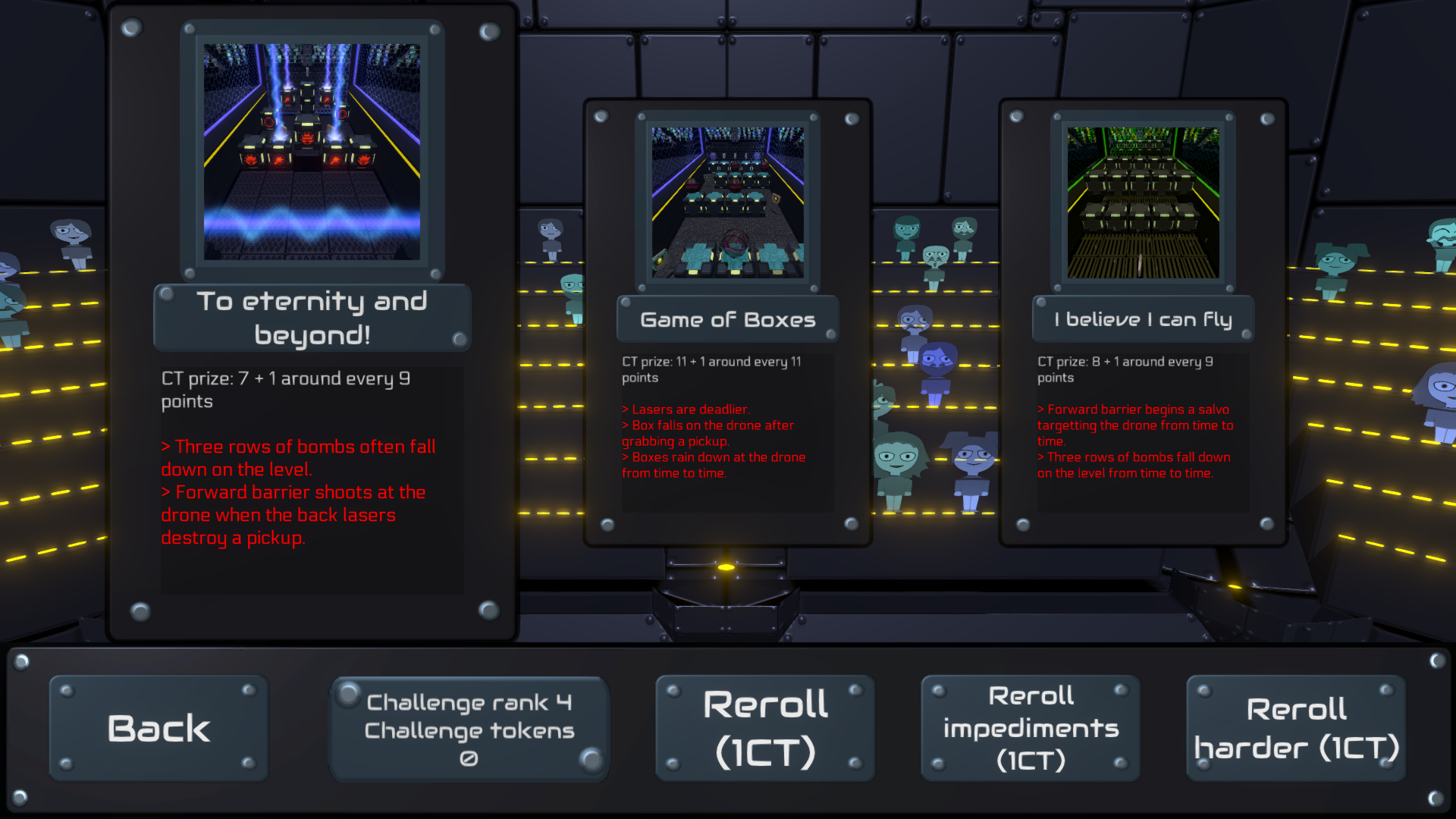 If you do get into the tournaments though, why not do so with style? The drone you control can be customized in various ways to channel your personality.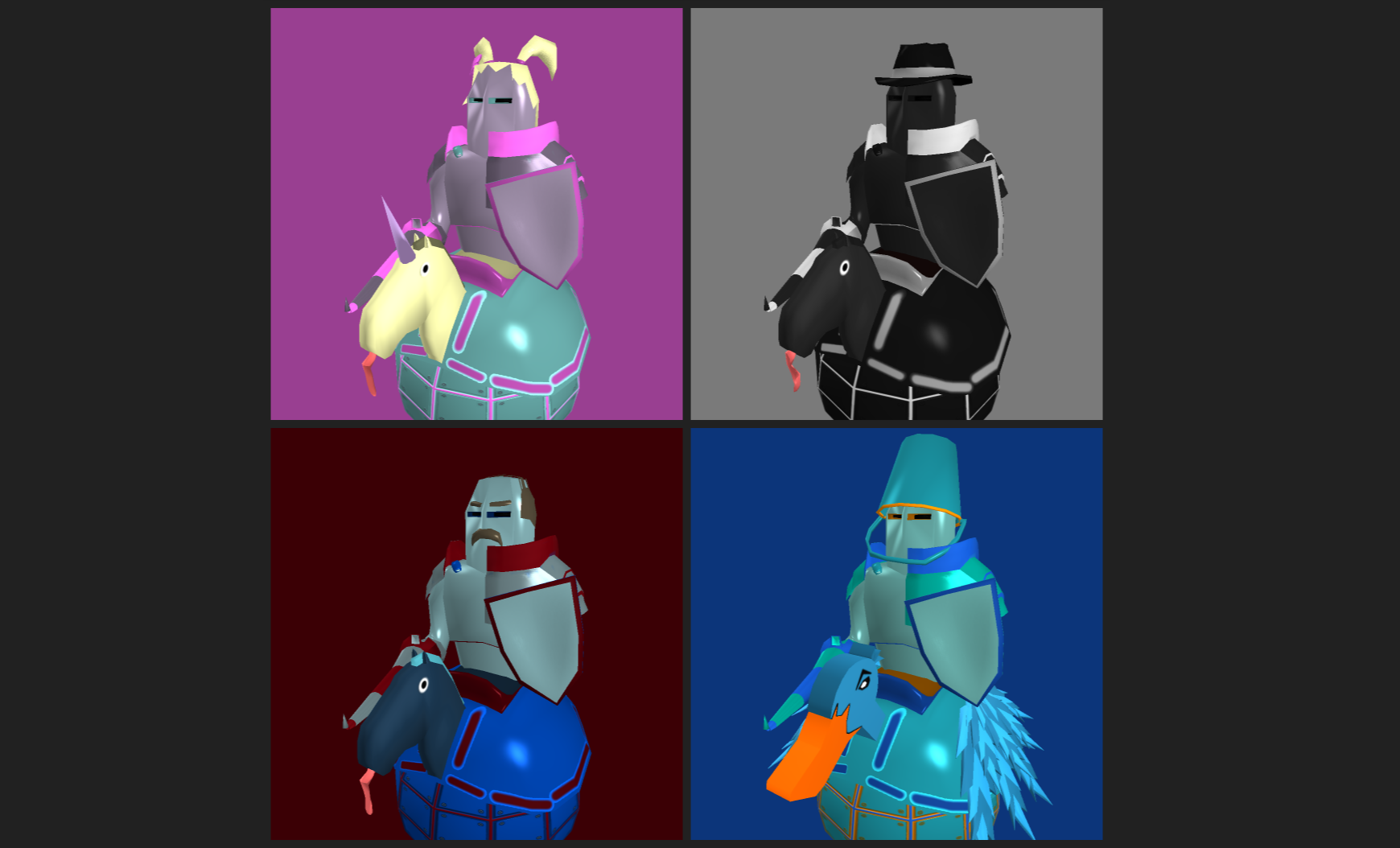 Stay tuned for the upcoming news and guides for the Boxwrecker Arena!