Download the Demo here:
Improved Controls
Action Speed
Player movement speed is increased and
tying, stealing and drilling time has all been reduced.
Vaulting
Take shortcuts by vaulting over cars and furniture.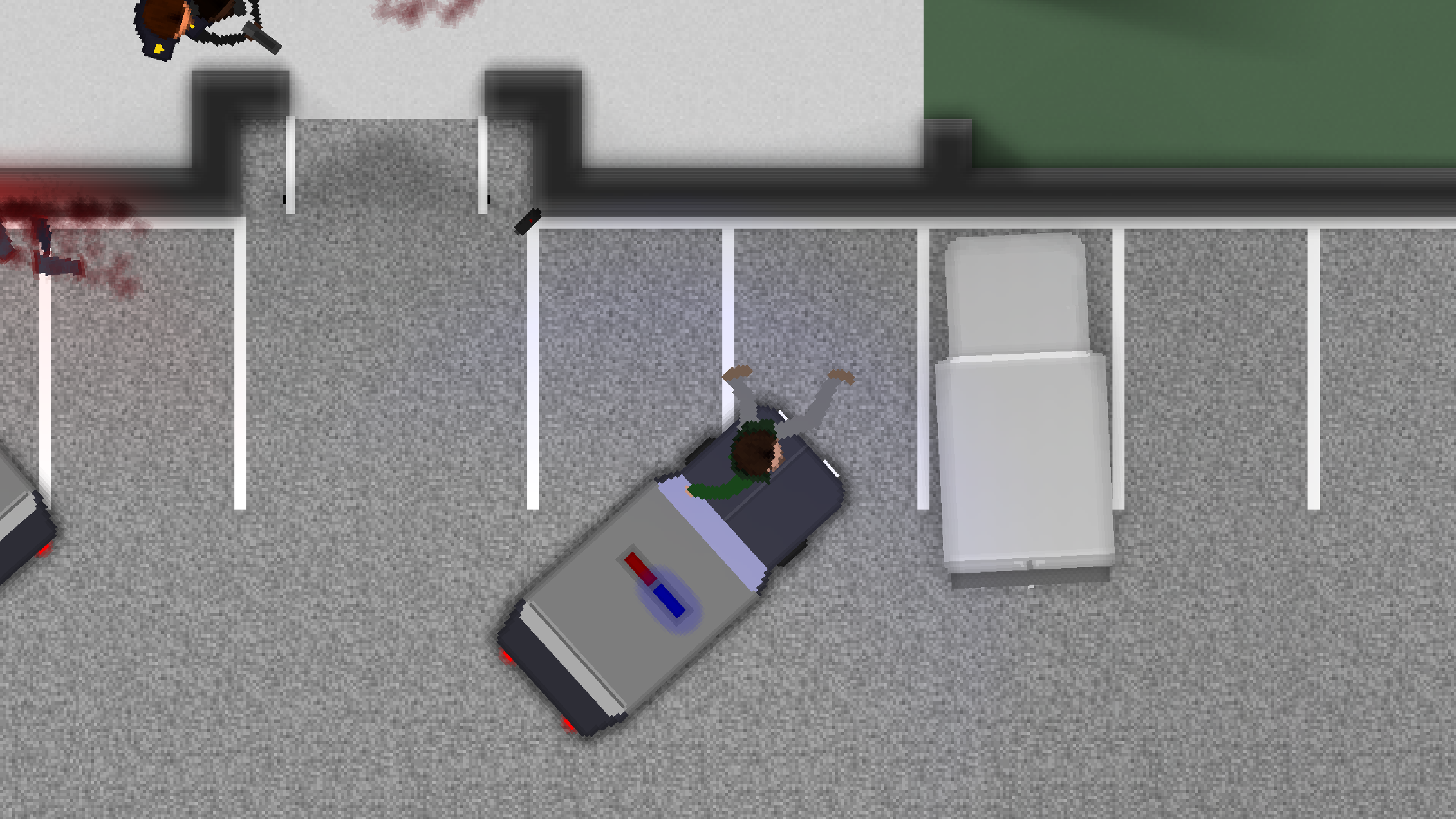 ---
New Equipment
A lot of useful equipment has been added, including:
Glass Cutter
Silently opens jewelry cases and windows.

Power Killer
Disables electrical objects.

C4
Destroys walls to make another path inside the building.

Bullet-proof Vest
Withstand more damage with the vest equipped.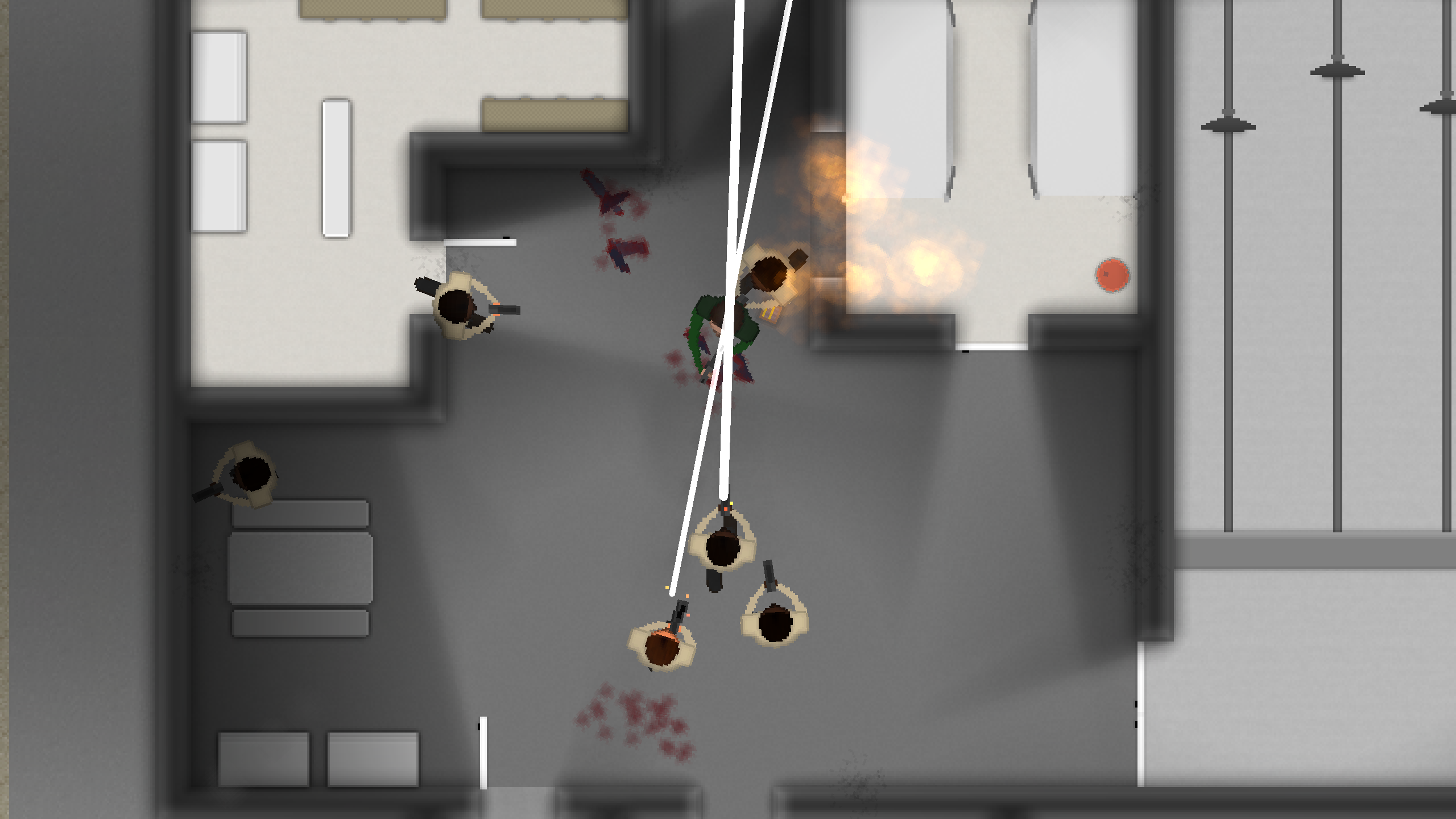 Keycards
Steal keycards from workers to easily open a bank vault.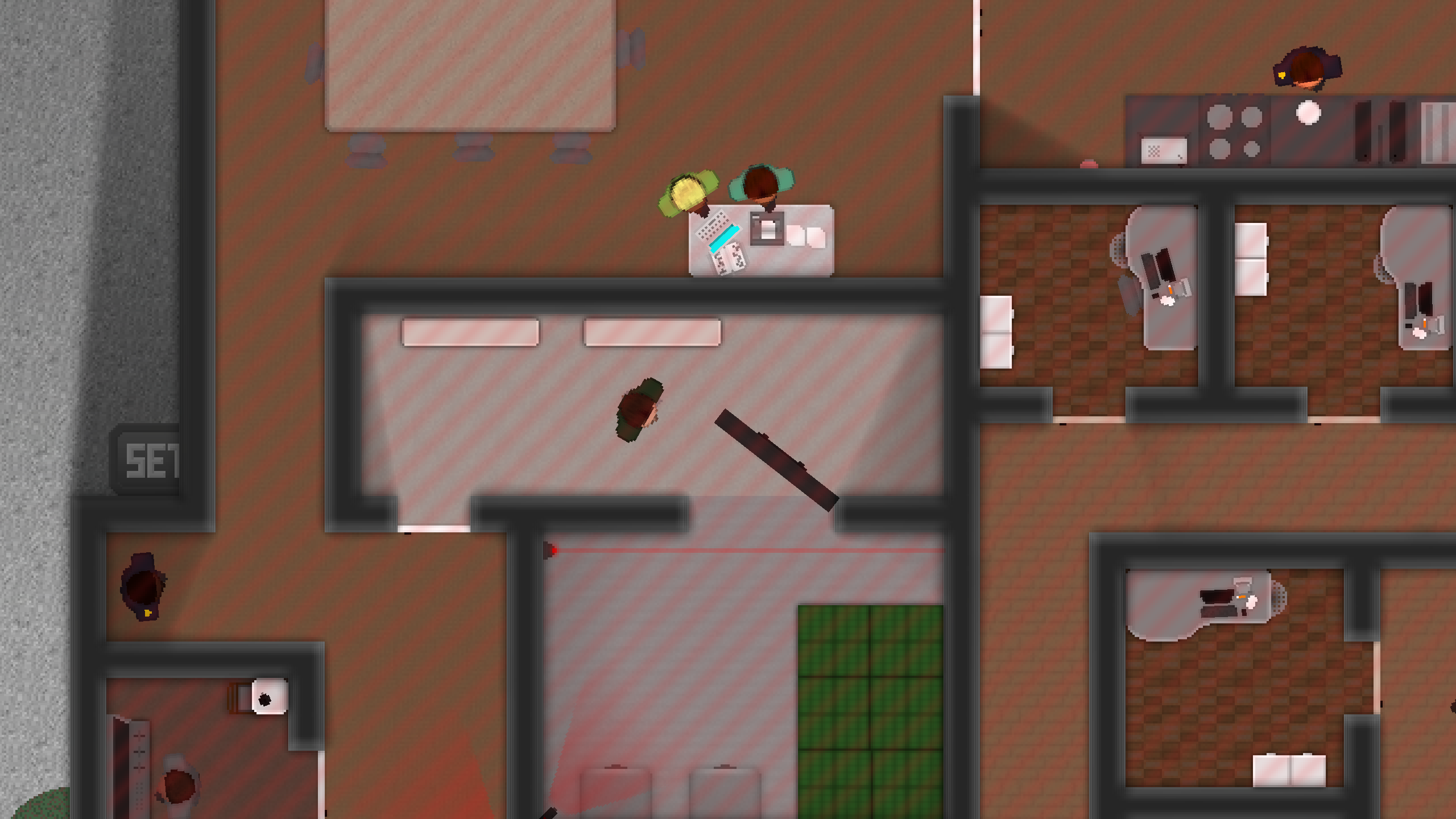 ---
Vastly improved Police Enforcement
Police Turrets
Violent heists bring out the big guns.
Take cover and destroy the turret before escaping.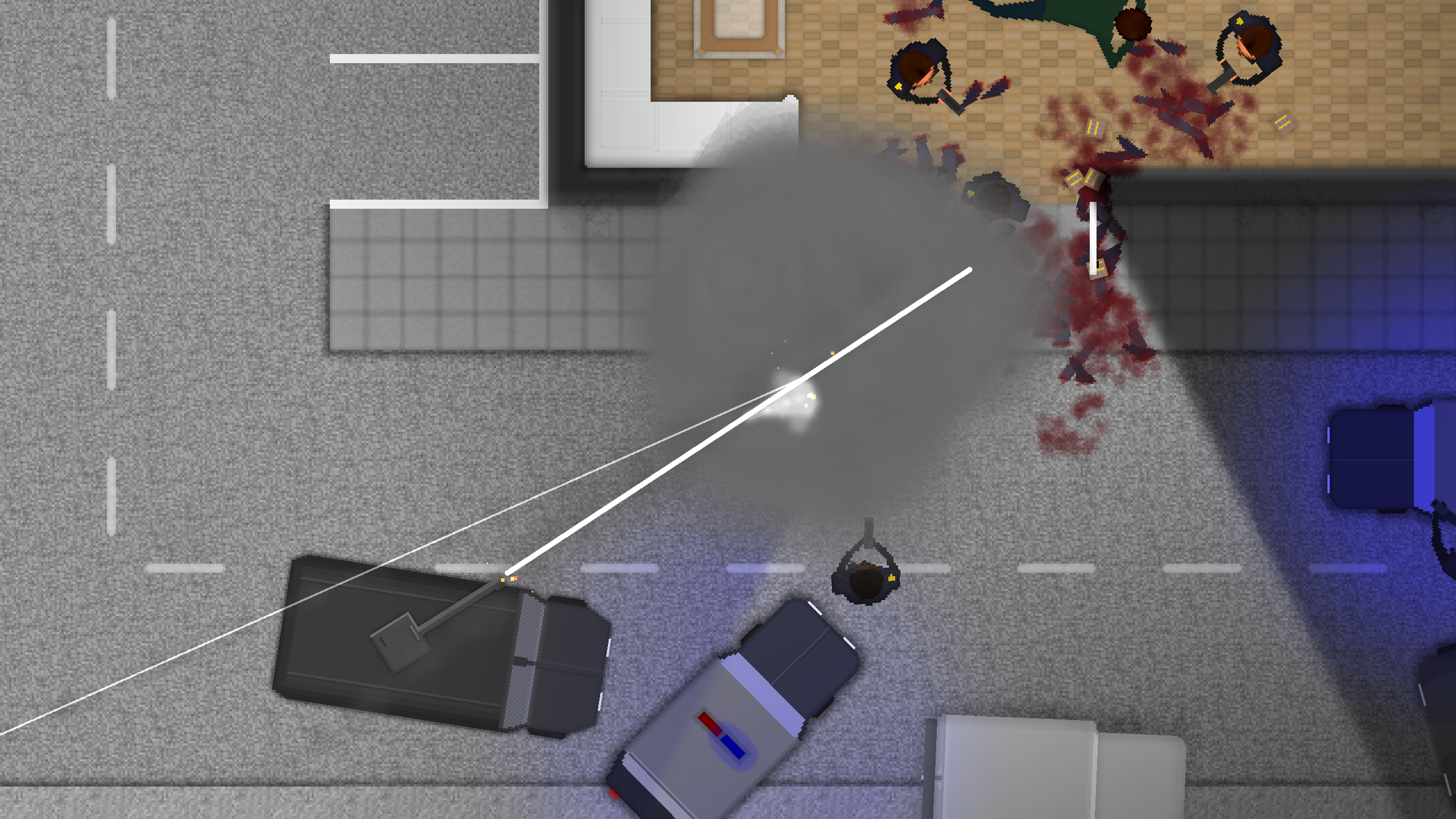 Better AI
Police are now more active in searching the building
and rarely stand still for long periods of time.

Extra Security
Sound the fire alarm to clear the buildings of civilians.
This will alert extra guards to search the area.

Hostage Rescuing
Police officers will now prioritize freeing hostages
before engaging with you.
---
Hostages
The amount of hostages you have affects:
Healing speed
Heal faster with more hostages.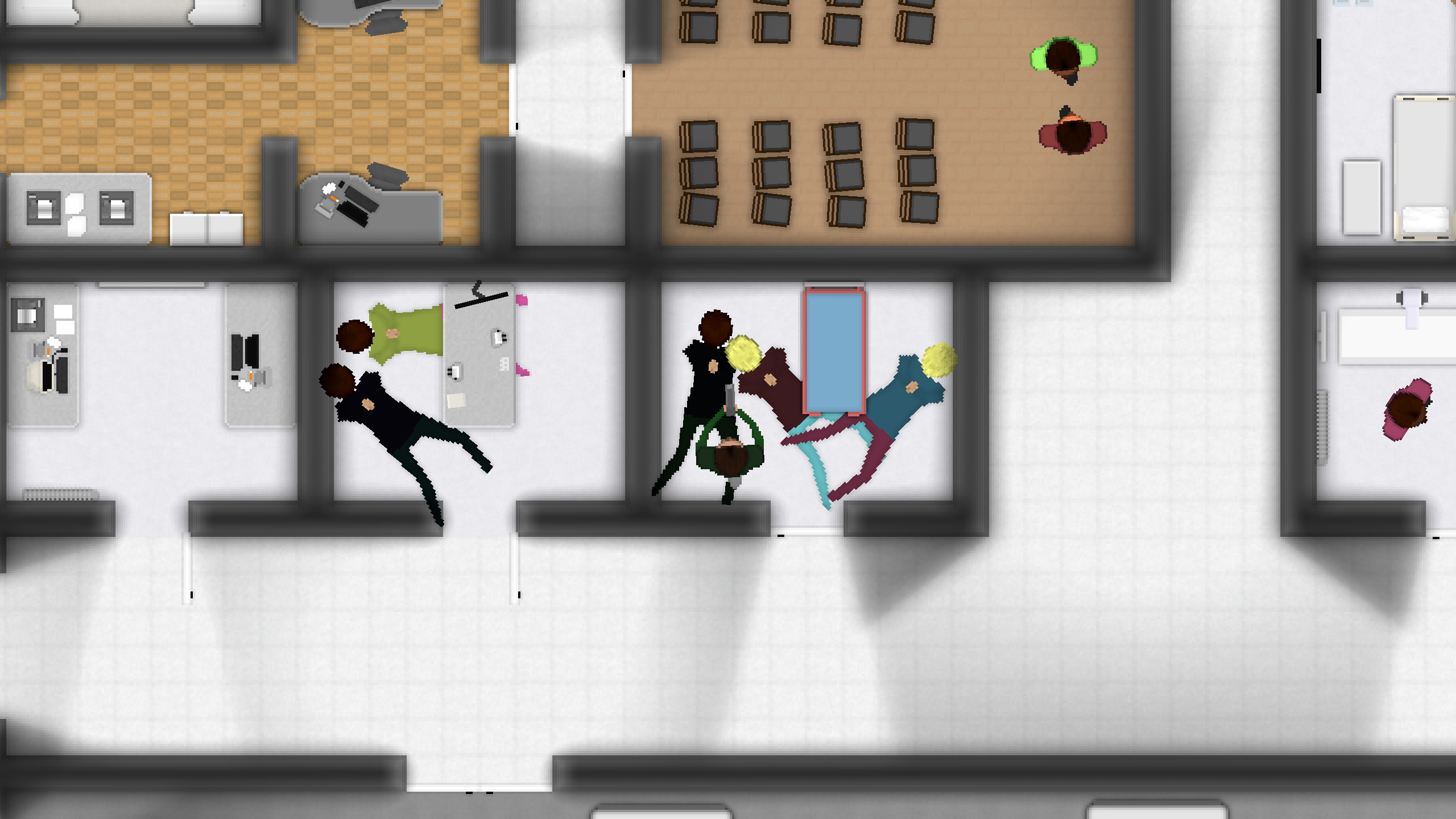 Police Aggression
Police will be more careful with hostages around.
---
Thank you for reading.