Greeting's visitors. We hope you had a great week and be ready to enjoy your weekend. It has been a little bit more than three months since we started working on Ethea: Filling the Void. This week we had a major presentation of our game, and it went really well despite a situation we want to share we you.
This week our artist sadly notified us that he had to leave for some personal issues. This is a sad news for us as from the feedback received, half of it said they enjoyed the art style of our artist and the other half our mechanics. We Bonuz Studio really liked his art style and approach, so his departure leaves us sad. We hope he can rejoin us soon.
For this week we have for you some logo studies that we are working on. There were some elements on the previous one that we were not longer going to use, such as the soul catcher. We are adapting the typography selected and including some game elements. What do you think?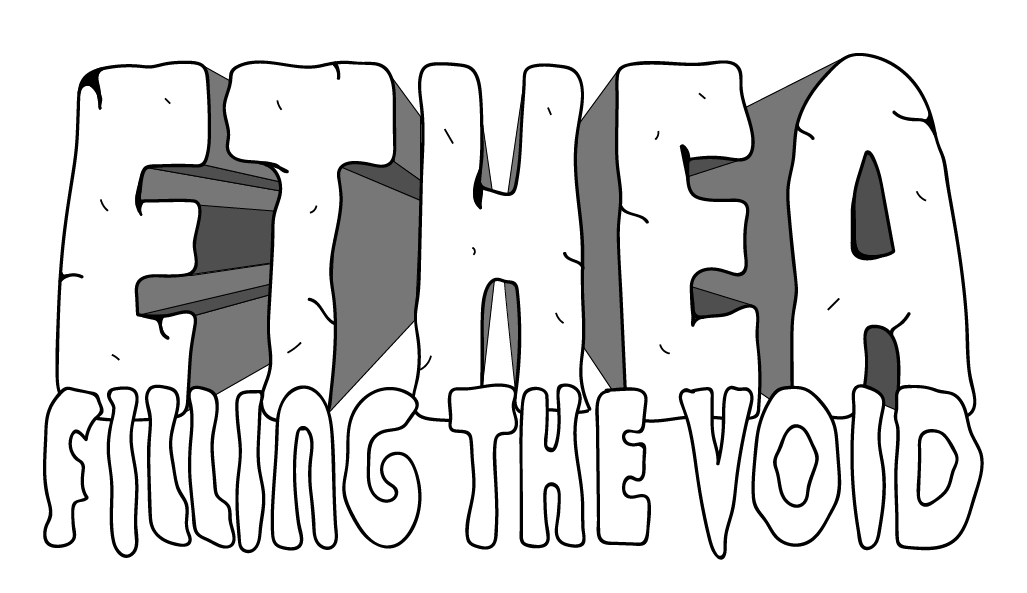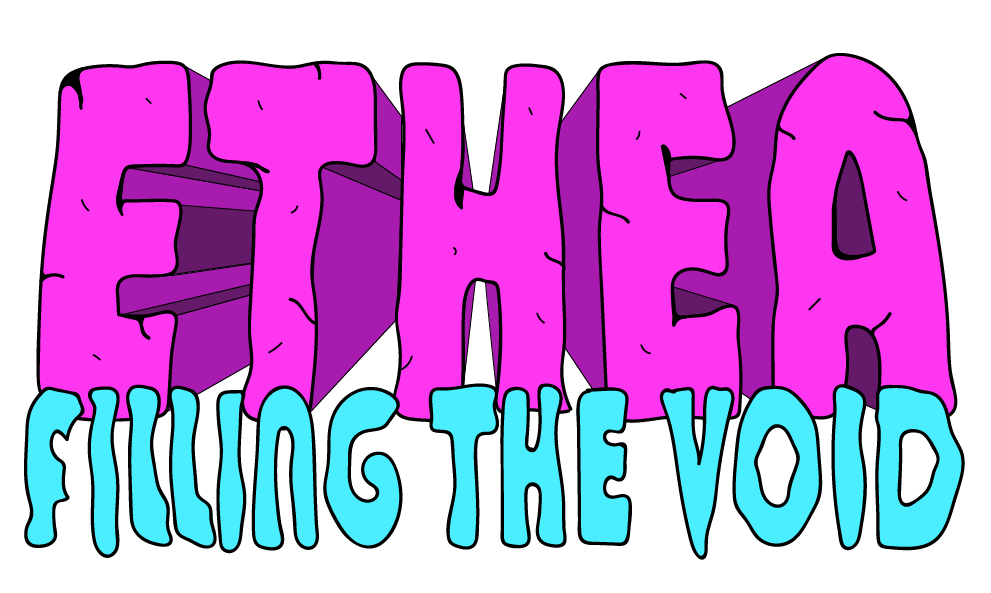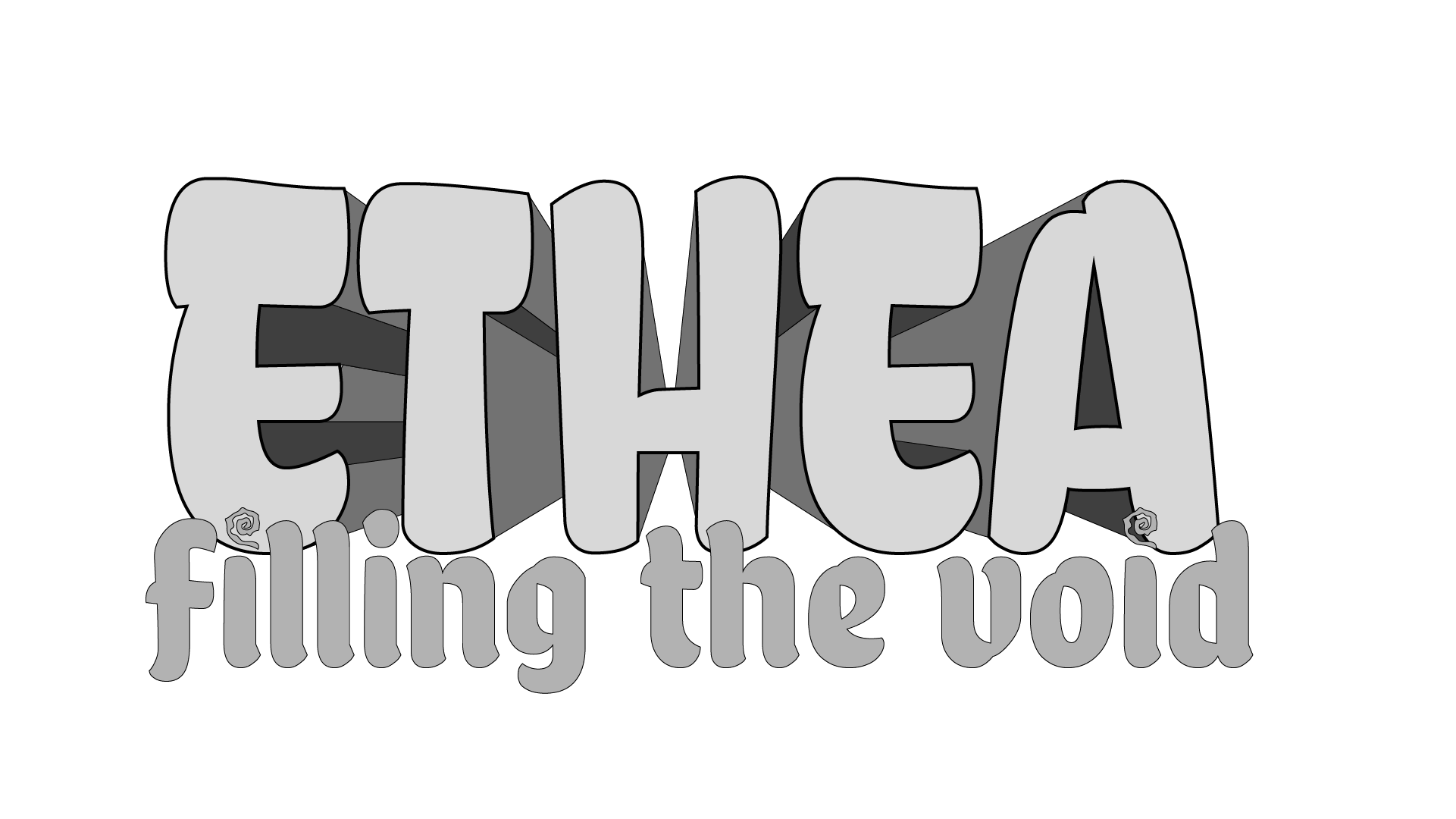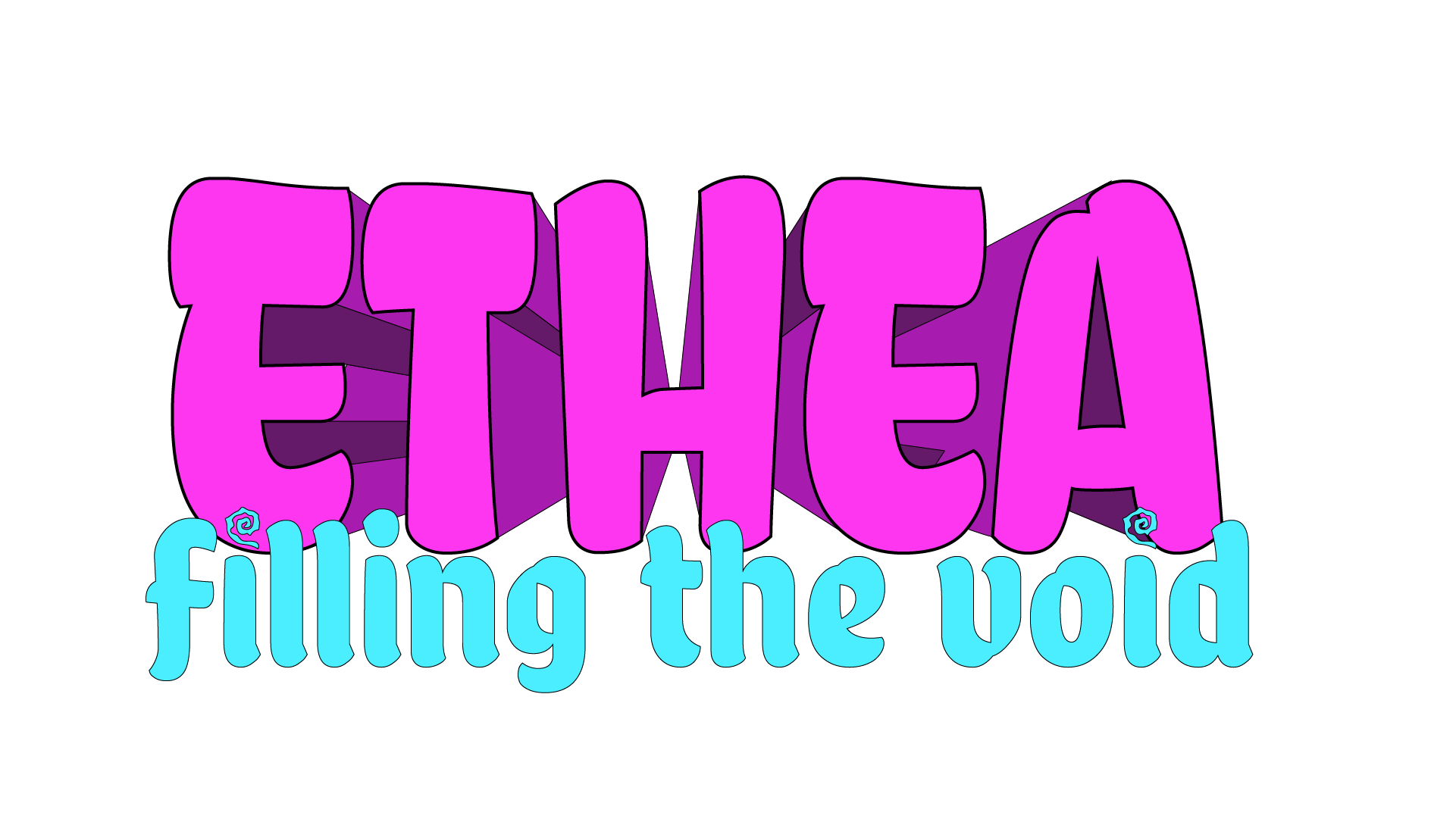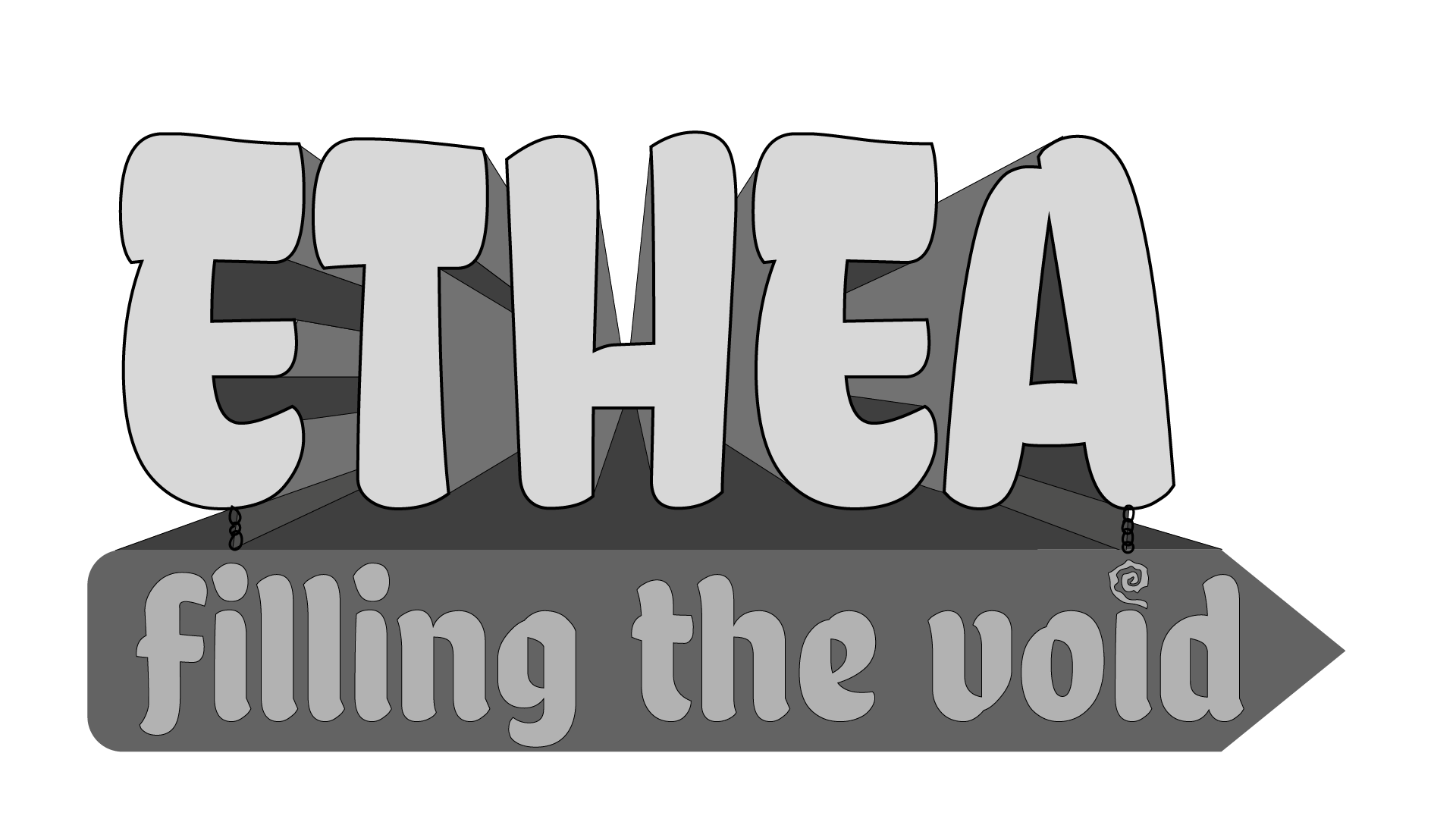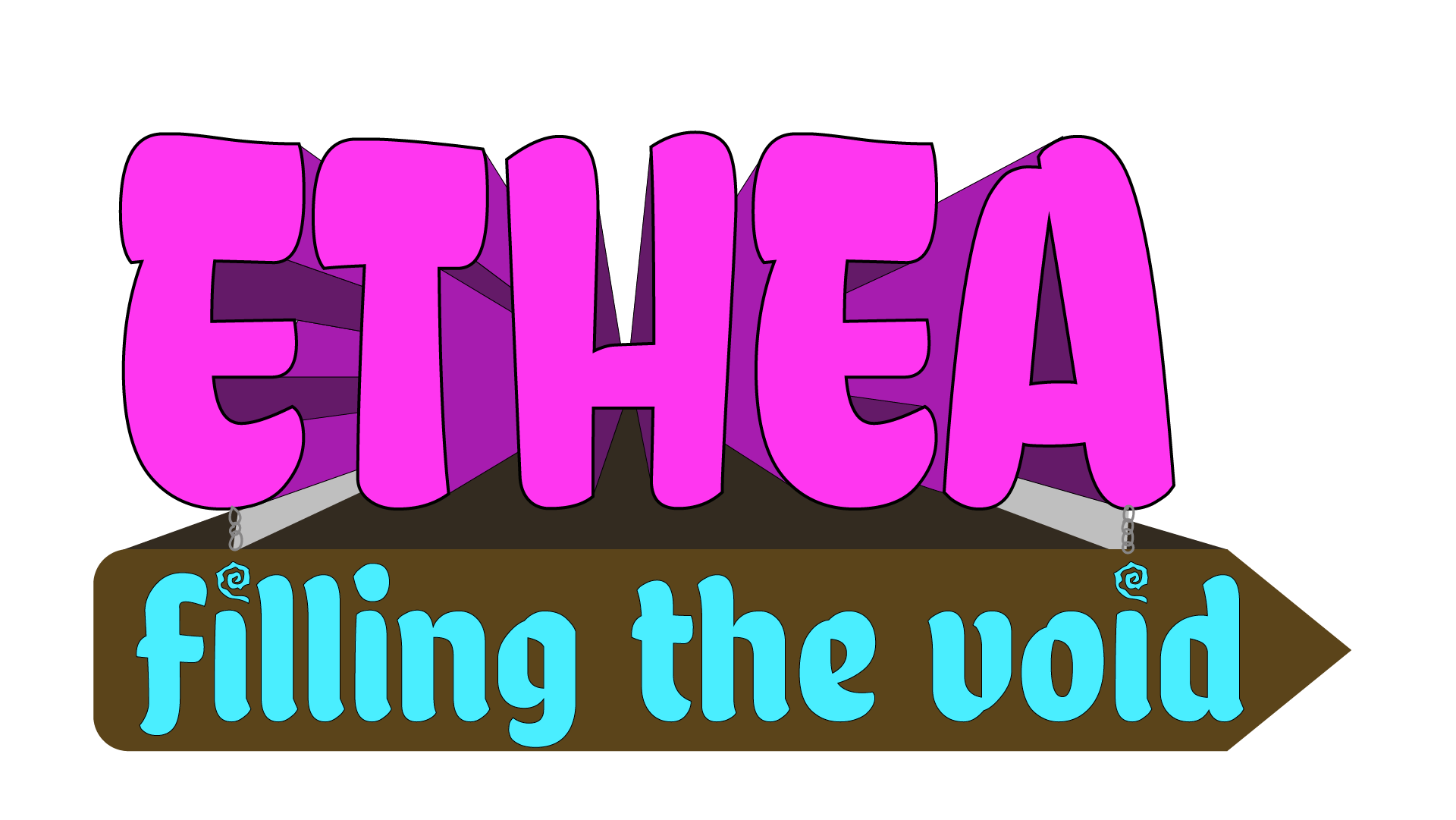 For our early alpha build we had a design of our Umi, however, we feel that she was still missing something and needed some changes. Today we present you our new study for Umi and her walk animation study.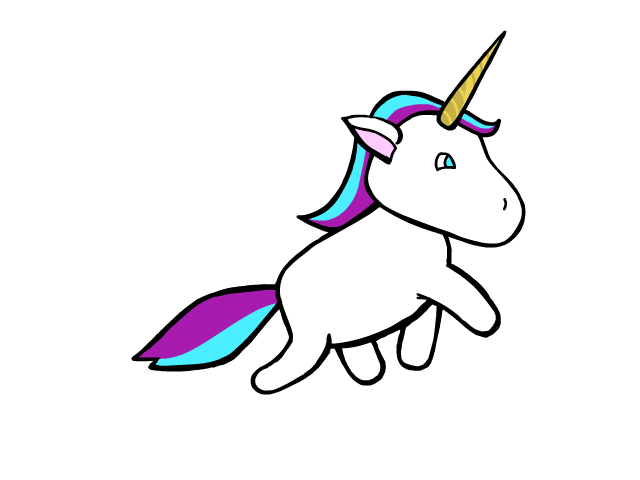 Lastly, we want to thank you for testing our early alpha build and give us your feedback. It is important for us. We had for you a video showing the fixed bugs mentioned by you.
There are many things we are working on so if you want to test our alpha build you can download it from our itch.io page.
A questionnaire is available there too.
Stay tuned for more updates,
-Bonuz Studio.