Long time we have not written anything for you and for those who wonder what happened, here's an explanation ...
We wanted to make Enamel, using only our limited resources. For us, that stage of our activity was mainly the stage of intense learning, polishing our skills and establishing our own style. It happened so that when we were working on Enamel, we had a new and irresistible idea. So we began to work on both projects simultaneously, even though we have never announced it for you.
However, it was too difficult for us. Two projects at the same time weaken us mentally and financially. Finally, we decided that the first game we want to finish is The Last Cargo. This is who we are - we don't enforce anything.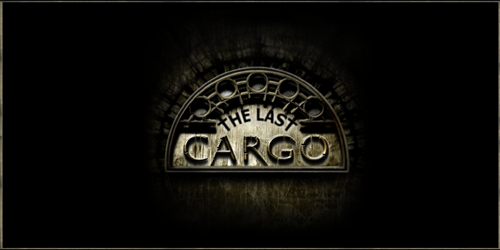 We have also started Indiegogo campaign, and as difficult as it is for us, we must state that failure on Indiegogo will mean not only the end of The Last Cargo, but also the end of our business as well. We have been postponing this campaign for a long time, but unfortunately our financial situation has now become critical.
Even if the campaign will fail, we will try to finish Enamel with respect to all the people who bought our game - but it may take some time. And if Indiegogo will be successful, then after we finish The Last Cargo, we go back and finish Enamel. With a lot of technical changes that we have learned now.