Hello everyone!
The last three weeks have been crazy. We have fixed a whole ocean of bugs and made our game playable, and as the result - reached our primary goal: now we're amongst IGF participants! You can find our project here.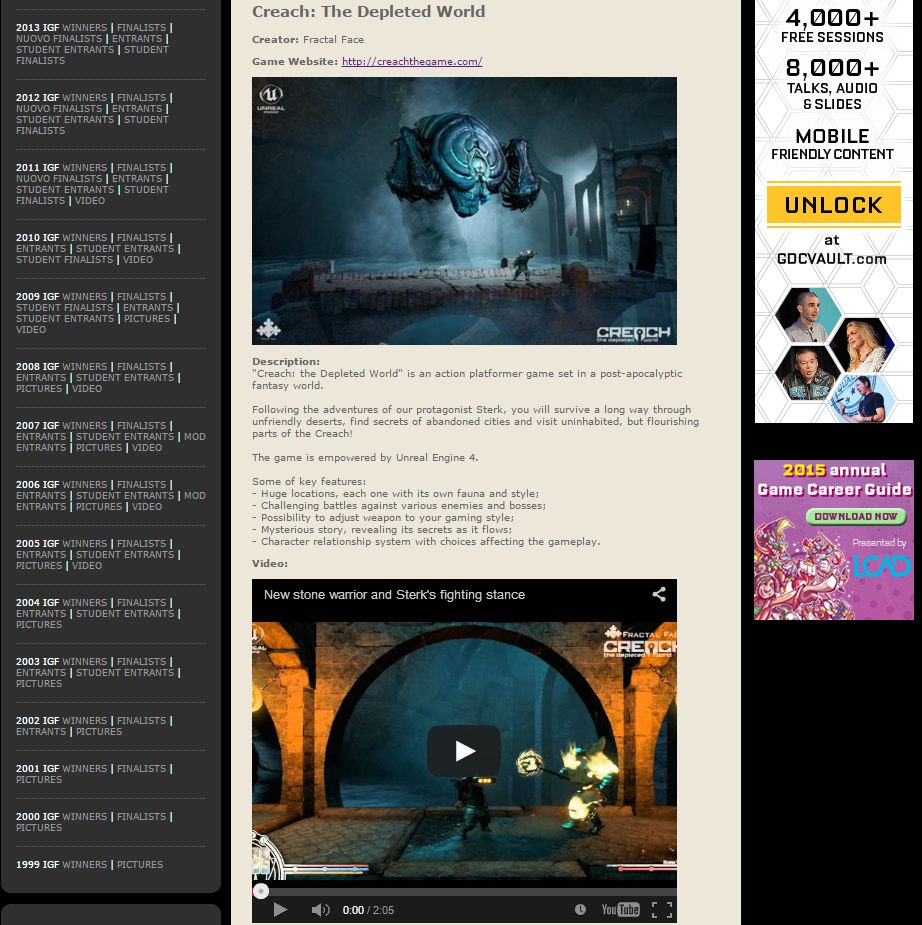 Also you should have noticed our new enemy - the Fire Knight. Sterk will meet it in the deep underground factory. The Fire Knights were constructed long time ago for the war and have outlived their Creator. They are left to guard the factory, where they were created.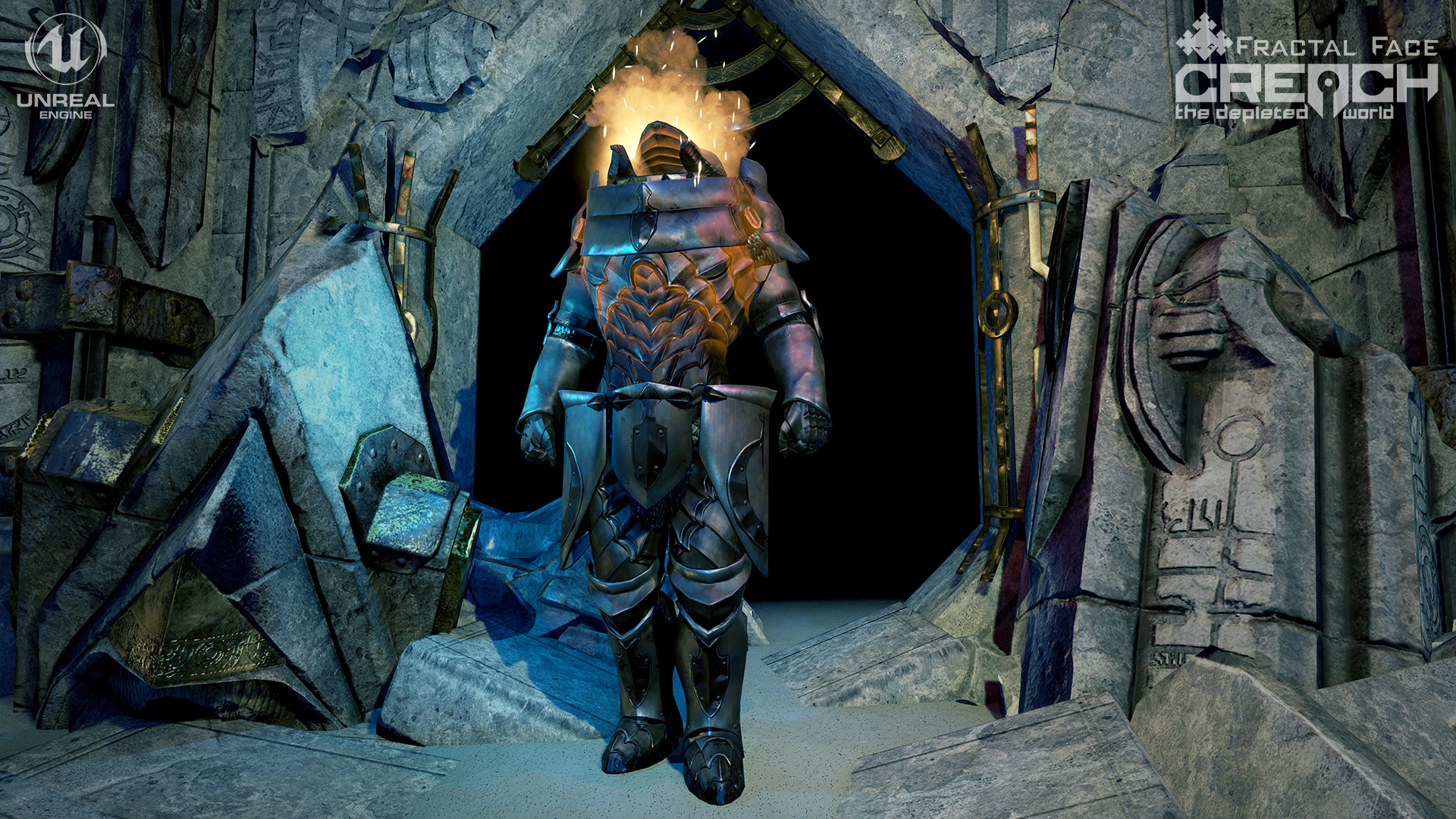 ---
That's all for now!
Stay tuned for more updates and content!