Helloo everyone ! IFSCL 2.1.5 is here !
(Well, 5 Months after the 2.0.5...)
Firstly, I would like to thanks all the beta testers I've tortured for an entire week, digging deeply, we always find some new bugs and I'm glad they've been annihilated !
Example : the new DNA program !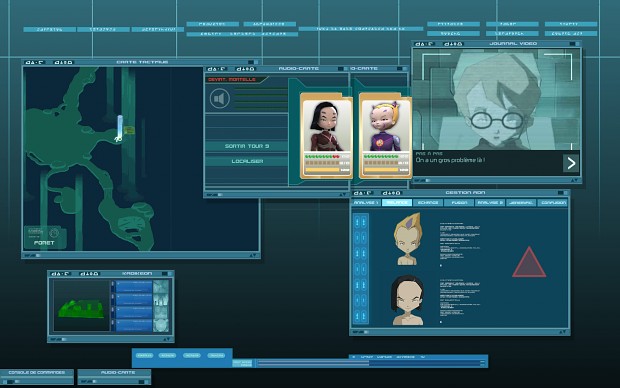 The IFSCL 2.0.5, the last version released, get around 6500 downloads only on IndieDB, which is quite good, I hope you will be even more for the 2.1.5, It's up to you !
For those who had miss the trailer, here it is, now also uploaded in IndieDB videos :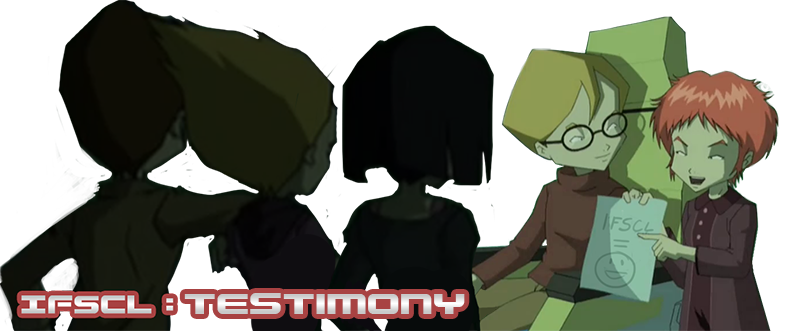 Don't forget you can make your own personnal review with IndieDB but also the IFSCL official network page !
Finally, here is the changelog :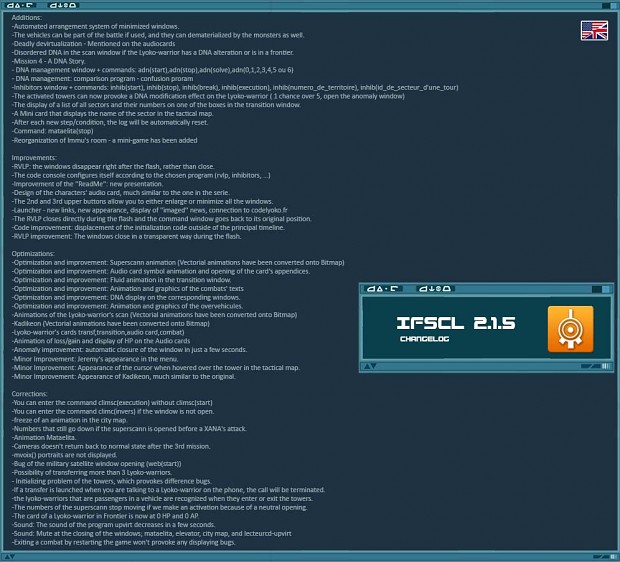 See ya and thanks for your patience, hope you will enjoy this new version !
I will see you again quite soon, because as many of you know, 13th April is the THIRD anniversary of the IFSCL !