Patch note v0.87:
GAMEPLAY
- New gameplay : press E to remove Acrycine from the room you are currently in. New Input Options for it.
- A lot of new events (new total is 31)!
example: Amnesia / Violent Infection / Water Tank Leak / Catastrophic Food Conditionning / Air Recycler Malfunction / Water Recycler Malfunction
-Broken Objects will trigger the alarm of the room.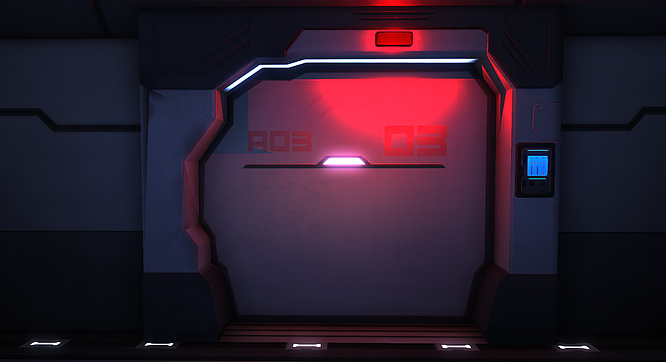 GRAPHIC
- New bake system for doors. All rooms now have a half-door that is baked and replaced when instantiated on top of the real door.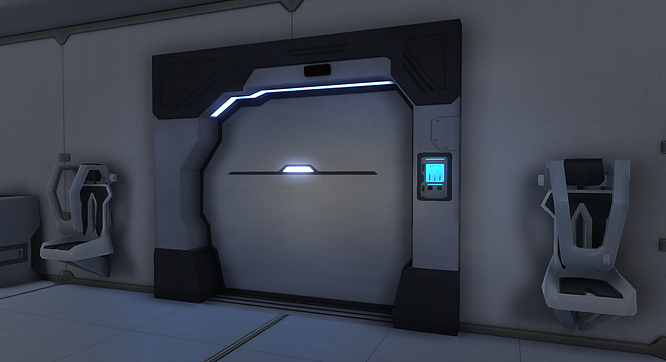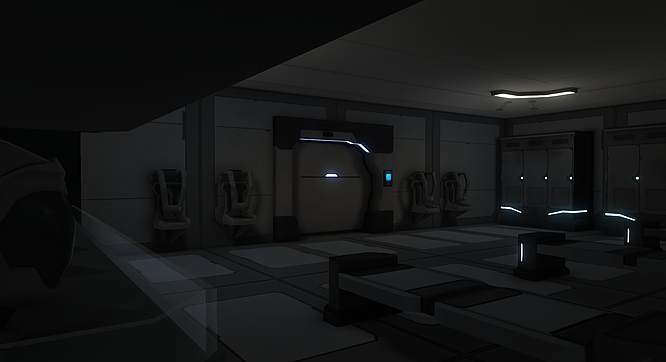 - Rebaked lighting.
AUDIO
- Lower alarm volume
- New Sound Mixer just for the alarms.
- First audio test for place-holder are done !
- We are beginning to record voice for AI. Place-holder will be integrated for next patch. When it will be completed we will start searching voice actor to record a much better version. Place-holder is place-holder.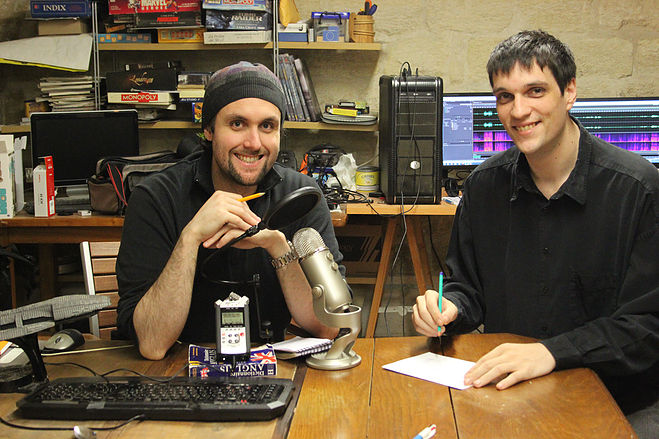 FIX
- Debug Event Oxygen Leak.
- Small Debug Events. When checking if an event is available, there will be no more problem of skipped possibility.
- T2 changed, room has been rotated and door moved.