Hello everyone,
Hull Breach has successfully been greenlighted by the Steam Community in only two weeks. We wish to thank, with our whole heart, all those who have ensured the success of our project.
For the occasion we released a second trailer. Enjoy !
Patch Note v 0.79
GAMEPLAY
When a room is on fire or has acrycine in it, the door will display a red alarm. Will add sound and a "broken object alarm" next version.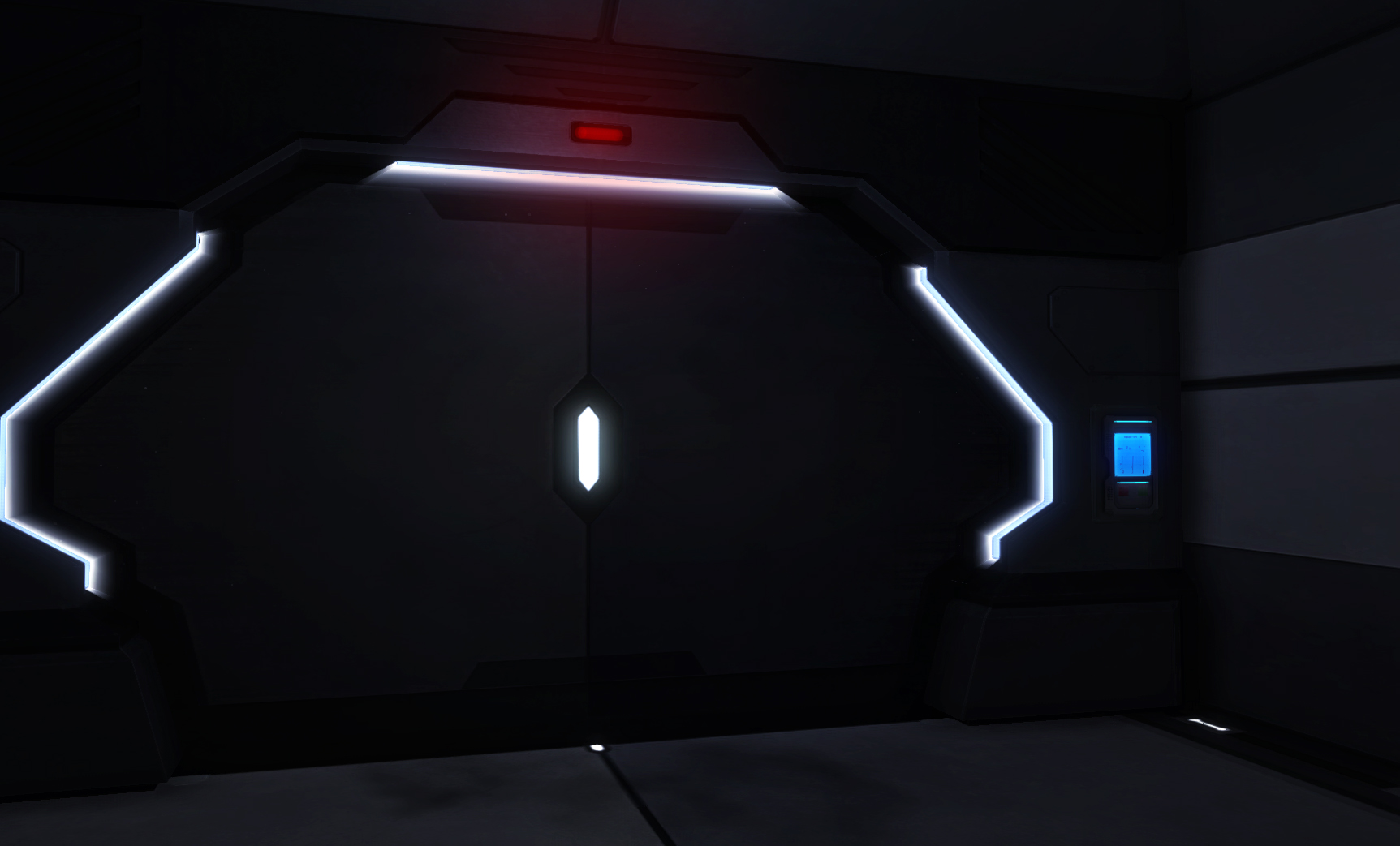 Added but not fonctionnal yet : diseases. You will know more in time.
GRAPHIC
New Brigthness option in the graphics options.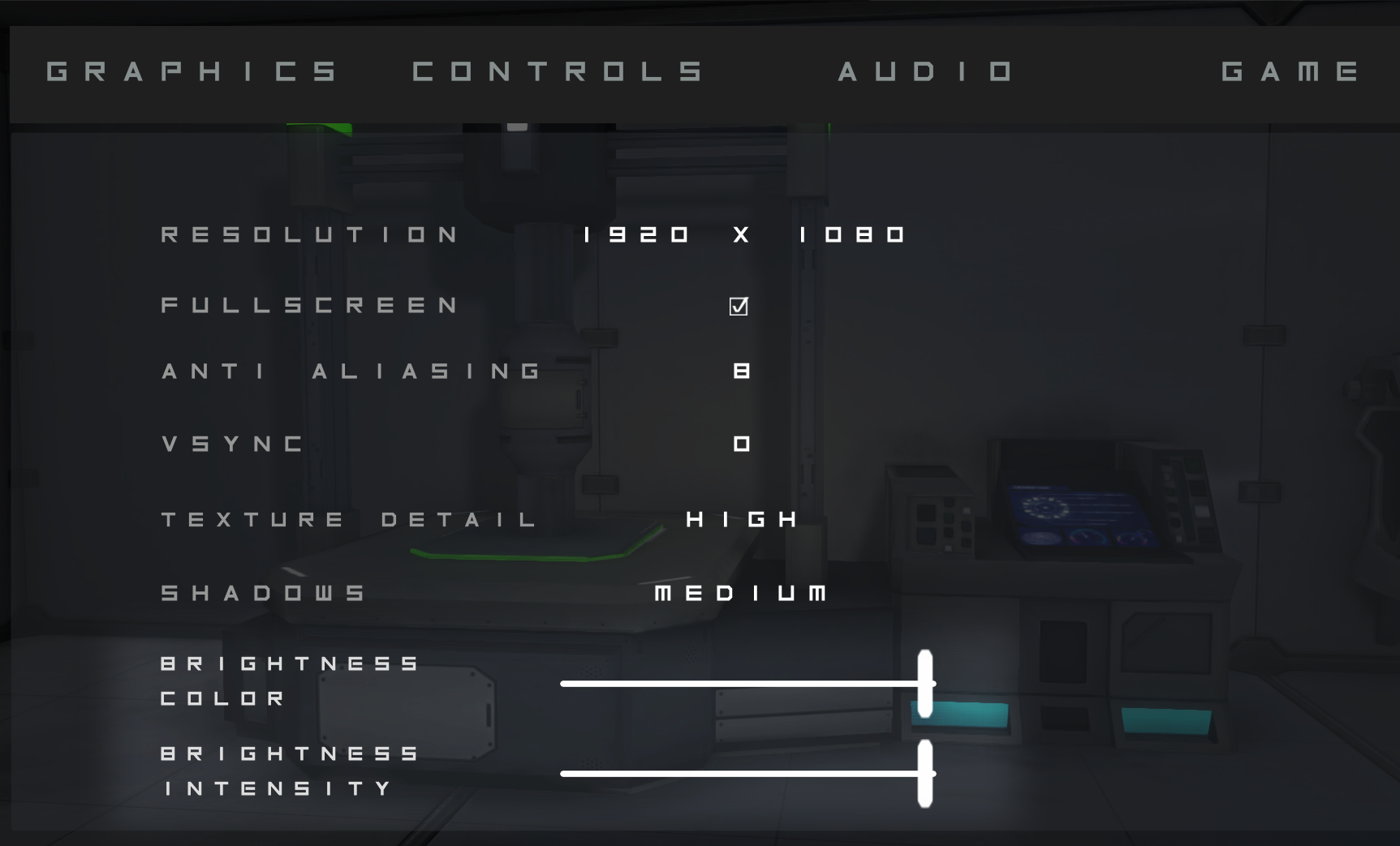 Death Panel has been entirely reworked.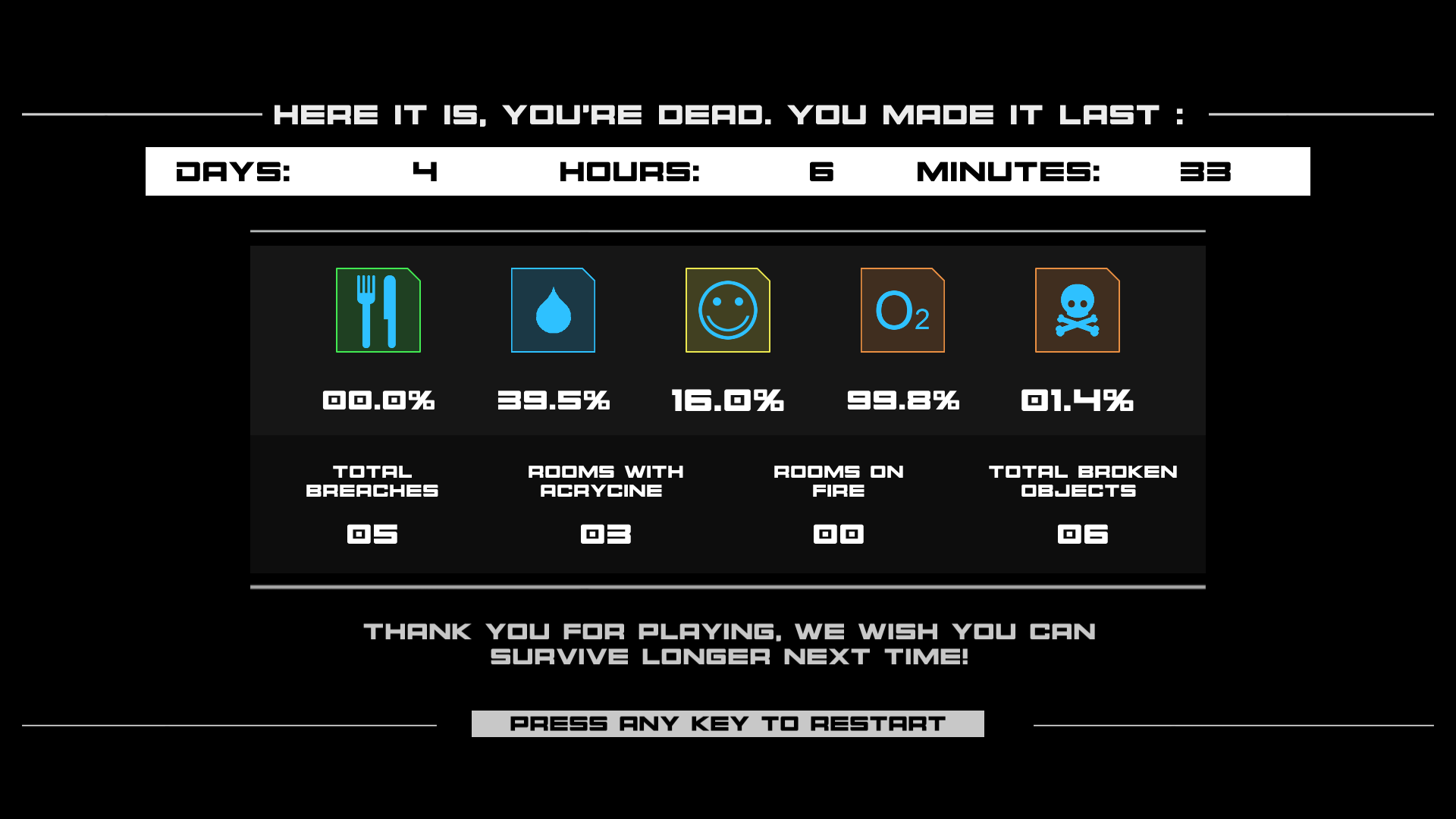 Relighting of many rooms, reflections now works as intended (the rest will be done next week)
Optimization lighting. No more big lags in Laboratory & other rooms of the same kind.
New post-effect "Screen Space Ambient Occlusion".
The name of the winner of the contest has been added on some walls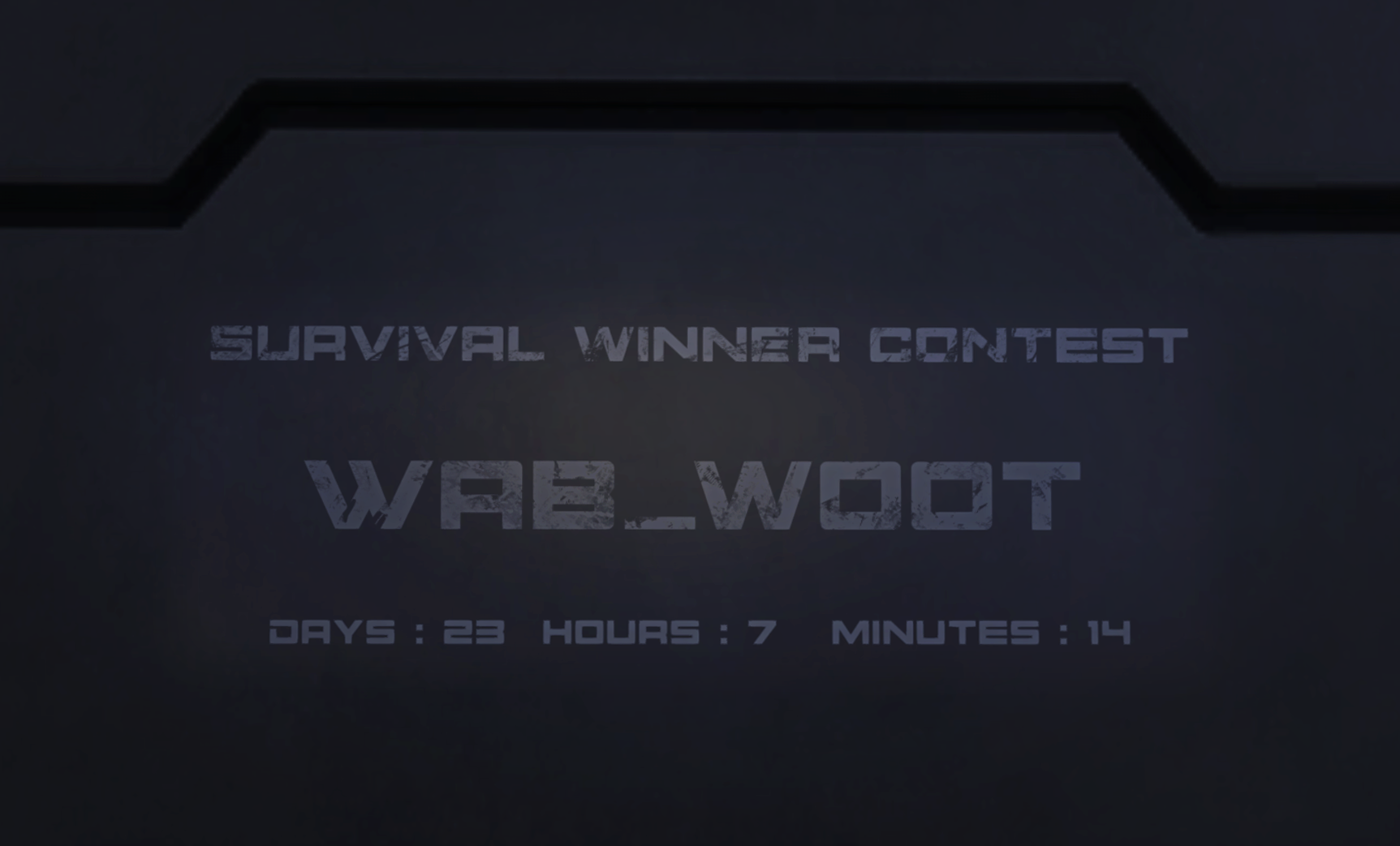 Christmas trees in the ship to celebrate this end of year.
AUDIO
New sounds! Holo shelf now produce a neon-like sound.
FIX
Rooms sometimes spawned in wrong orientation. Should not occur again.
Big bug solved : Inventory was automatically closing when too far of a container. Now the distance calculation should be correct.
Key Bindings are now saved, you won't have to set them again at each game (should work between different versions)calculation should be correct.
The room stat panel (holding right click) is no more pixelated.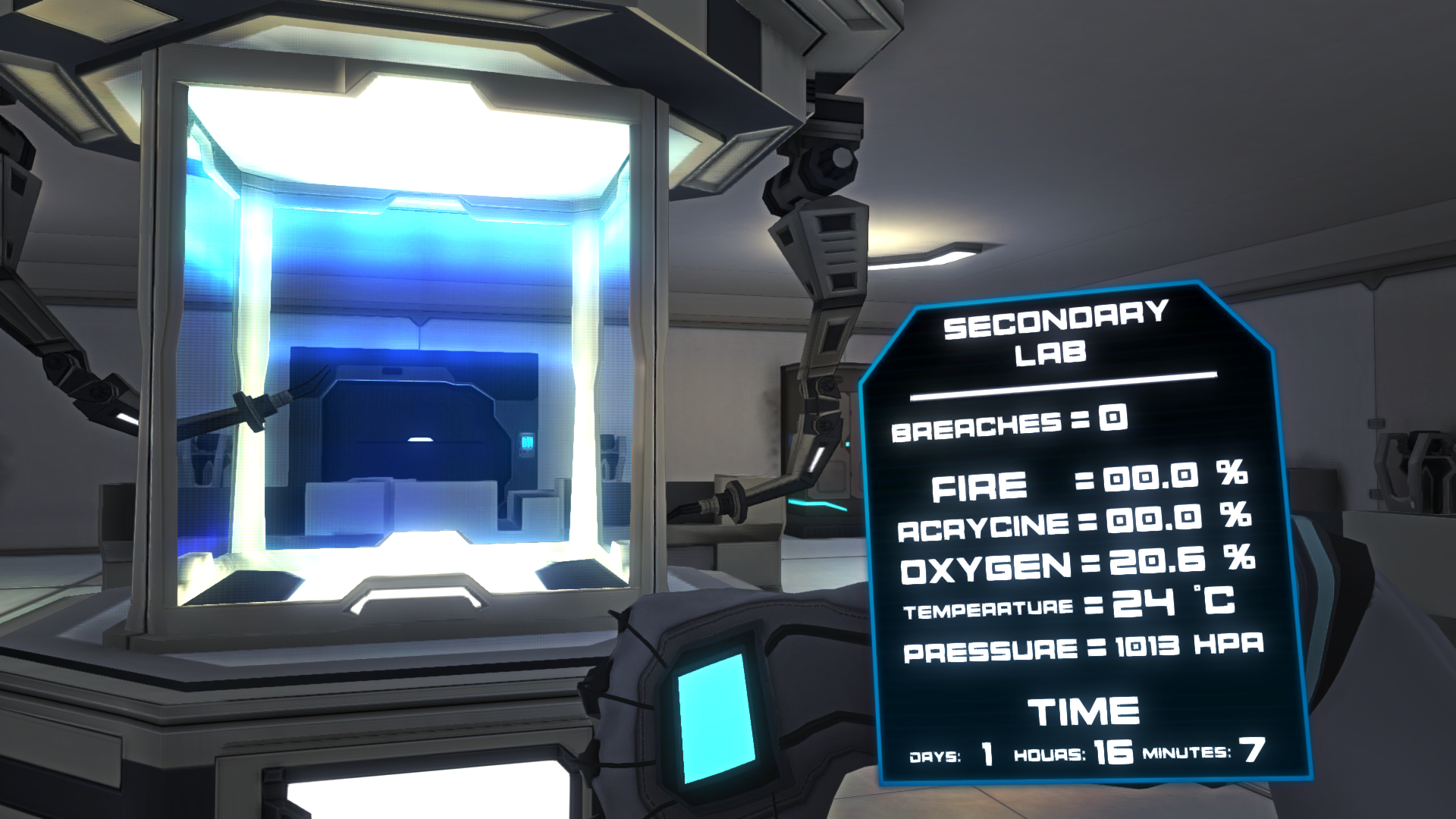 Door switch now initialize as intended and display the correct values.
Rooms codes on big doors, therefore all doors with specific room behind (not corridors) are named.
Small graphic change of big doors to hide a default (little space between closed doors)
Bug solved: Player stats now update correctly.
Bug solved: Reset nb of use per day for certain items.
Lock Cursor in main menu should be correct now.
Added mouse instruction in inventory (the same as in containers)
Teleporter T1 was redirecting to the wrong floor. Now works as intended (thanks The Magical Forest)
Debug inventory : now when you "take all" the speed malus is correctly calculated.
(Forgottent last week) Right Arm Animation smoother for "Room Stats Display". The "Action Animation" still has a little glitch, work in progress.
Thanks you everyone for your amazing support. We are working fervently to give you the best scifi video game possible! Download the demo & Send us your feedback to help us solve the major problems that we may encounter.
Best Regards.