We'd like to share with you a very special building for us that served as an inspiration to create the staircase scene for Rinlo. The building is The Asinelli Tower and you can find it in Bologna, Italy!
Towering 97 metres above the rather small houses of Bologna and constructed in 1119, it is an incredible feat of engineering. It is believed that the Asinelli Tower initially had a height of ca. 70 m and was raised only later to the current 97.2 m (with an overhanging battlement of 2.2 m). In the 14th century, the city became its owner and used it as a prison and small stronghold.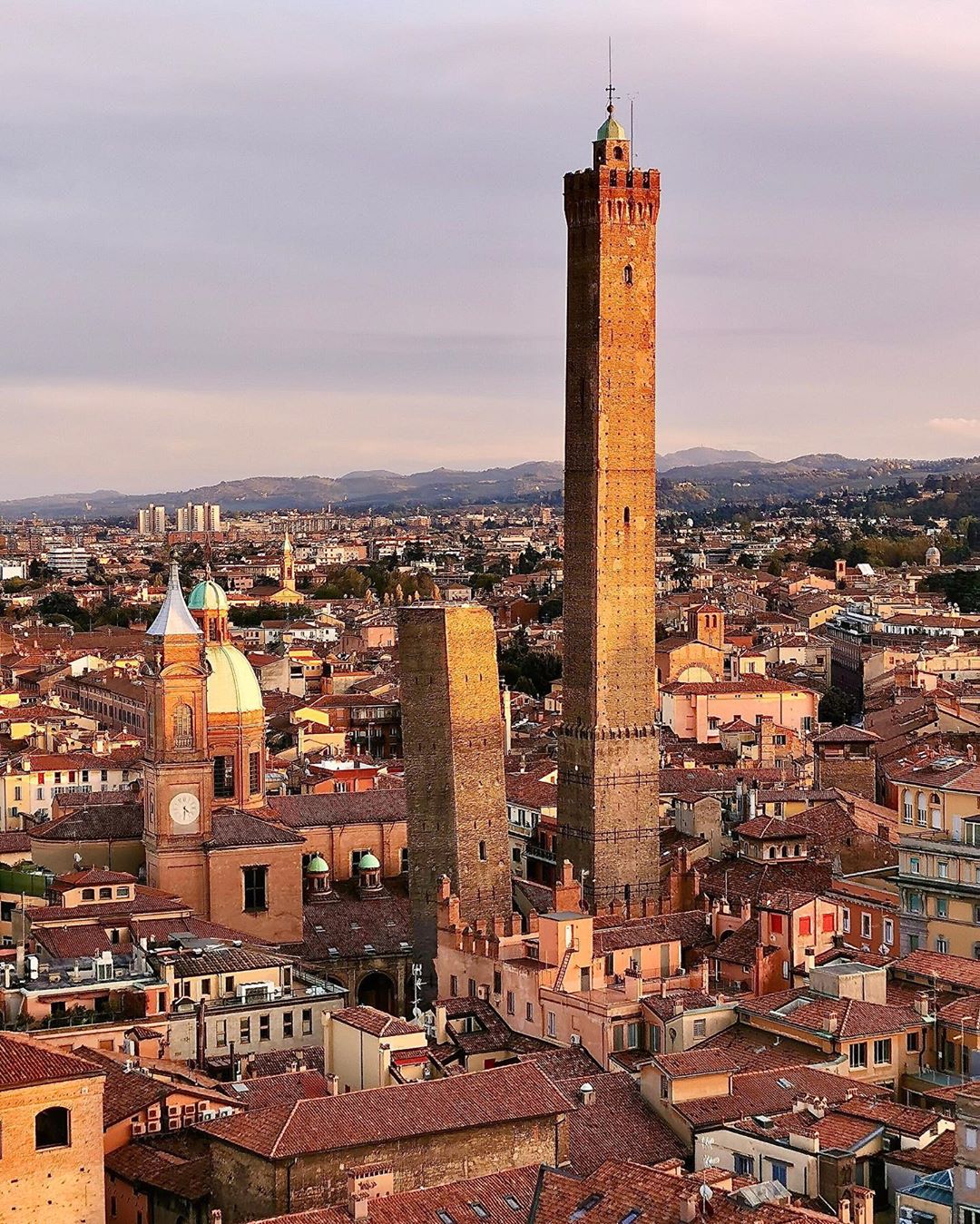 Architect Minoru Yamasaki is thought to have been inspired by the Towers when designing the World Trade Center during the 1960s
We were lucky enough to discover the tower on a holiday trip last year. If you are brave enough, you can climb the interior staircase up to the very top. This staircase served as inspiration for one of the levels of Rinlo.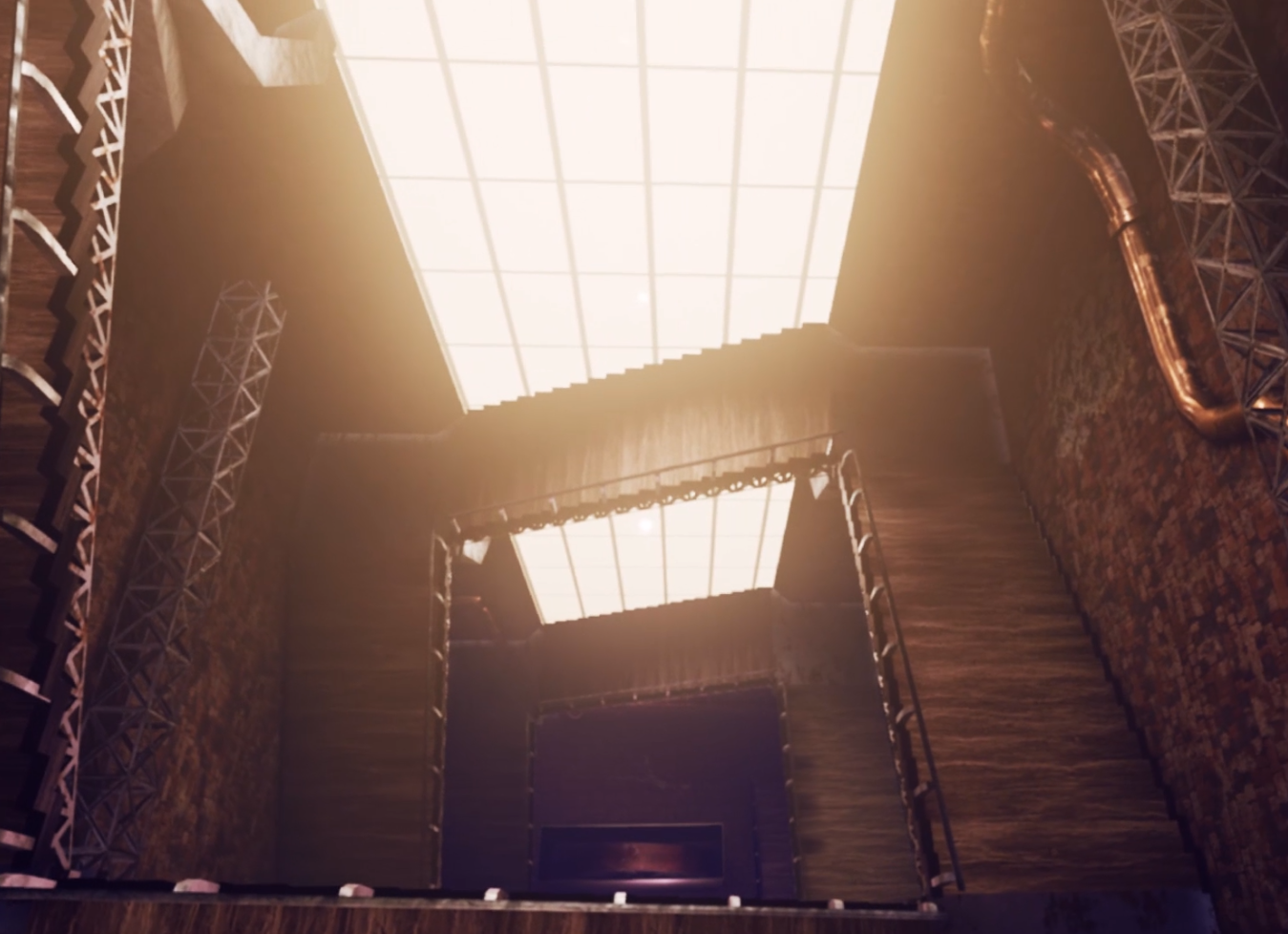 We hope you've discovered something new!
Don't forget to check us out on social media, or join our Discord to get involved in our community.