The first part of my process is to sketch out my ideas in my moleskin. I'm currently working on filling out an Arcade for the Tokyo level. So I'm trying to come up with some cool games to populate the scene.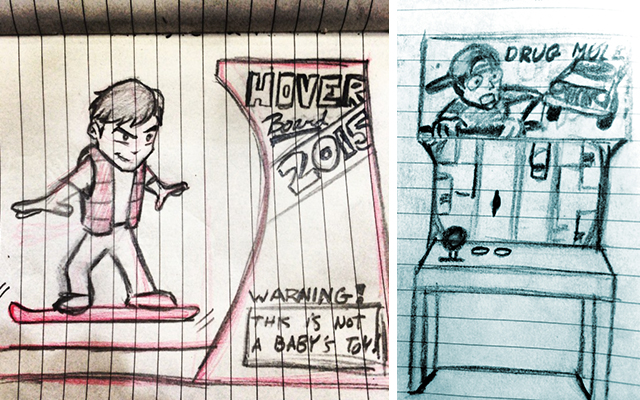 "Hoverboard 2015" is taking the BttF device and turning it into an arcade experience (complete with Life Preserver). A friend of mine suggested "Drug Mule" and I made it into kind of a Paperboy/Need For Speed hybrid.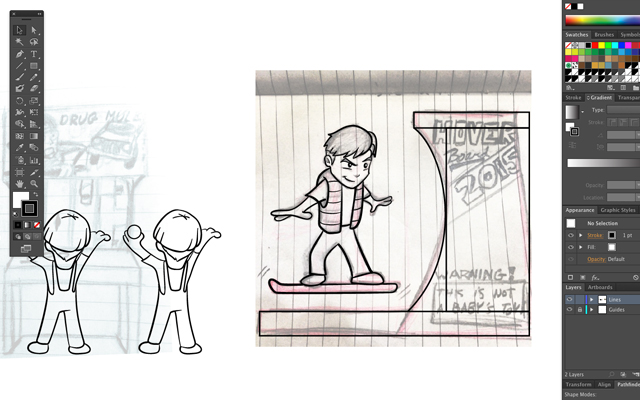 When I'm happy with the sketch I scan it into illustrator and digitally draw the line art. During this step I try to focus on simplifying the sketches and smoothing out the rough edges.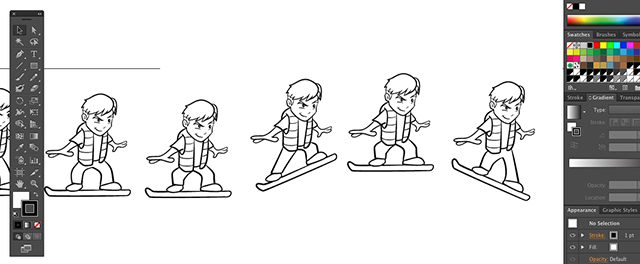 I then copy and adjust the line art to create the individual frames. This is usually the longest part of the process as some animations can get pretty complex. (I'm looking at you Yakuza death animations)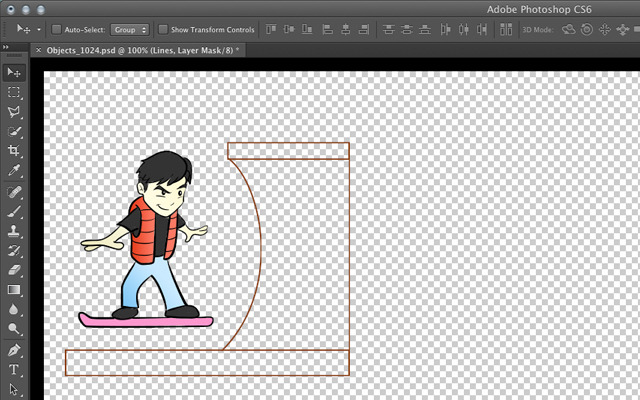 Once I'm happy with the line test. I bring the first frame into Photoshop and I add color. Our McFly stand-in has a pretty elaborate color scheme but I was able to simplify it by making his hair,shirt and shoes black. In doing so his hoverboard, stone-washed jeans and red vest should catch your eye more.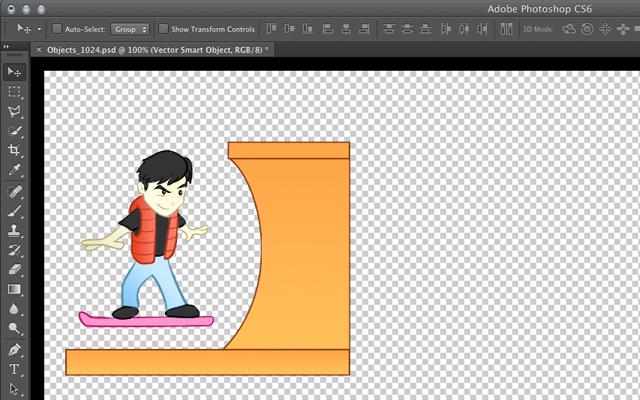 Another tedious but crucial step is adding colored outlines. It gives me more control over the characters and objects blending together which is very important with Neon's Chameleon powers.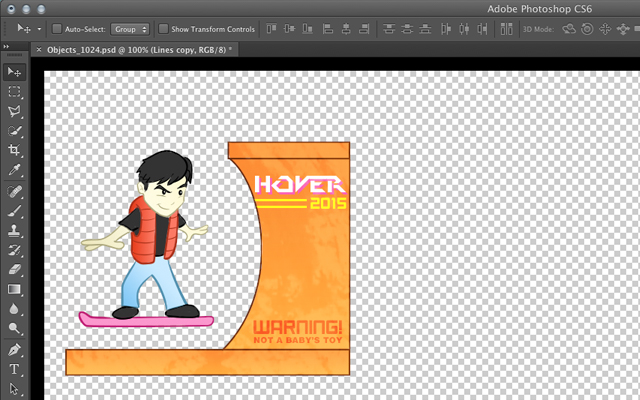 My last tweaks on each frame include details like the logos and writing on the side of the machine. I also like to add a light brush textures to the larger objects and backgrounds as a final touch.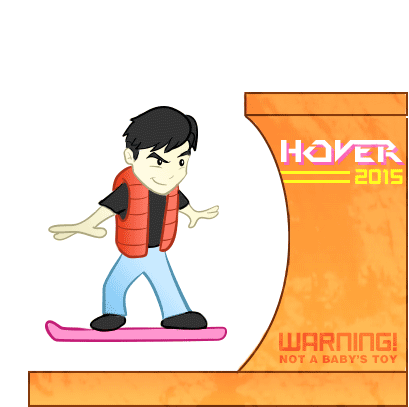 Here's the final product for the hoverboard machine. I will speed it up some in-game and add more randomness to the animation loop.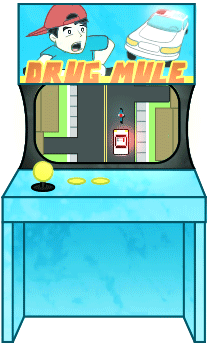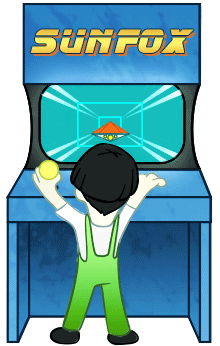 I think "Drug Mule" also turned out pretty perfect. Another one of my favorites is the toddler who's obsessed with doing barrel rolls in my knock-off 3D space game "SunFox".