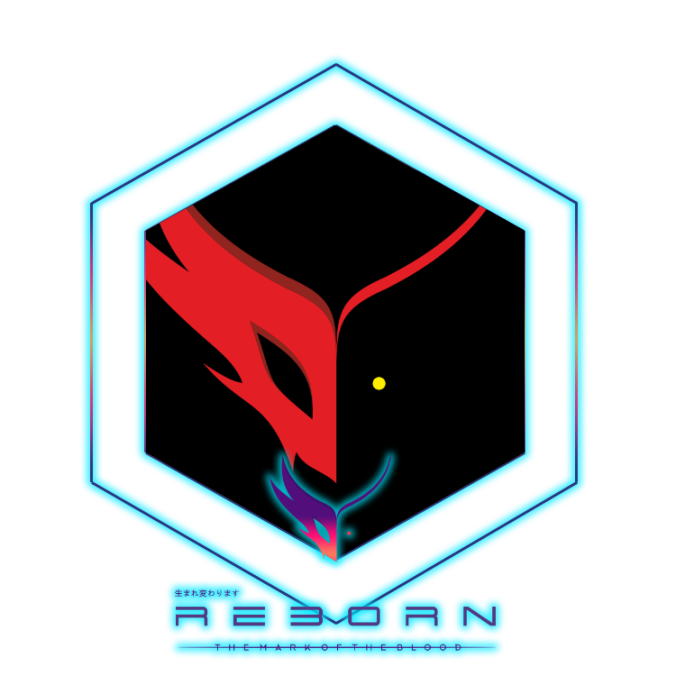 In the Slums and alleys of the city a word is whispered more and more ... Rebellion! The world is a desolate and destroyed place and the inhabitants of the last city on earth are held in slavery, while the final apocalypse looms ...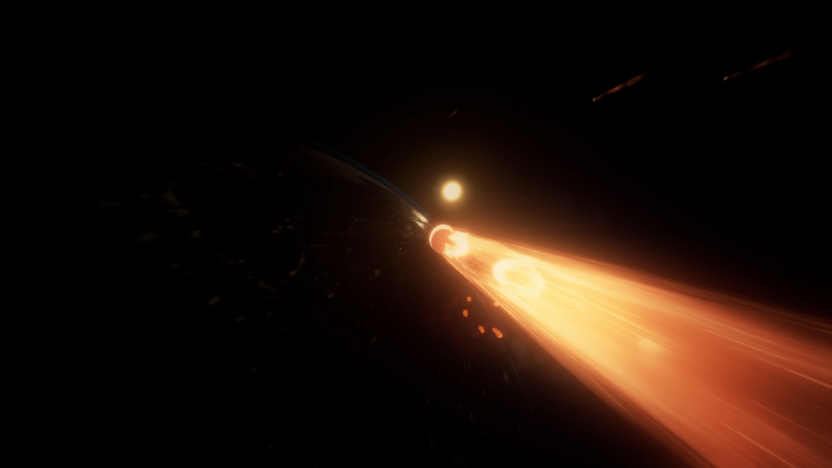 What can the Rebellion ever do?
The leader of the Rebellion is said to be an enlightened scientist, who has decided to fight the oligarchy of the Onirigi and has the means to avert this latest catastrophic event of total extinction ...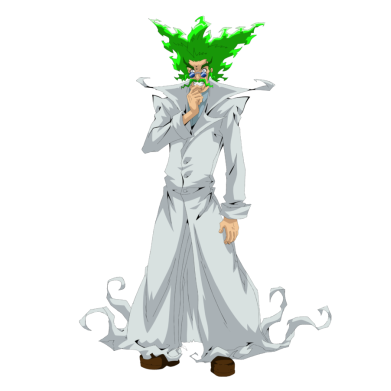 Will it be true or will it be just a false hope to warm the hearts of the people who do not want to bend to the dictatorship of these beings?
What can a scientist ever do to avoid the fall of a meteorite of biblical proportions on the last city in the world ... What lies behind all this?
The base of the Rebellion is said to be in the Slums, but no one has ever found it. The Slums are a maze of tunnels that extends under the whole city and getting lost inside is almost certainly equivalent to going to death...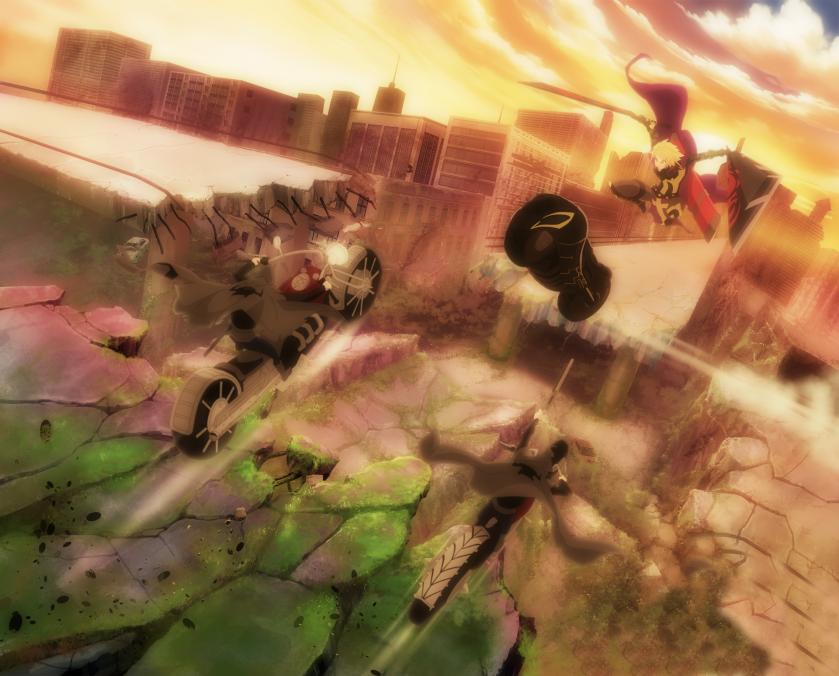 The Slums are governed by numerous murderous gangs who dictate their law and live outside any rule, they are also said to be cannibals, no hesitation in killing anyone who comes in front of them to make a nice barbeque...
On the surface and within each caste, the Rebellion has infiltrators who provide valuable information for all intelligence and guerrilla operations, constituting an operational network of over 100 people willing to do anything, even the final sacrifice, to restore freedom and the ancient splendor to our now destroyed world.
It also seems that within the same caste of the Onirigi there are some Demons who have decided to join the Rebellion in open contrast to their own race.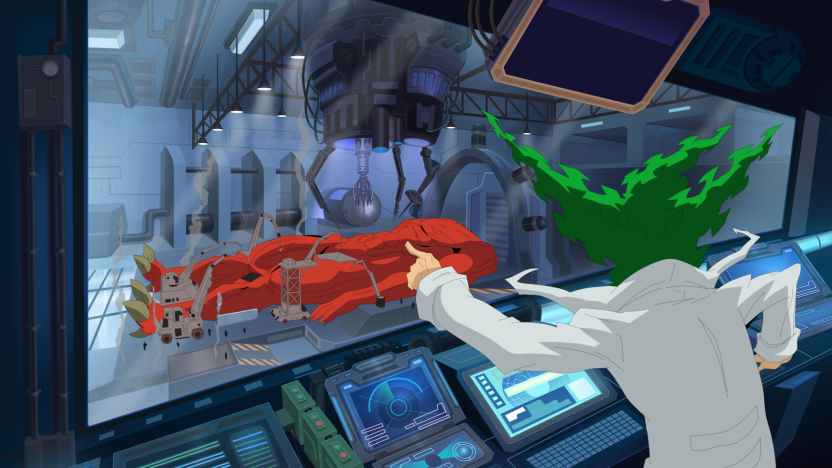 If you decide to become a member of the Rebellion, you will have to learn to be invisible, and move in the shadows.
You will be entrusted with different types of missions:
Spying: In this type of mission you have to move in the shadows and retrieve information and data useful for the Rebellion, spying on and stalking members of the Onirigi caste or their collaborators.


Double Game: You will have to perform acts against the Rebellion to raise the respect the Onirigi faction has towards you, and then get hired into key sectors of the government to steal vital information in full secrecy, but beware of the low-level members of the resistance, they do not they know you're an infiltrator...


Intrusion: In these missions you will have to break into computer systems and steal sensitive data.


Sabotage: These operations will lead you to sabotage vital facilities of the Demonic government.


Assassination: You will have to assassinate key members of the Onirigi or their collaborators without arousing suspicion and being discovered, you will have to simulate accidental deaths and cover the traces left, be they physical or computer


Recruiting: You will need to recruit new members for the Rebellion, evaluating their abilities, but being very careful not to recruit Spy Demon