Hello everyone! We hope your doing well and safe!
For this week we are showing more 3D assets and a new idea for the overall art. The first rooms are ready to go, the third floor is ready to explore and now we are working on the second floor, where is going to be a hall and a communication room.
We want to give the best performance, to do so, we are investing a lot in the art, more rooms and areas to explore means more fun and diversity!
Now, check out what we have for you for this week! :)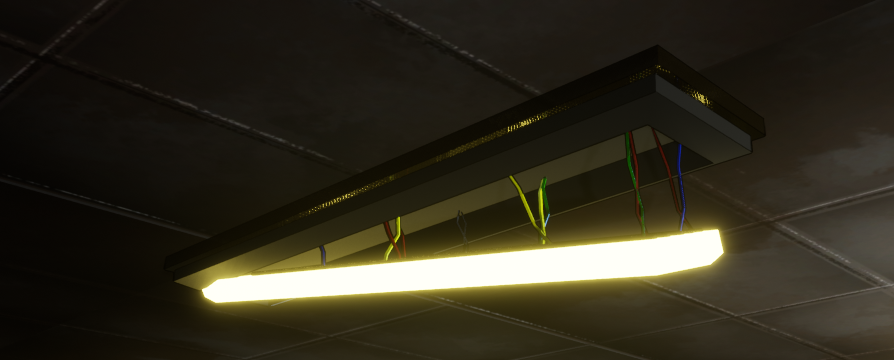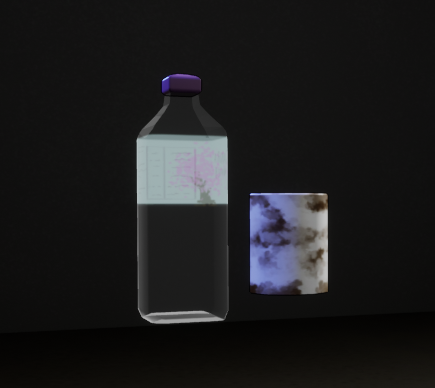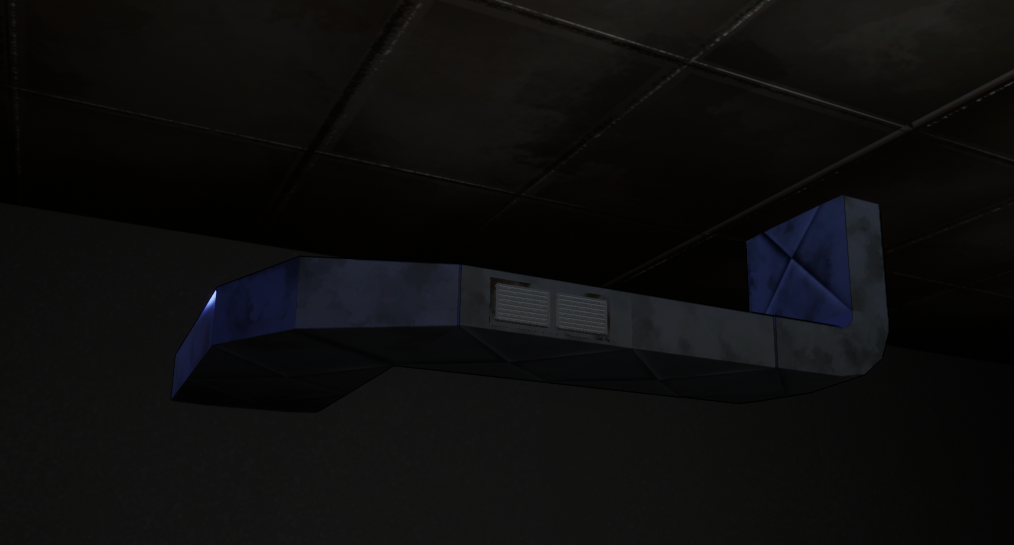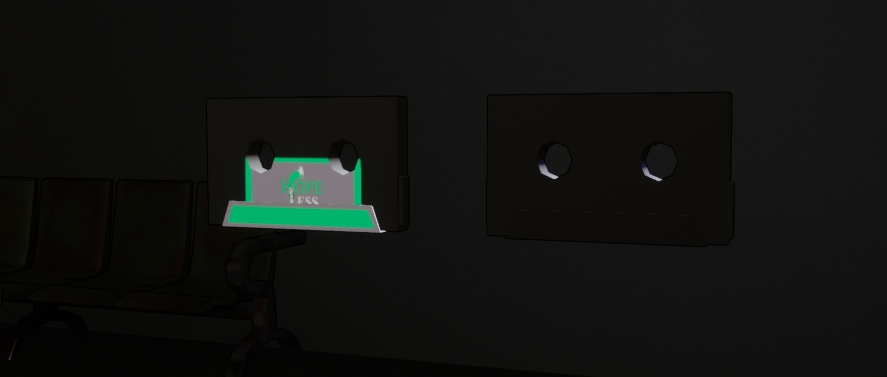 We hope you like it! If possibly give us some feedback, we love to hear your opinion and advices!
As always stay tuned and stay safe!
Please follow us on social media!
Twitter: @ReedlingStudios
Instagram: @ReedlingStudios