Hello everyone! Another week is passing by and this time we bring to you more UI, this is possibly the final UI however we can change some little features but the main design we are going to keep!
UI
We already made some menus, we invested a lot in the green particles to give a sense of "spirits" and magic.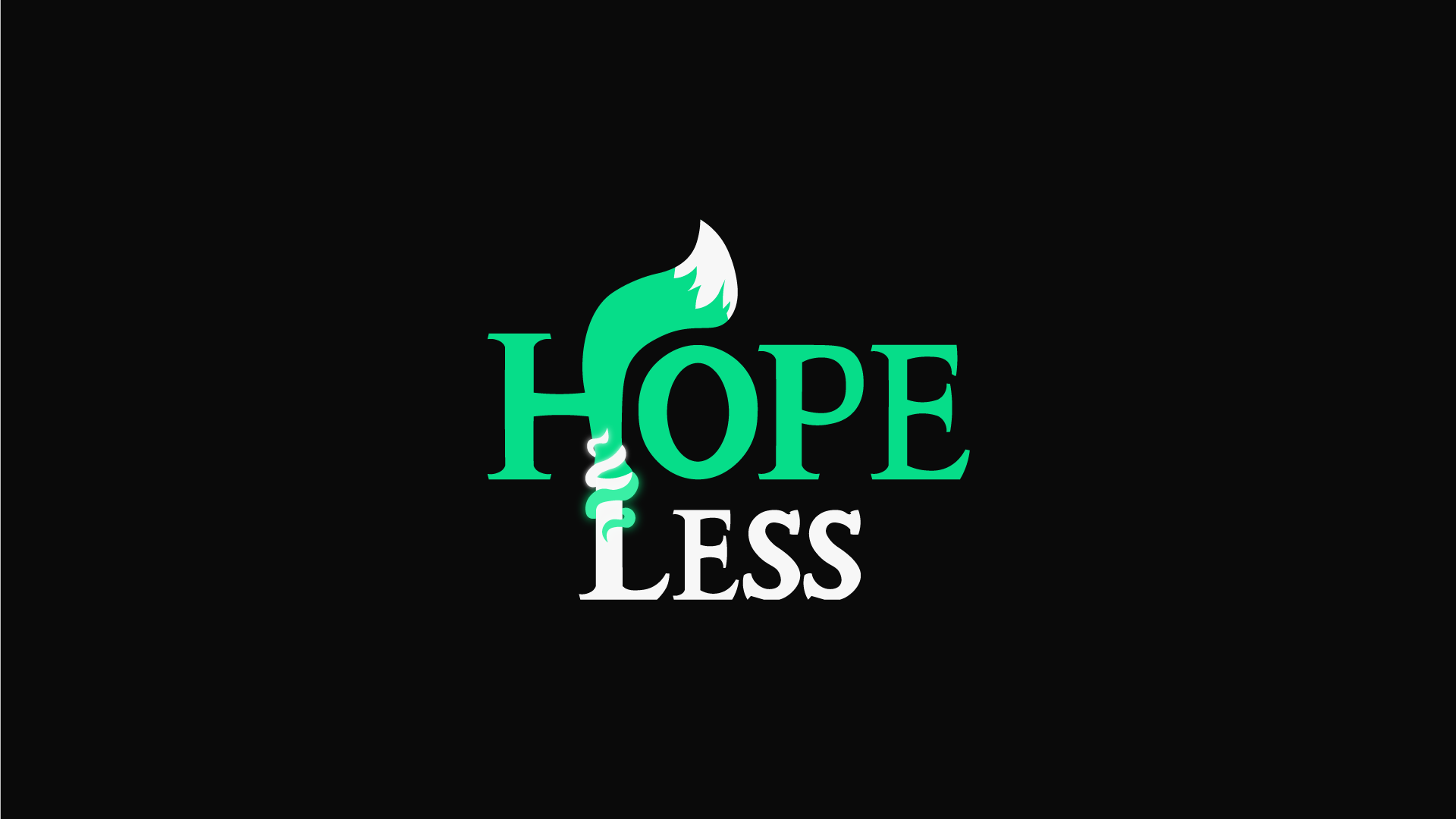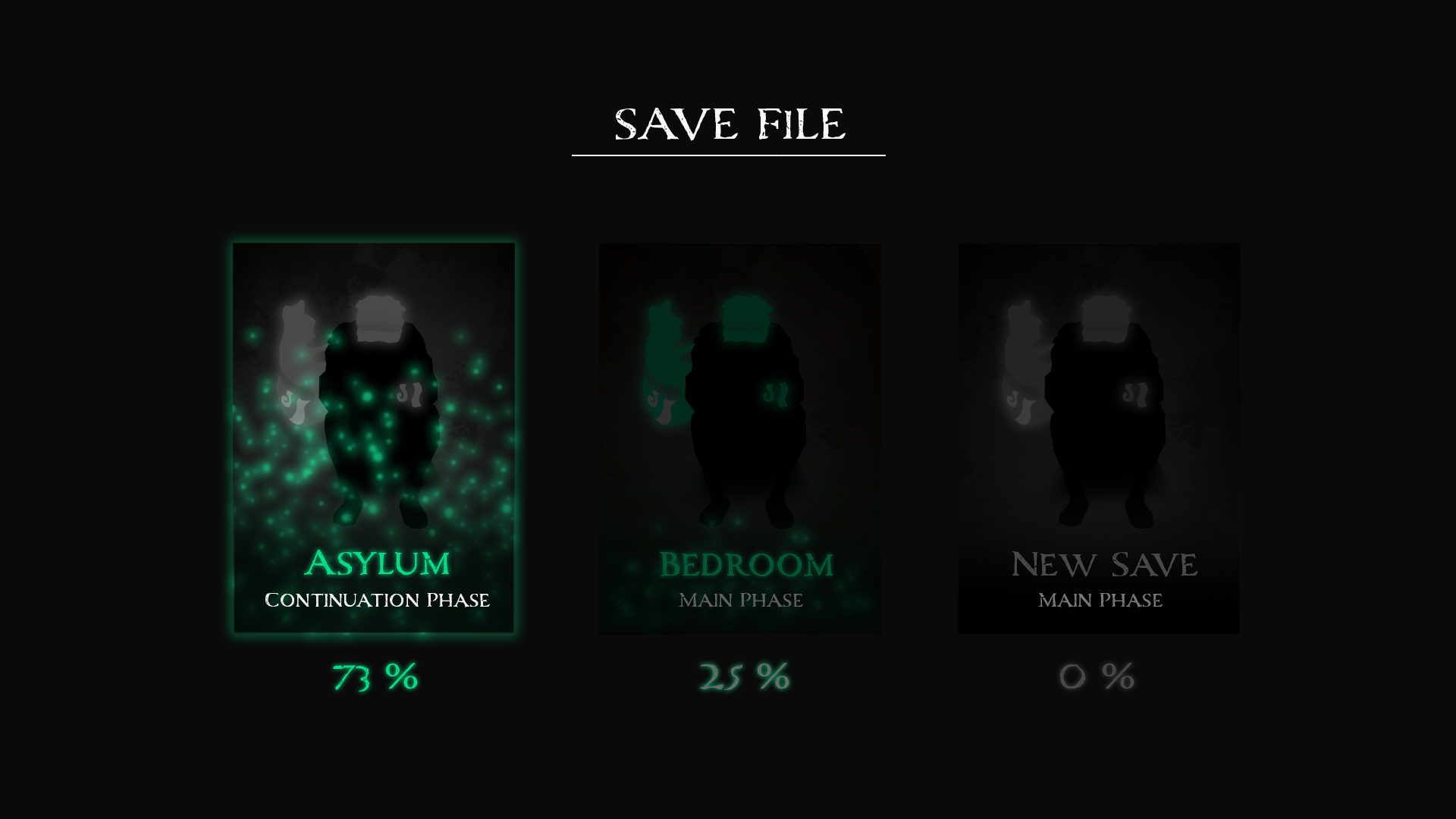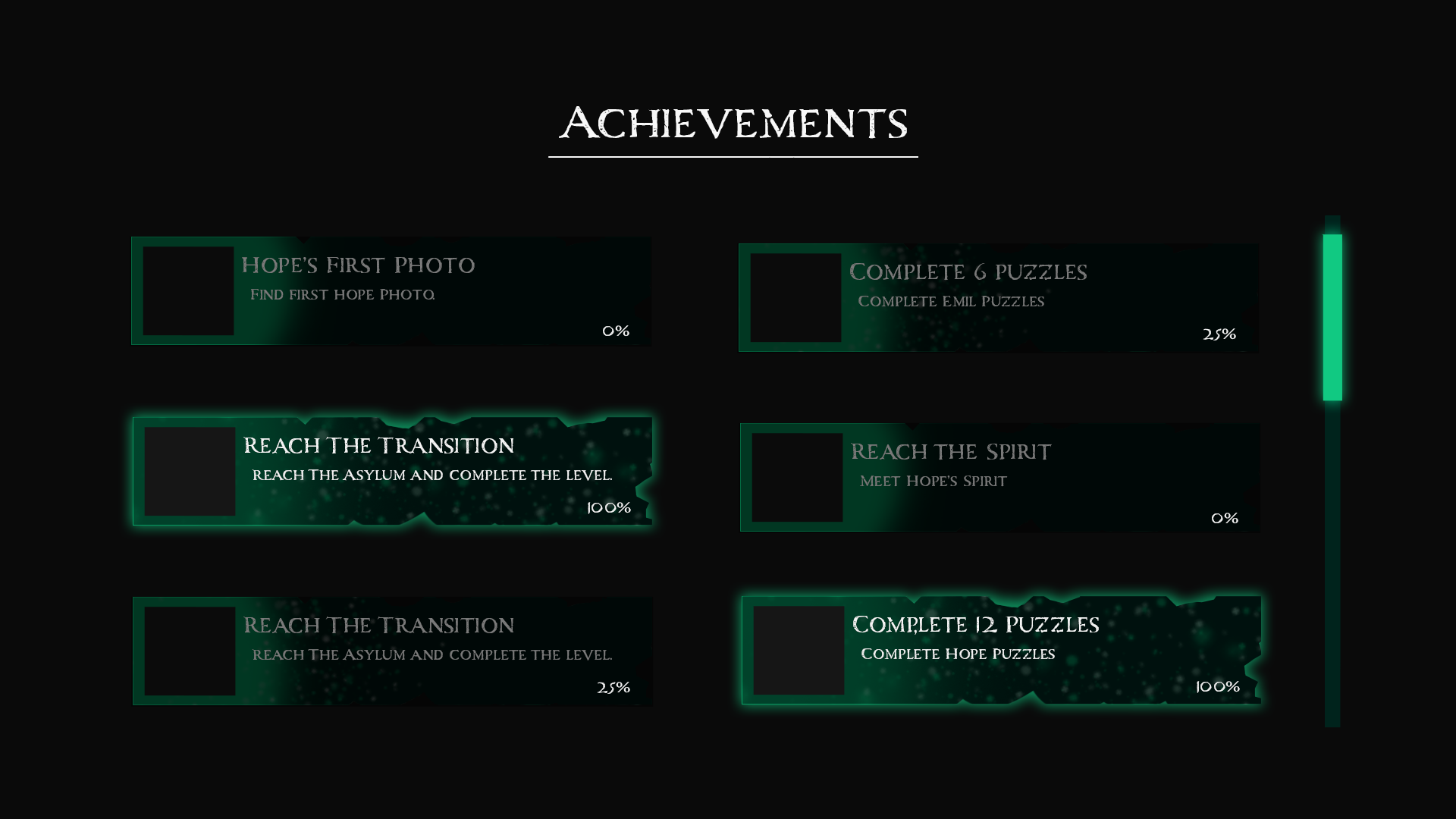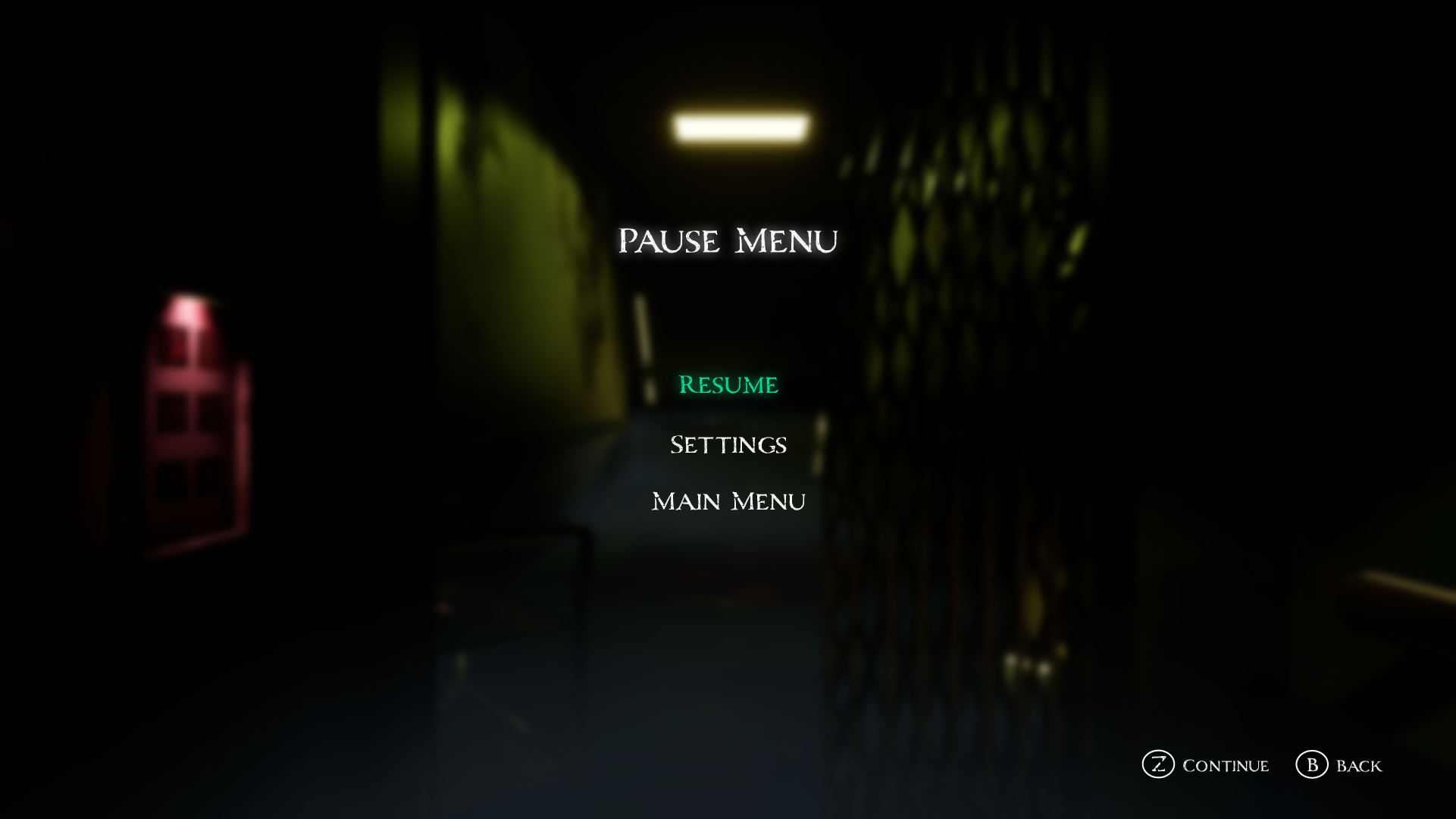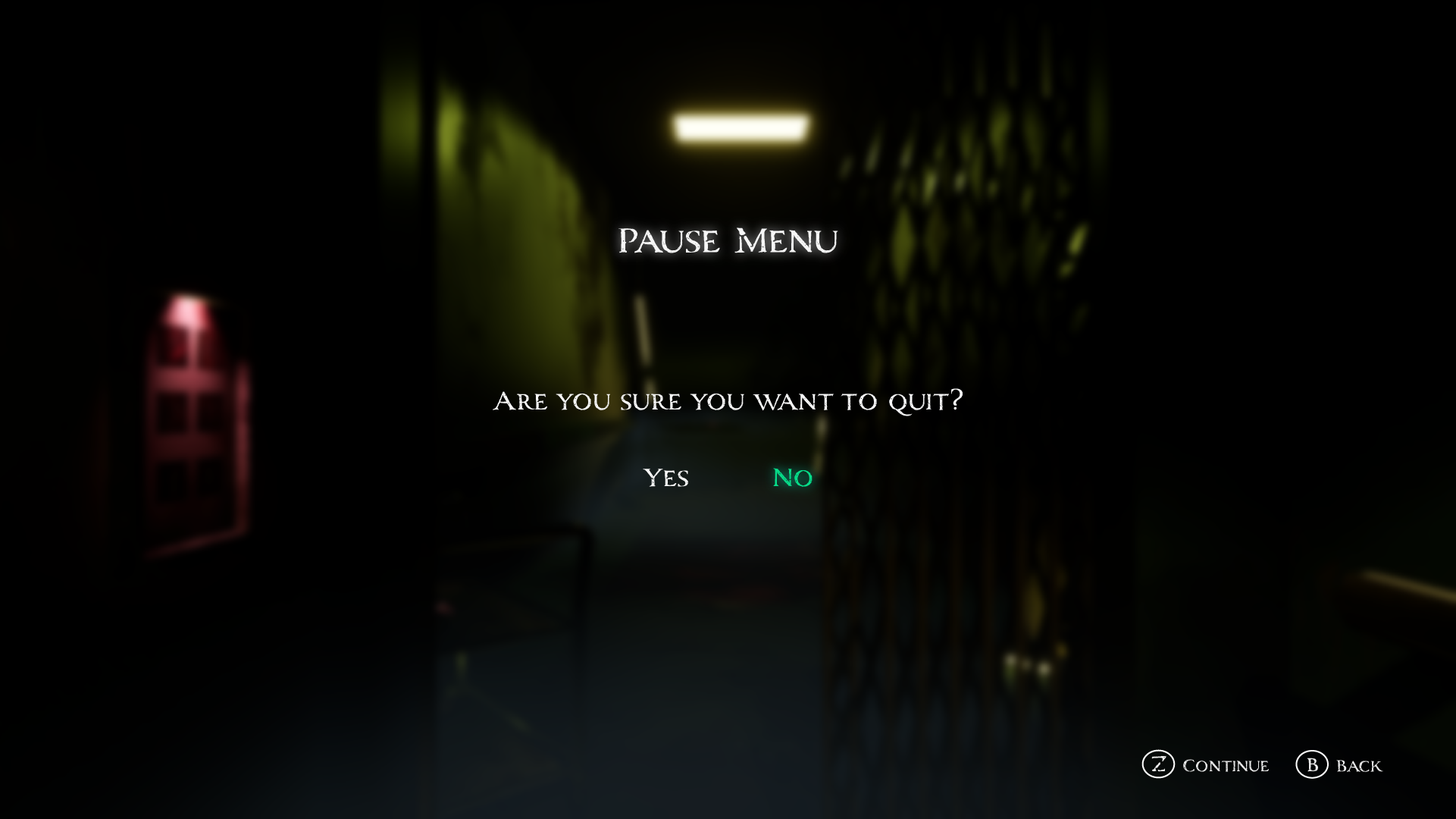 Emil and Hope
Emil's model sheet is ready! The next part includes modeling and animating this kid. For little Hope we started to work in shapes and we are close to finish her model sheet.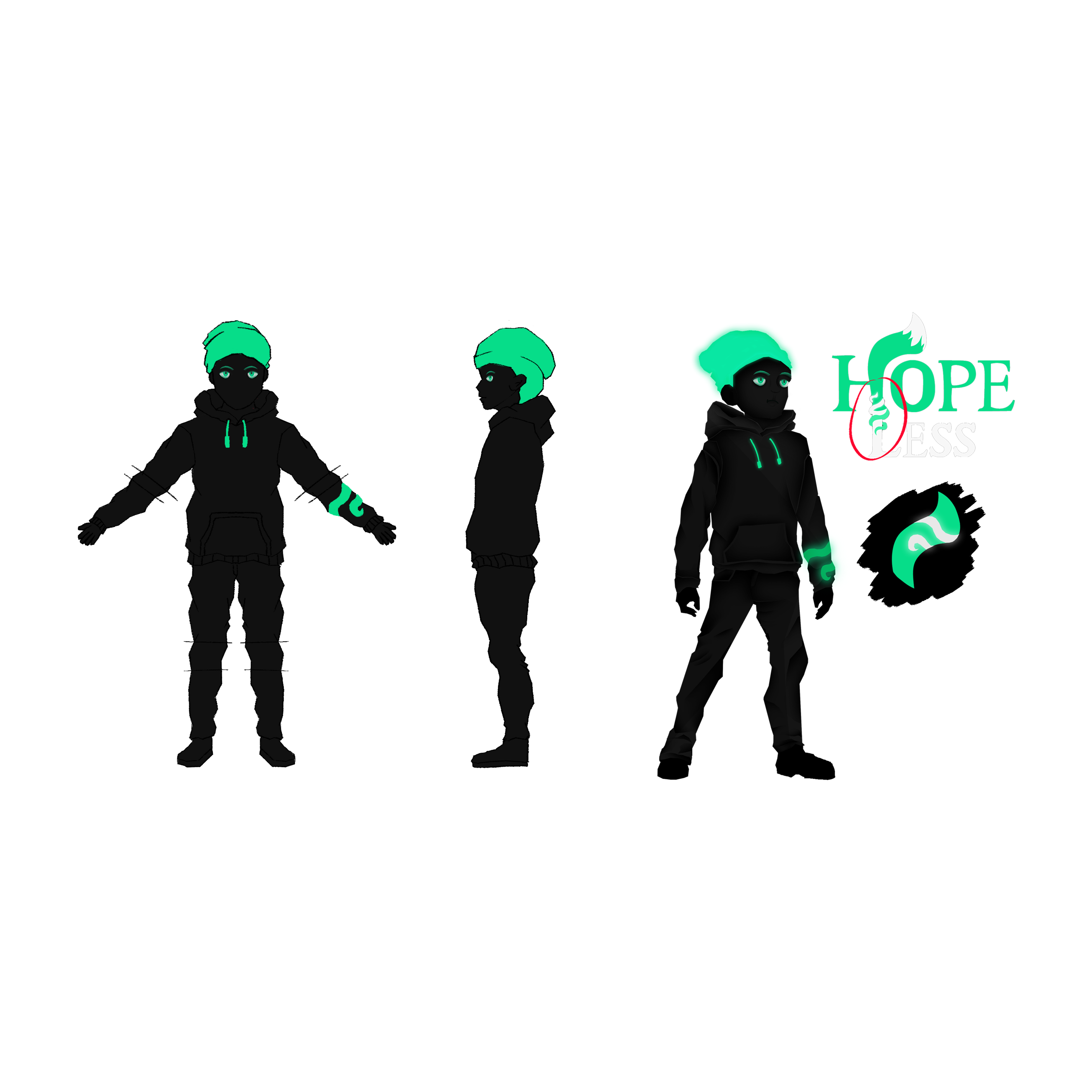 Hope you like it! Don't be afraid to give us your opinion, we adore them :)
Social Media
Twitter: @ReedlingStudios
Instagram: @ReedlingStudios