New Beta Release
Hello there, and happy new year! So yeah, here is the next public version of the updated Hollow Hills. Much has changed since the last release. But I have a strong feeling is for the best! I am continuing working on it, slowly, but hey, here you can enjoy a small bit of the new updated system.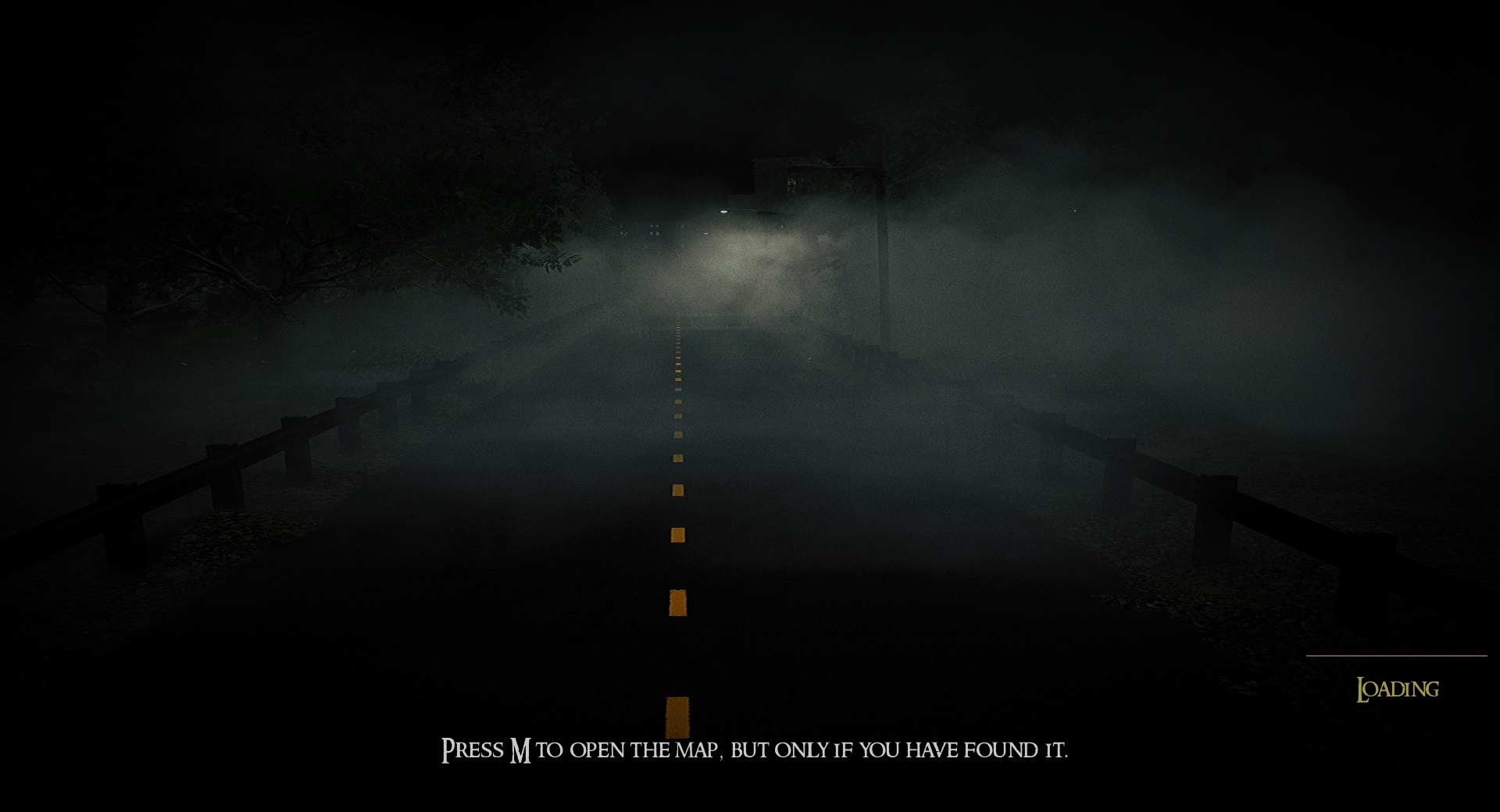 This version will contain three updated maps, with a major improvement in map 2, and overall, the entire experience.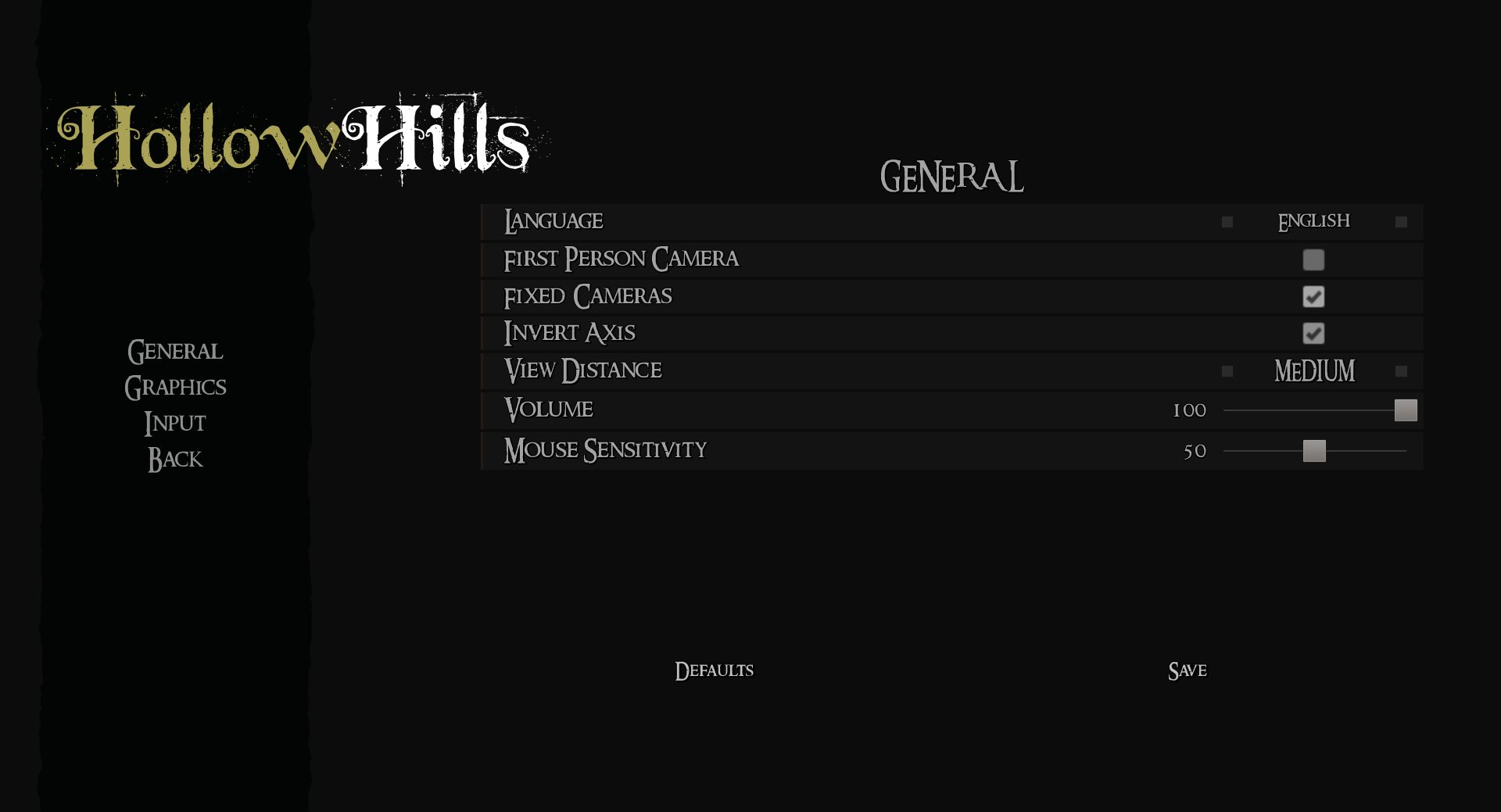 New menu system, save system, configuration, animation, enemies... The list is huge. But the main game is the same, a game that tries to bring back a classic survival horror game. Close to the very first Silent Hill.
As before, you can play third person mode, first person mode, and, the default mode, fixed camera mode. Yeah, if you have the mood to play with tank controls, and fixed camera movement, this is your game! (Or your demo at the moment) For those that prefer a third person mode with camera over the shoulder, just untick fixed camera in the new option window. Or try the first person mode for a more intense experience!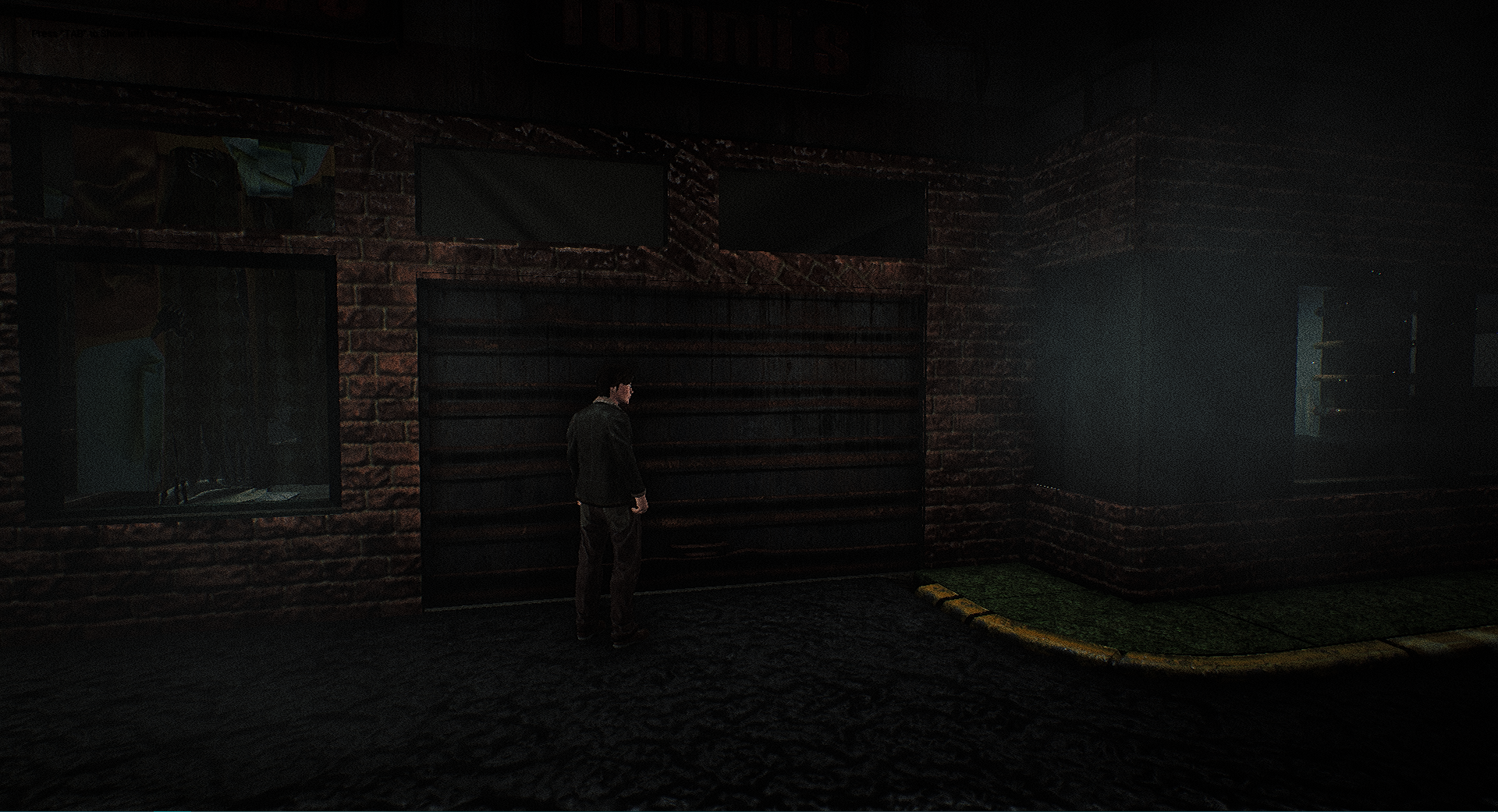 You can configure you controls at your desire, but those are the default one:

HOW TO PLAY:
Forward:
W, UP ARROW, GAMEPAD D-PAD UP, GAMEPAD LEFT THUMBSTICK
Backward:
S, DOW ARROW, GAMEPAD D-PAD DOWN, GAMEPAD LEFT THUMBSTICK
Move Right:
D, GAMEPAD RIGHT SHOULDER
Move Left:
A, GAMEPAD LEFT SHOULDER.
Turn:
MOUSE X, GAMEPAD LEFT THUMBSTICK, GAMEPAD D-PAD LEFT/RIGHT
MENU:
ESCAPE, P
RUN:
LEFT SHIFT, GAMEPAD FACE LEFT BUTTON
AIM:
RIGHT MOUSE BUTTON, GAMEPAD LEFT TRIGGER, Q
ACTION:
E, GAMEPAD FACE BUTTON BUTTON
ATTACK:
LEFT MOUSE BUTTON, GAMEPAD RIGHT TRIGGER, SPACE BAR
FLASHLIGHT:
F, GAMEPAD FACE BUTTON TOP
INVENTORY:
TAB, I, GAMEPAD SPECIAL LEFT
SHOW MAP:
M, GAMEPAD FACE BUTTON RIGHT
RELOAD:
(IN MENU) R, (IN-GAME) AIM+SPRINT, GAMEPAD THUMB BUTTON
What next?
I will continue implementing and also upgrading the old maps. For the next release, I plan to add the town of Hollow Hills, and to add a few suprises there. After all, there must be a way to spend the conmemorative coins in the game, right?
Please, let me know what do you think about the game, and do not forget to post the postgame screen!
Until next time!