So, what happened when you plug your Oculus Rift when launching Hollow Hills?
This: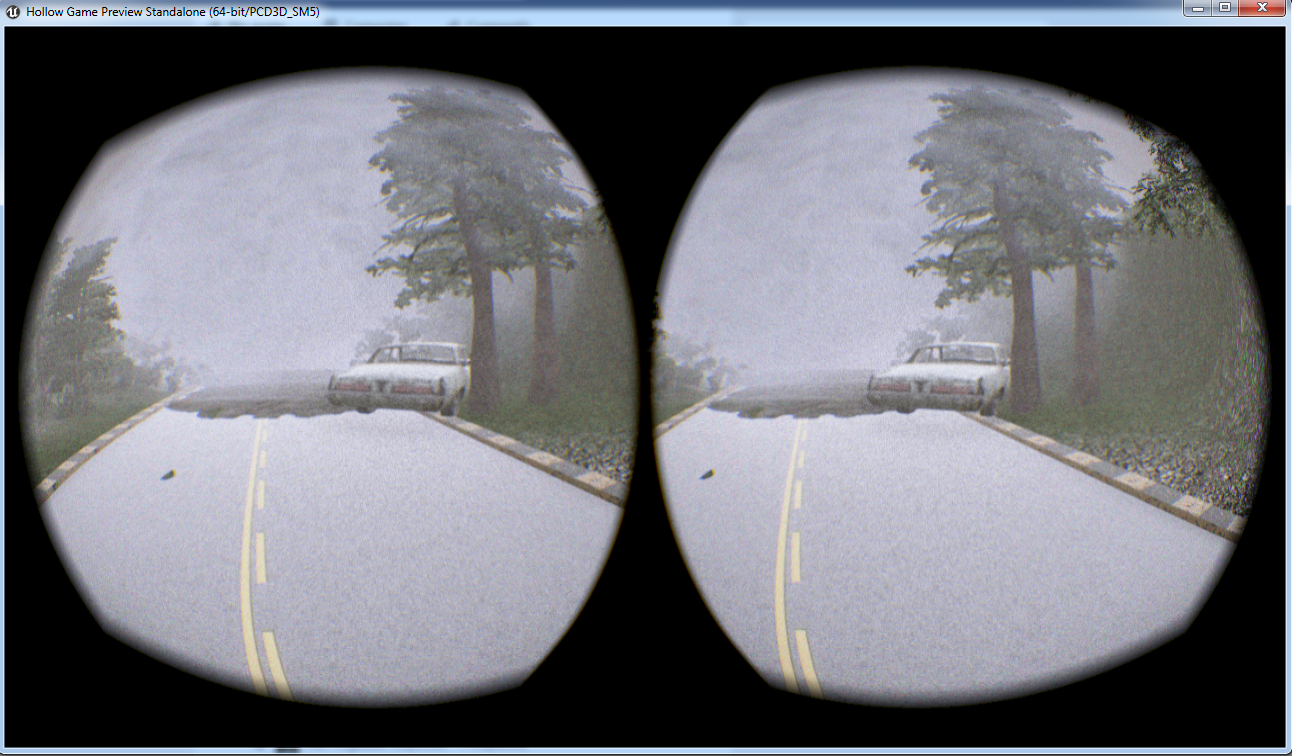 Version 0.6 had that feature. Menus and 2d images are not VR friendly. So I am actually working for a fix to make a release full 3d compatible. Meanwhile, you can play 0.6 if you can ignore some glitches with 2d images and text (not really needed to complete the game) Probably you will need a high end computer to play well. Also, since the game is 30FPS capped, maybe can introduce motion sickness, so beware!
That also means I will work for for a proper VR release. So stay tunned! Maybe a new release if really close!
I am working adding more events, more maps and polish old ones...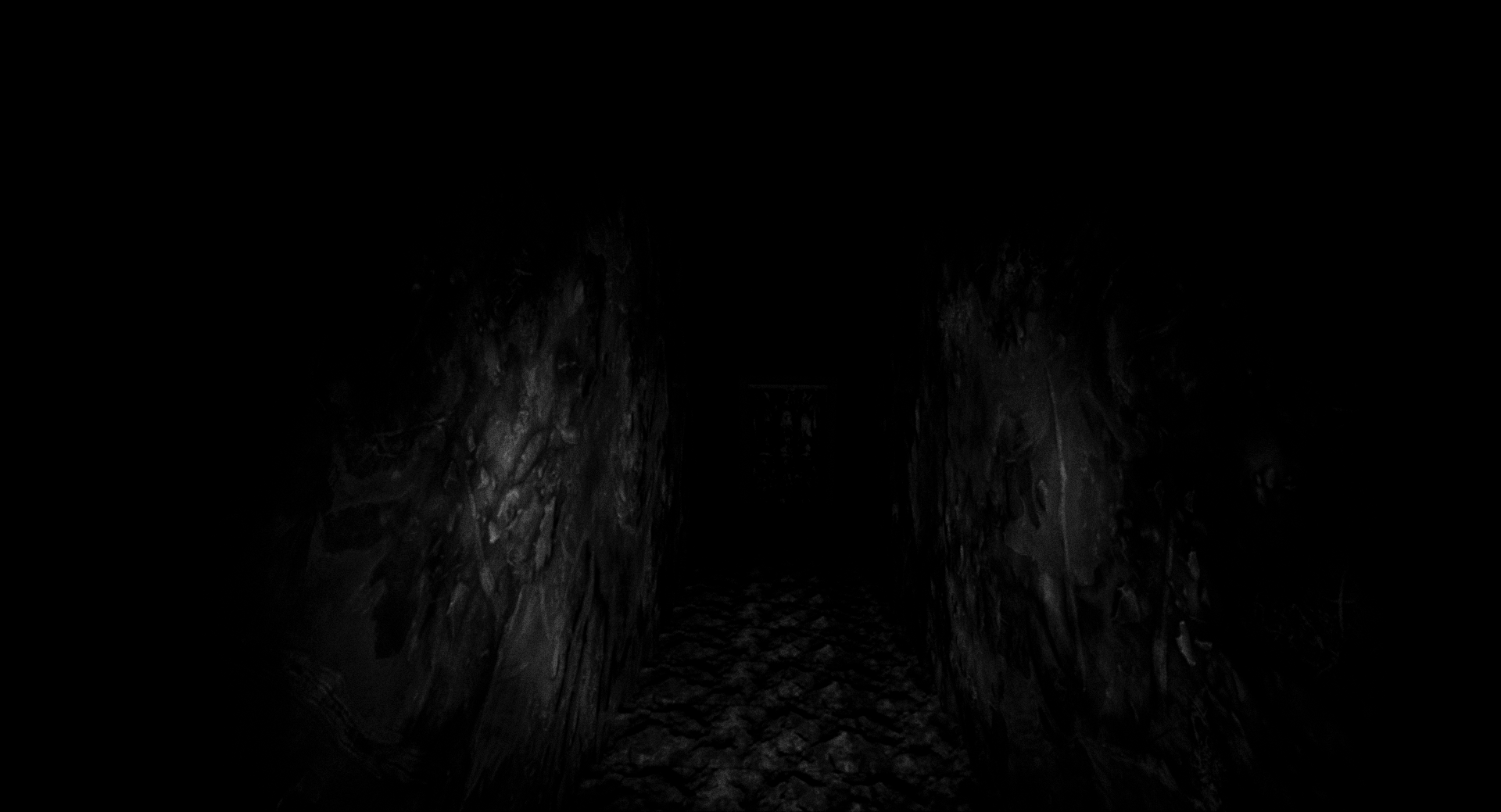 A weird reality awaits you...