We have added flammable books, exploding bowling pins, and tutorials, as well as ironing out the multiplayer gameplay. It's still only a vertical slice of the game, since we have much more planned that we want to implement, as well as new maps, but we are getting closer to a fun game where you can cause destruction and move stealthily around the environment!

throw explosives at flammable objects such as books..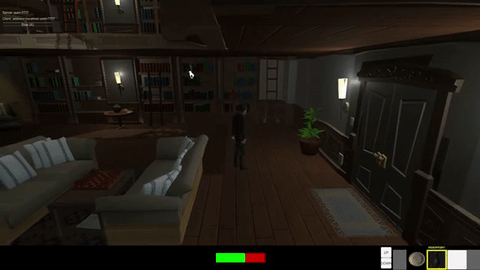 throw darts at other players and burst balloons..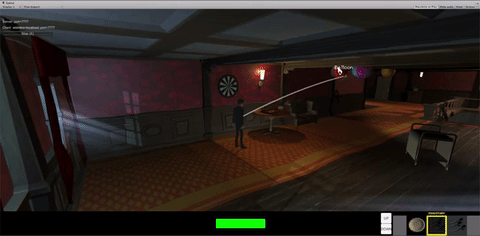 tutorial pops ups will appear the first time you collect an item..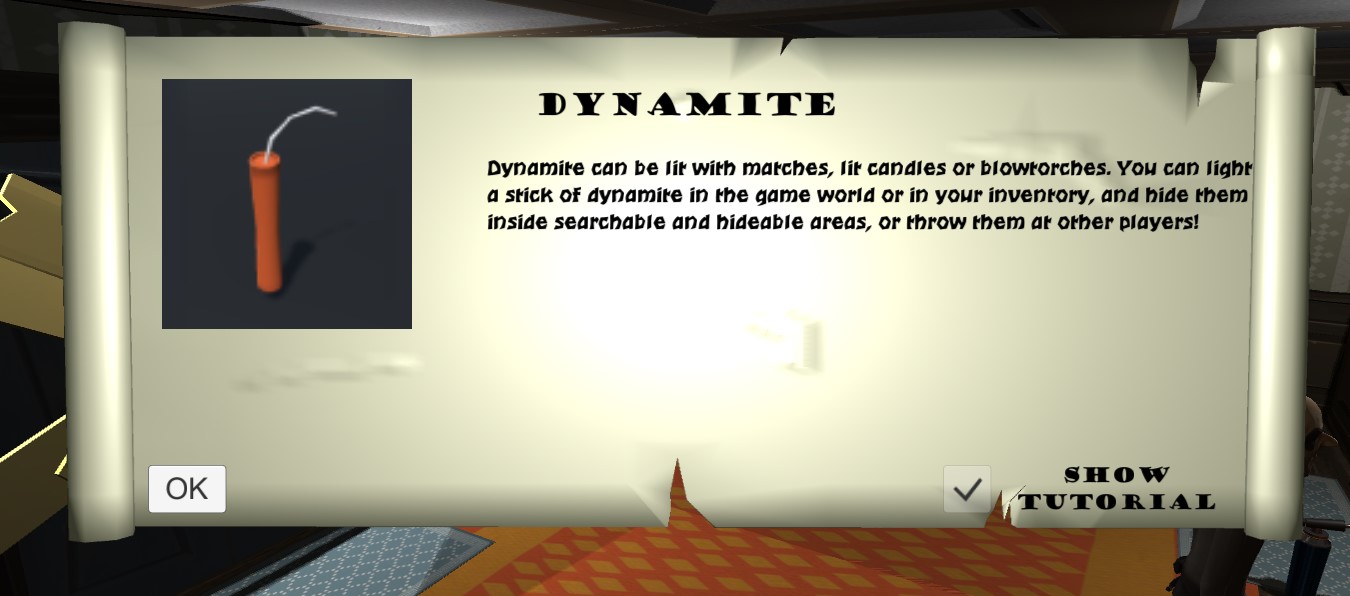 plates and ornaments can all be destroyed..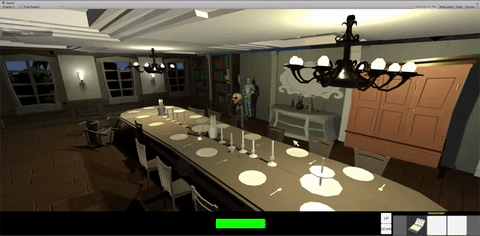 and much more! Here's our full development playlist so far:
Sign up for updates and beta access at www.pixel-issue.net