Hi everyone,
We are Dream Whale Games, an indie dev team of 3 people.
For a few weeks we've been preparing a new project to present to you and we are finally ready to do it.
We present to you:
Sea of Memories!!
This is going to be a single player, 1st/3rd person puzzle 3D game, where you will dive into an amazing underwater story.
In this fantastic tale, you will follow the adventure of an old lady. This lady used to live with her husband, a retired fisherman that developed a passion for books and literature over the years, to the point where he decided to write a book of his own. Unfortunately, he passed away before he could finish it. Now, the old lady takes it upon herself to organize and finish the book by collecting her husbands notes and sketches, in order to bring to life his last dream.
The game itself will be an imagining of the world of this book. We are still working on the narrative, but we hoped that in due time, we will be able to present you with a neatly crafted story.
We also have a Twitter and an Instagram.
We cant give you more details for now, but we'll leave you with some sneak peaks into a few of our current concepts.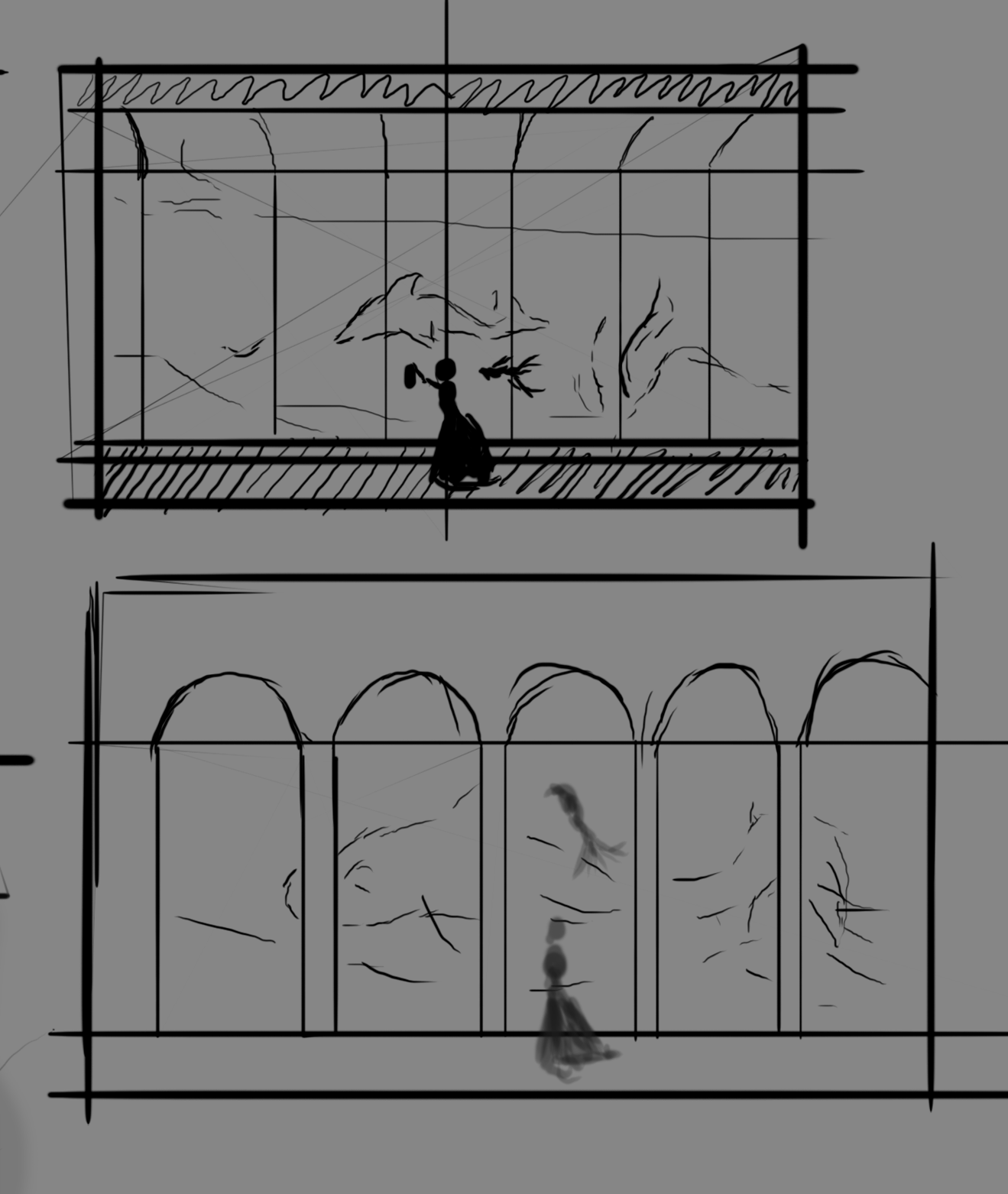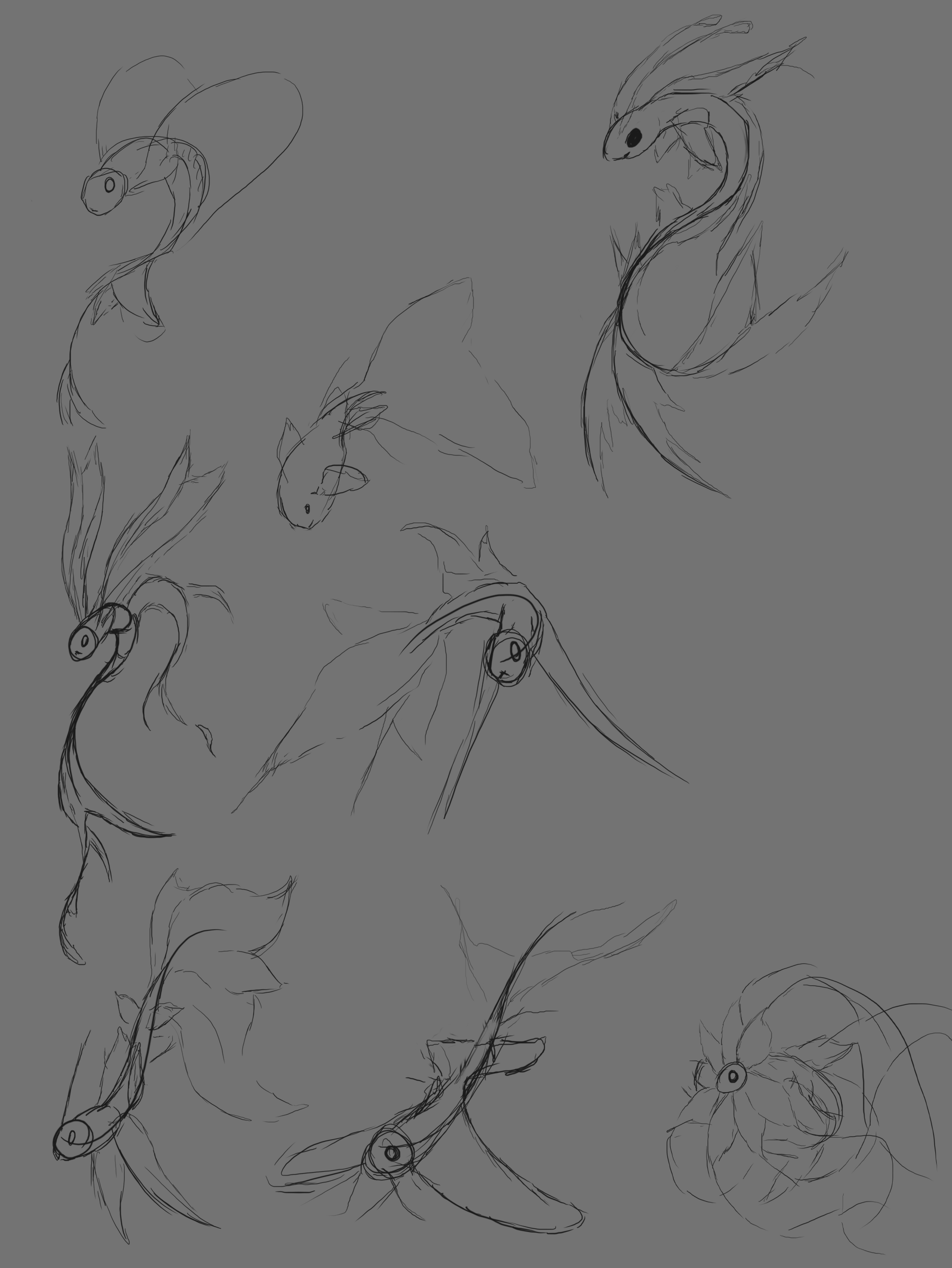 Keep your eyes peeled for our next announcements!!