Hello everyone!
Today, we need you to become Indie of the week!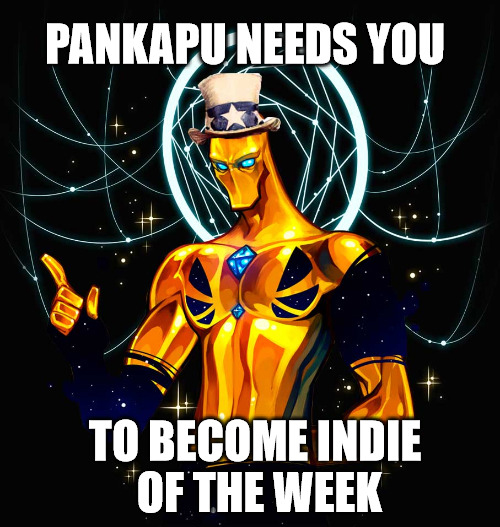 What is Indie of the week ?
Indie of the week is a 5-week campaign for indie games taking place on Indieoftheweek.eu. The game that gets voted the most becomes the indie of the week and gets promoted on the website!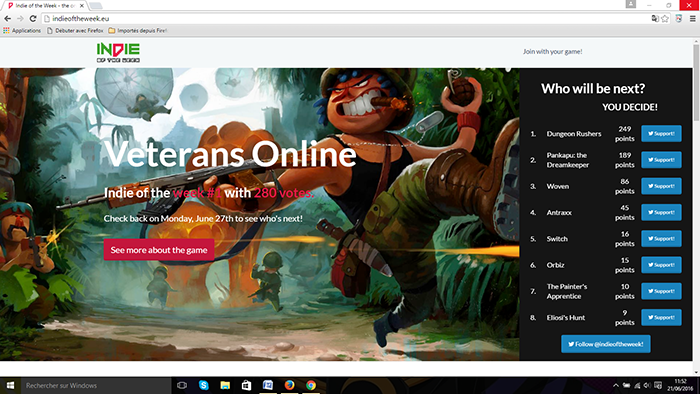 How to help us?
It's VERY SIMPLE. All you need is a Twitter account.
1: Go to this tweet: Twitter.com
2: Retweet it.
That's it!!
As a gift, here are a few new screenshots for the game.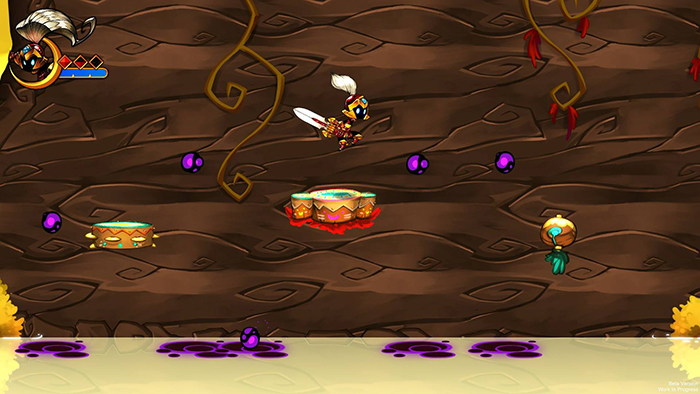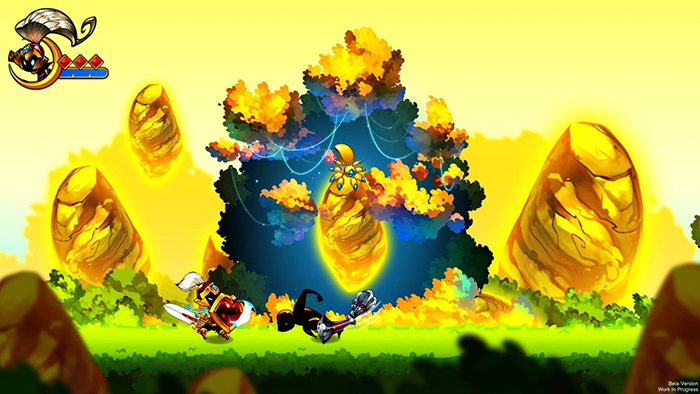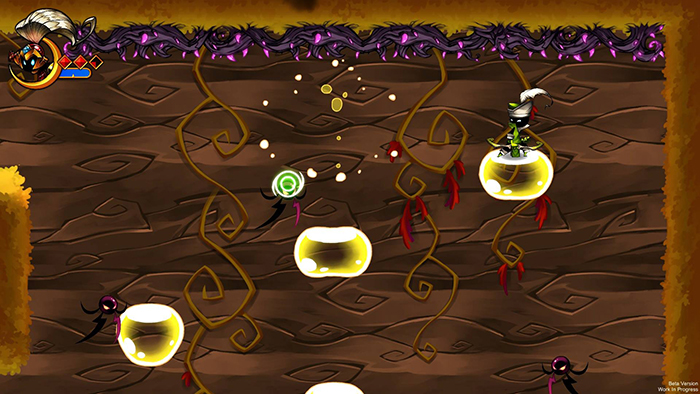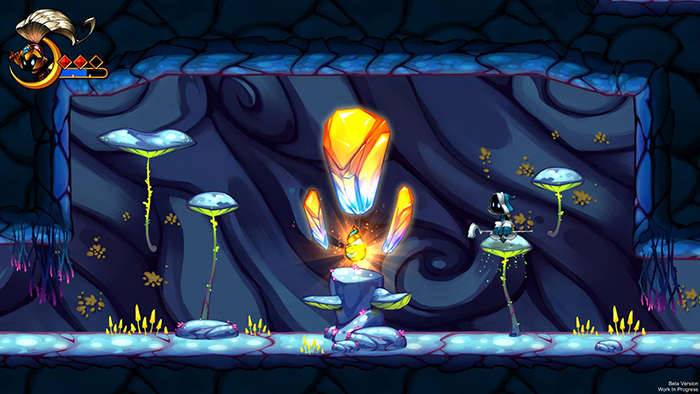 BONUS:
If you want to spread the word even more, you can write your own tweets! Just put @Pankapu and #indieoftheweek in the tweet. :)
And if we become first, we'll give you more new screenshots!
That's all for today guys!