Hello, ladies and gentlemen!
Today we began development of E-Life - a first-person shooter, which makes in traditions of old school gaming. But, despite it, game will contain puzzles which will bring a variety a gameplay. We hope for moral support of community of moddb. And... Some screens, of course. =)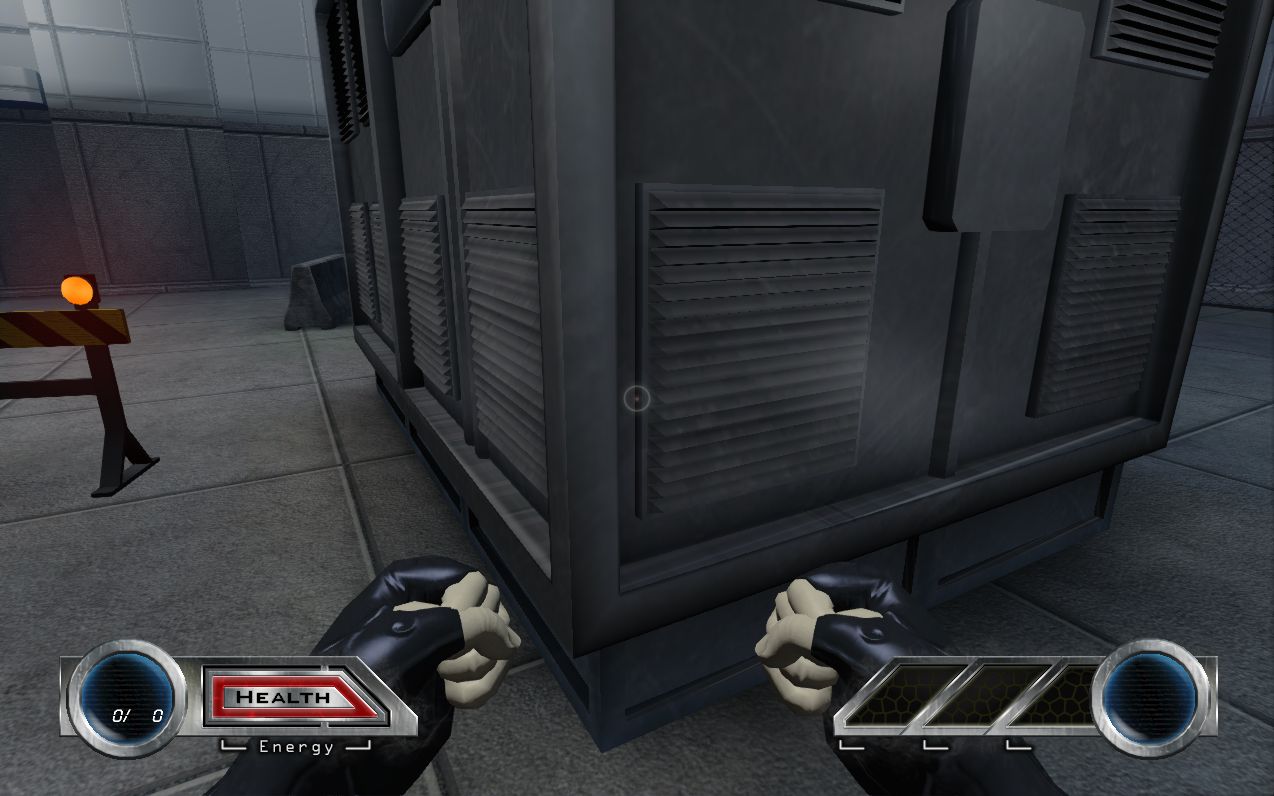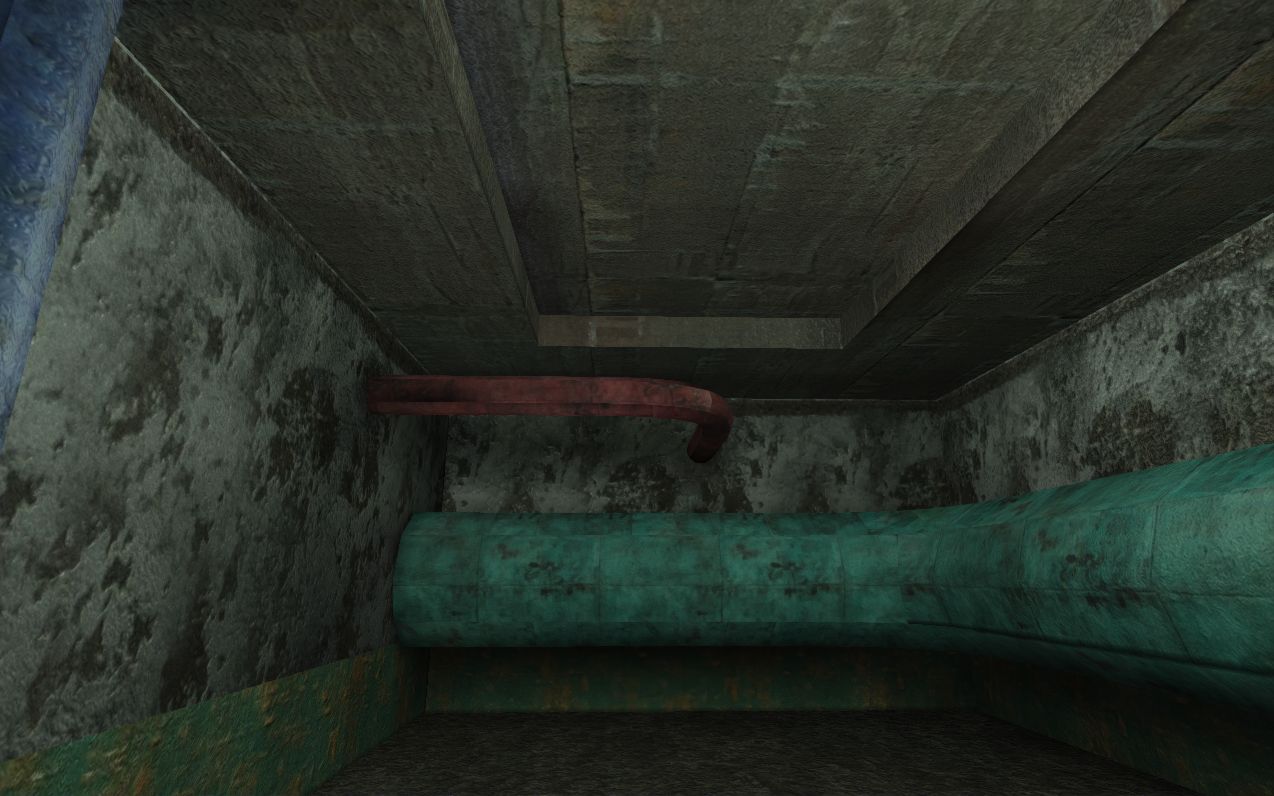 Thank you for support.