Introduction
Yo! Time for another devlog!
This week, we want to tell you more about the office that will represent the first environment of the game.
Alright, let's go!
Office - Lore
The first environment of the game will take place in an office in Oporto, Portugal. This office represents the company Armando worked for, Texas Industries.
This office however was far away from his home and his beloved was with her family in another city, and due to that, even though he had to work in order to sustain himself, every day was a mental struggle since he was far from his beloved.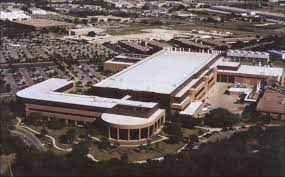 Office in-game - What it represents
You probably already know this but since the game will be about reliving Armando's memories, the first one being related to writing a letter to his beloved. The office represents where Armando worked at the time and where we wrote the letter for her.
---
This environment is going to show the player the feelings that Armando had when he was there: the noisy sounds of office work, the repetition of modern daily life, the boring architecture full of desks and type-writers. The echoing of this corporate cacophony draining away at morale until he finally reaches his own desk, the only place in the office where Armando could be tranquil and peaceful.
---
Overall the office presented in the game will be a tedious and melancholic environment. However, as Armando reaches his own desk and place where he can write the letter for his beloved, everything other problem seems to fade away into a peaceful environment.
Office - Early Art Concepts
The concept art for the office has already started and we want to show you guys some concepts we have been working on: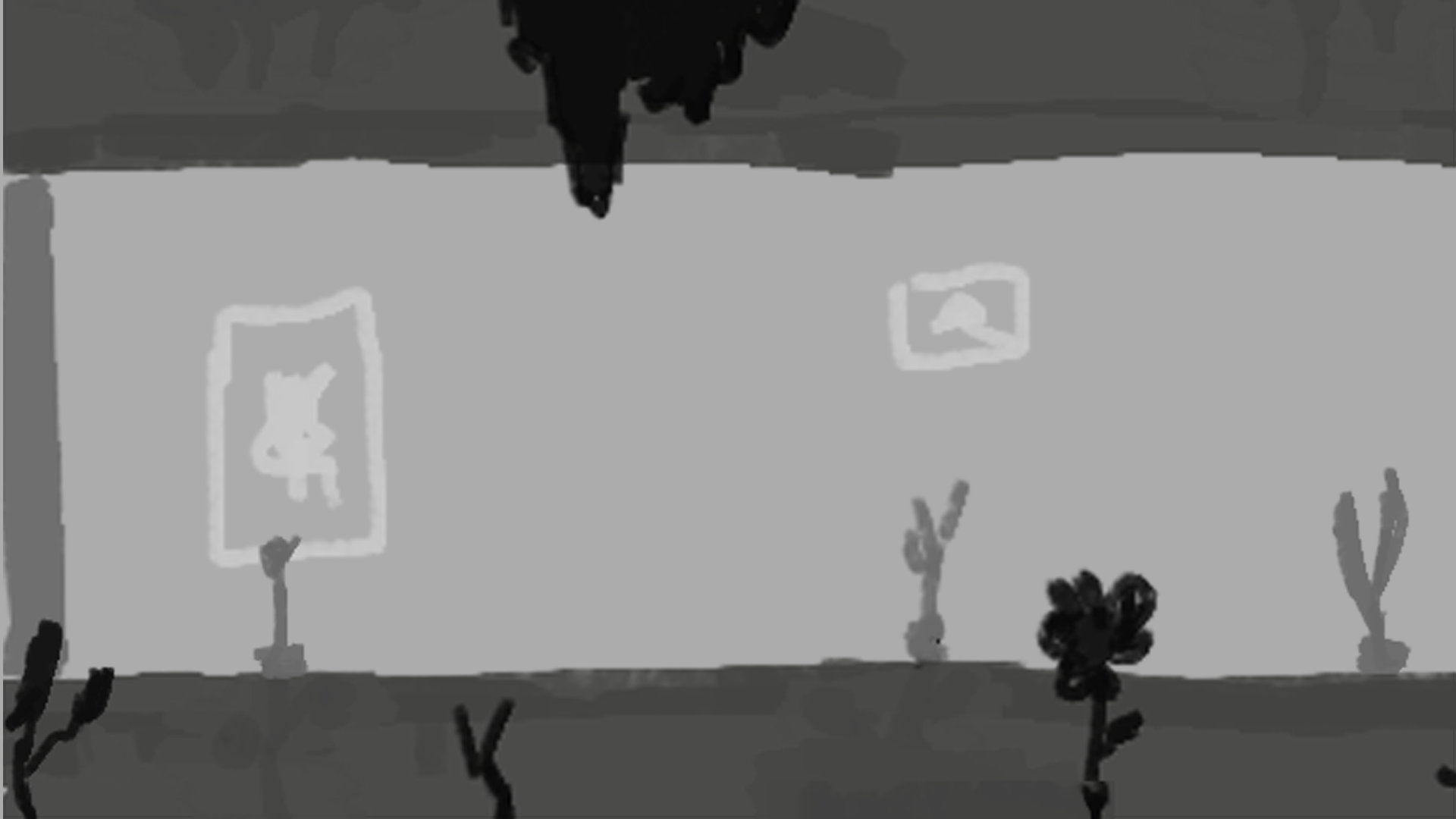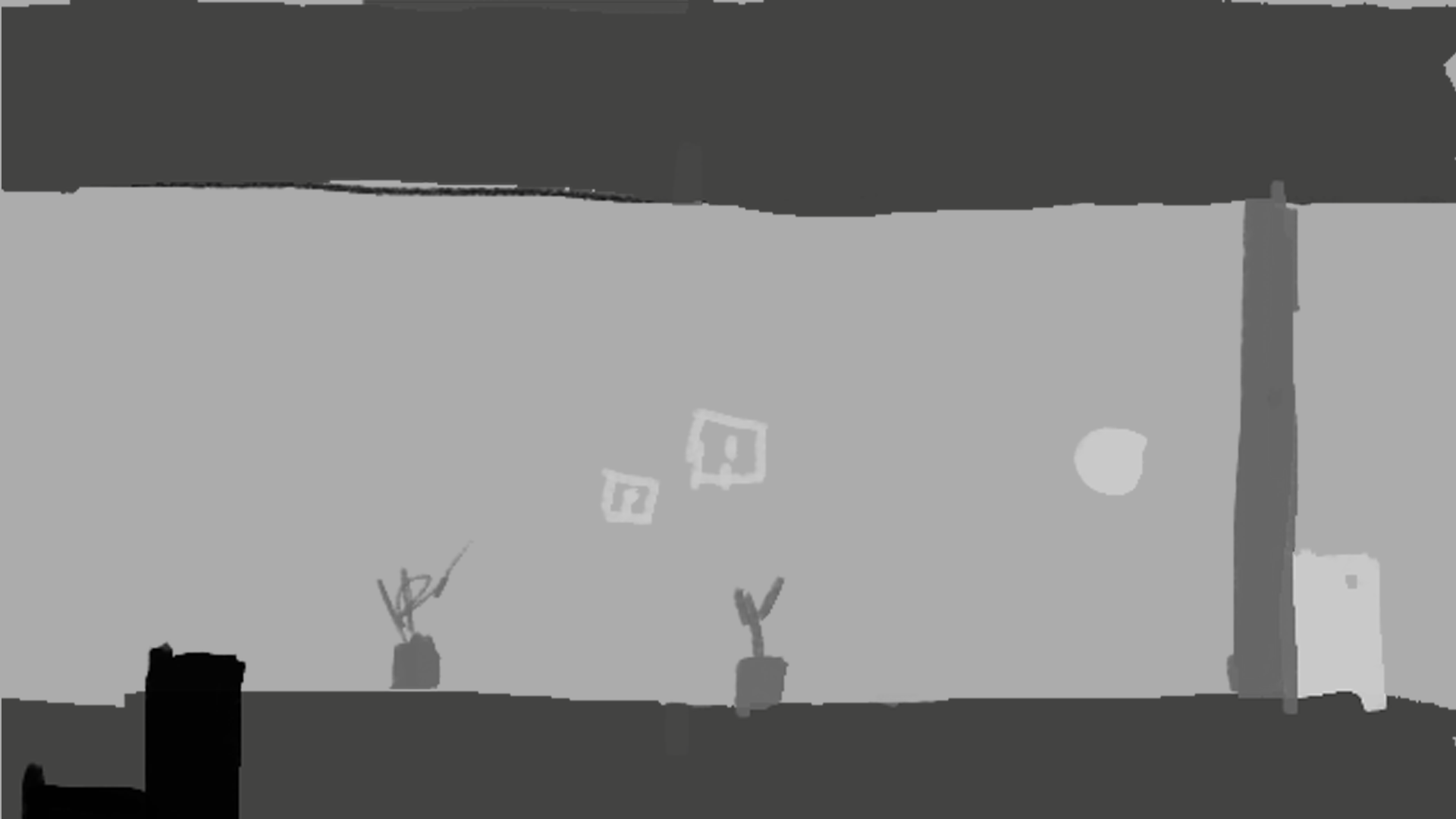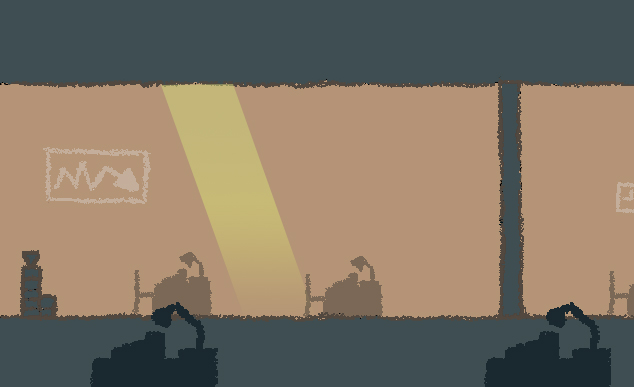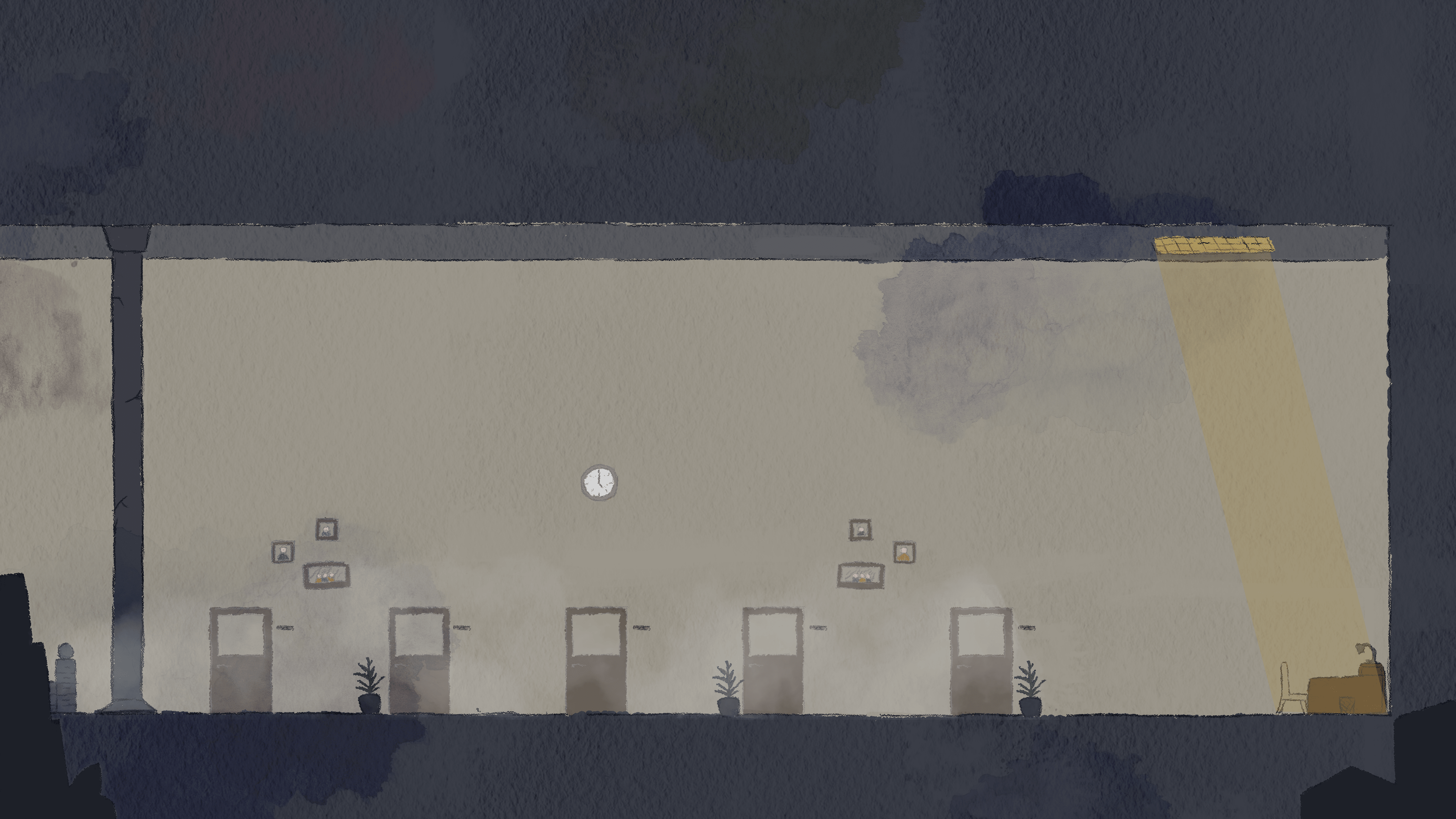 Conclusion
This week we talked about the office Armando worked back then as he remembers it. We also showed you what it represents and some concept art.
Ok everyone, stay safe and see you next week!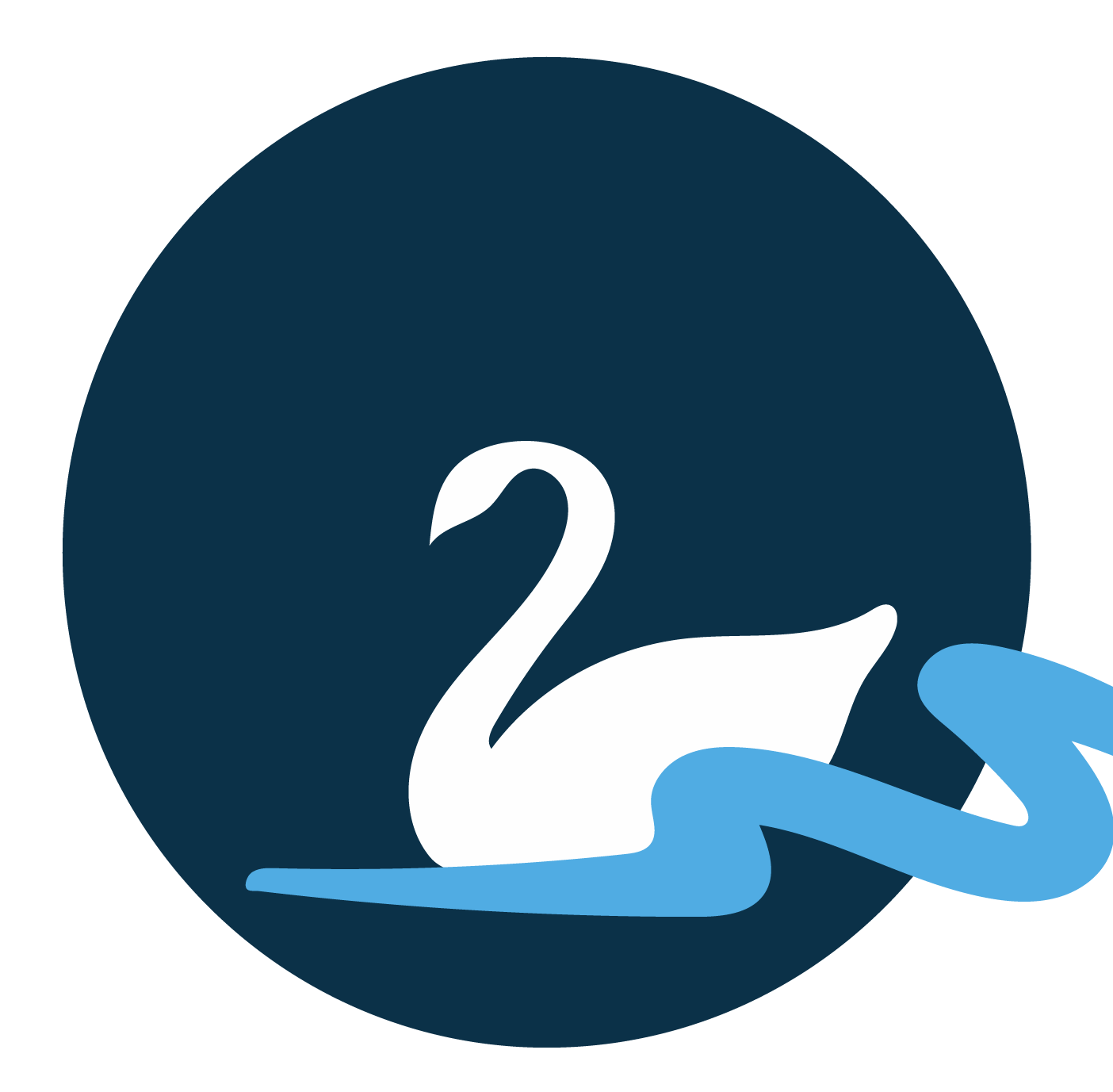 With Kindness, Rio Studios®