Have your say; New logo; Programmers wanted
---
Ahoy everyone!
Here is a quick summary of recent events and the situation as it stands, with regards to the
PiratesAhoy! community's
ambitious indie project, Hearts of Oak: Conquest of the Seas.
---
We want your input!
Recently, our team has had differing opinions over what kind of content we should include, and how it should be presented in normal gameplay and storylines or quests. So, we decided to publish a short survey for you, our fans, to voice your opinions regarding a few key points of discussion.We would also like to take this opportunity to find out what kind of hardware you have (or will have), to give us an idea of the boundaries we should keep in mind while developing the game.
UPDATE 21/09/2013: The survey is now officially CLOSED.

A huge thanks to everyone who participated in shaping the future of this project. We are extremely grateful. :)
---
New logo design
After much debating about the art style we want to aim for, we have settled on a new logo which represents a minimalist, contemporary design philosophy. This was first shown off in part by the
interface concept art
we posted, and has continued to show in our latest
concept work
. Here's the full logo as it now looks: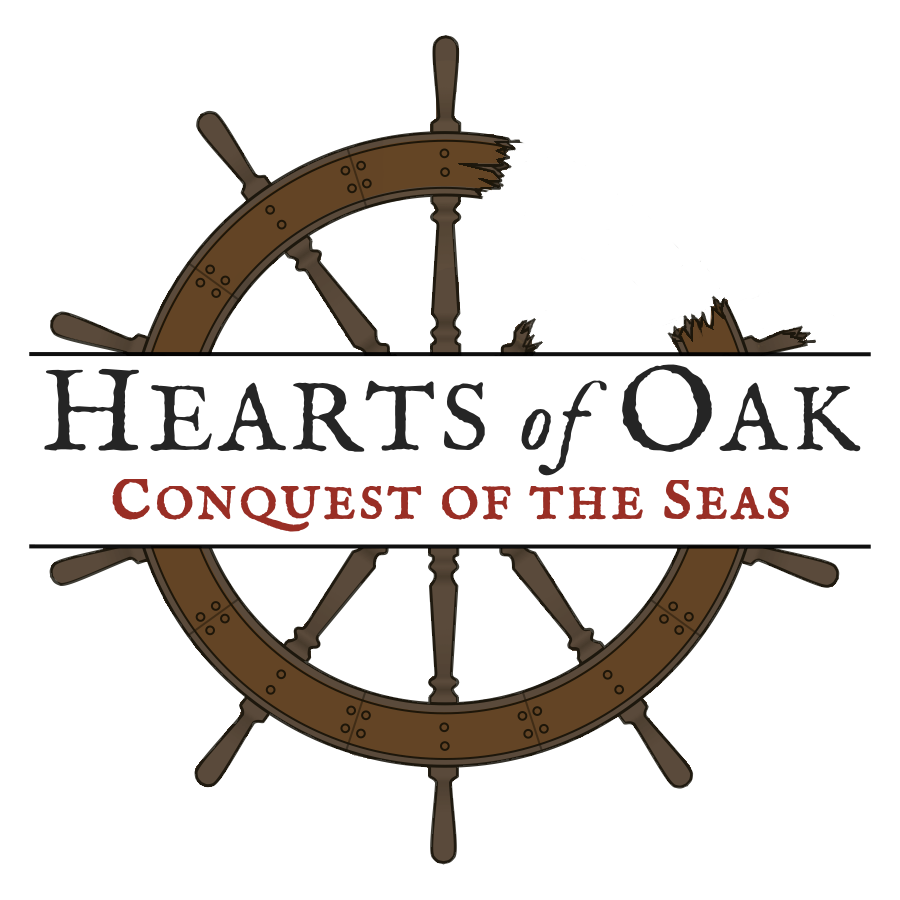 ---
Programmers wanted! UDK experience preferable!
At present, only one of our active programmers has experience in writing UnrealScript, and unfortunately he is bogged down with other work, so progress on prototyping various game systems is extremely slow. Therefore, we're stepping up recruitment to ask for more programmers to join our efforts.
We're looking for the following qualities:
- Extensive programming knowledge; experience with UnrealScript preferable
- Able to collaborate with other programmers
- A fair amount of free time to dedicate to the project
- Interest in the Age of Sail preferable
Please remember we can only accept VOLUNTEERS; we cannot offer payment at this time.
If you wish to apply to join the team, please visit our
recruitment forum
and introduce yourself.
If you're not a programmer, you can still help by spreading the word! If you know someone who might be interested in the project, please do point them in our direction.
It should be noted that we have several talented 3D and 2D artists that are hard at work producing the game's assets; you can see some of our
renders and concept art
showing off recent work.
We are still recruiting for these posts, so if you have experience with 3D modelling, 2D texture work or user interface design, head on over to our recruitment forum and let us know!
---
For more information about Hearts of Oak: Conquest of the Seas, and to join our discussions, please visit our forums:
Piratesahoy.net