Harry is moving!
These animations were done a fair while ago. Long enough that the program I was using told me if I saved the files they would no longer be compatible with an older version. This was an indicator that I hadn't visited the files in some time. It's hard to time manage when you have to play multiple roles in making a video game. I think I've spend so much energy working on the environment and versioning control that the animation role was neglected. I've had these loops on the back burner for a while but now I can't wait to take these into Unity and get Harry moving!
I have yet to add some kicks and some uppercut loops, but they will come in future posts.
Note: The windmill move is a secret move that may or may not exist in the game. Also I just felt like making Harry's arms flail around. Awesome stuff.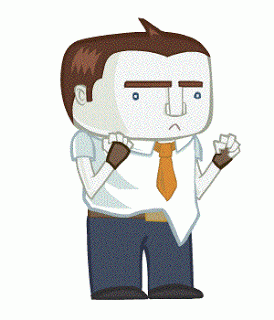 ___________________________________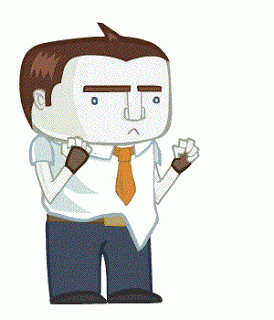 ___________________________________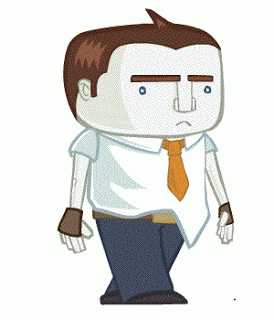 ___________________________________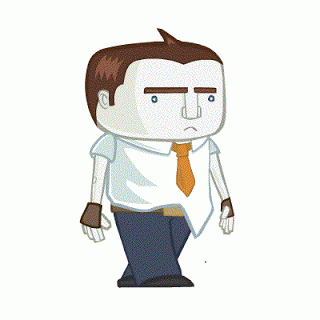 ___________________________________