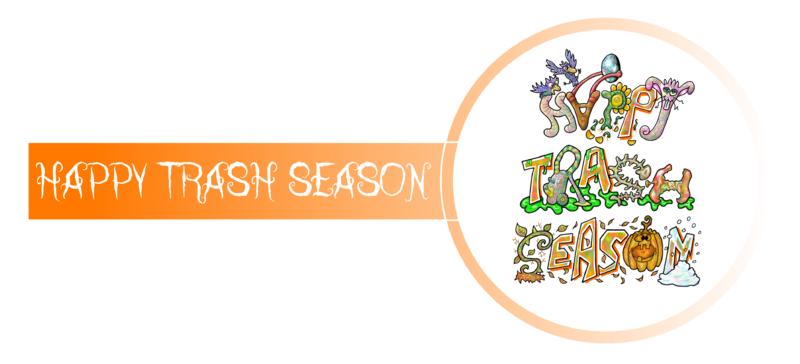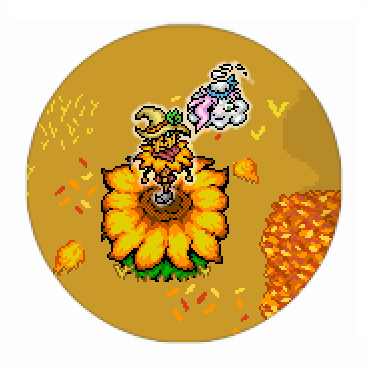 Hey there! :)
We are Retroopla, a developer team from Austria. We are courrently working on Happy Trash Season for a while now and want to share some information about it. If there is anything you especially like or dislike about our game, please let us know. We're looking forward to any kind of feedback!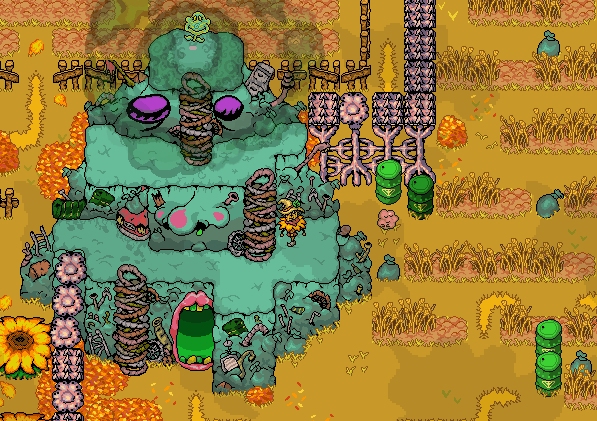 The game revolves around the adventures of a scarecrow named August and a cloud named Pualani. The two of them take a trip through 4 gigantic levels full of secrets, opponents, riddles, collectable items and unique characters. You can choose which challenges you want to take up and which not. Of course there is a crazy story waiting to be experienced!
We would label the game as a mix of RPG and Jump and Run.
We drew our main inspiration from classics such as:
Banjo Kazooie / The Legend of Zelda – The Minish Cap / Mother 3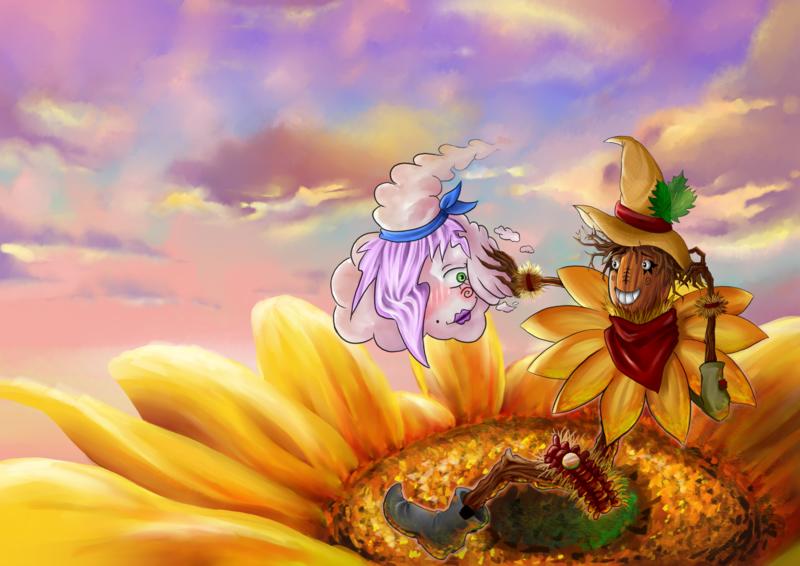 The former raven-womanizer, whose affection for his raven dream girl was prevented by her parents in an unkindly way, heads off one day to free his beloved one from her grounding. But no matter how much trouble he may be in, fashion is always his priority, therefore he will often change his clothes. The new powers he gets with them are surely a nice little gimmick for him, but in the end all that matters are his looks…

A sweet, albeit bold, young cloud lady with a preference for ambiguous allusions, sun flowers and - last but not least - bean flavored cotton candy. Ever since it has become the only food she consumes, she is, oddly enough, suffering from stomach problems, which she rather views as a "gift": Even though she's a cloud she is afraid of heights…But her gift allows her to find her way back to the cloud empire on every occasion. There she'll have to master many different tasks in the course of the adventure.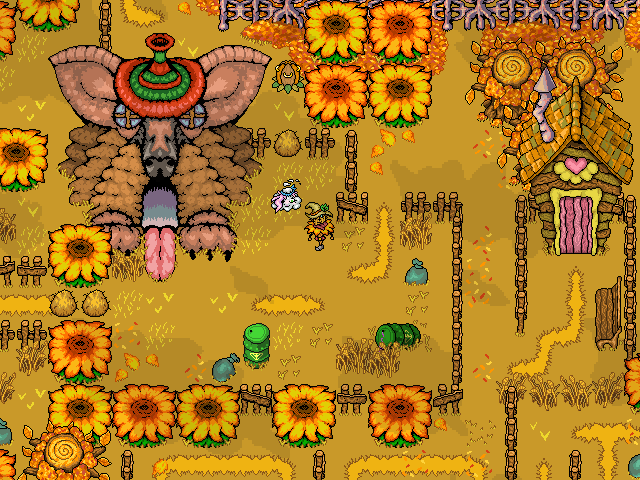 We're targeting level design at a very high standard. Each passage is planned very carefully and reminds of a giant, often freely accessible dungeon! The levels won't just represent different themes, they will also be filled with special main and side quests, riddles, mini games, opponents, characters and collectable items. Each level reminds of a very own big world, where there's something to explore and discover at every turn. But be careful…There are also dangers lurking around every corner!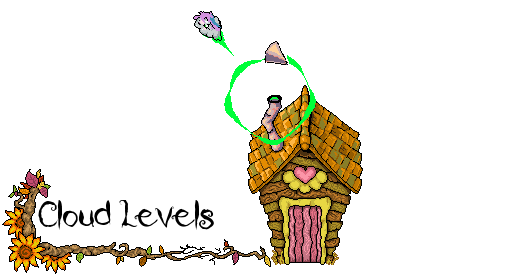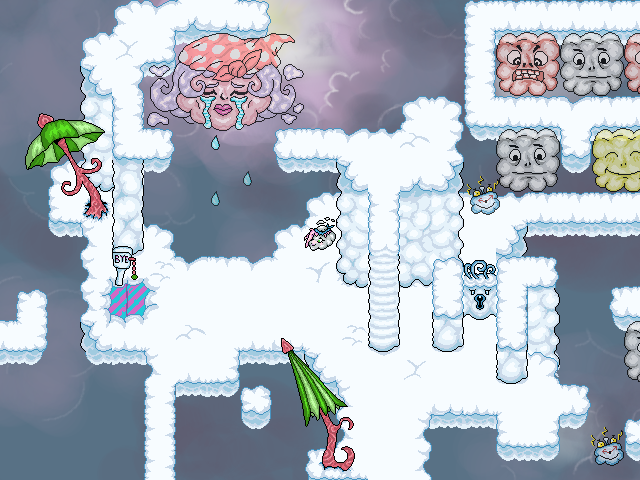 Here Pualani takes over! Everything you need to do is uncover a toilet as well as its door with the cotton candy you've collected. In each regular world there will be an entrance to various small cloud levels, all of which have a special theme, different kinds of challenges and atmospheres. If you manage to pass a cloud level successfully, this will have an immediate effect on the regular world. (e.g.: There's one segment where spring is over and autumn returns)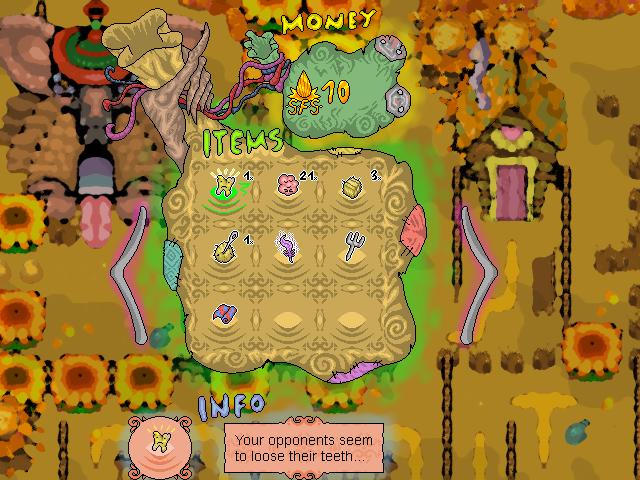 You heard it correctly! In Happy Trash Season you will be able to collect several items, which can be used in different ways in each level! The most important items may be the so-called "cloud leaves", of which you can find 20 per level! They're the only items enabling the progress of the story and the access to other levels and events!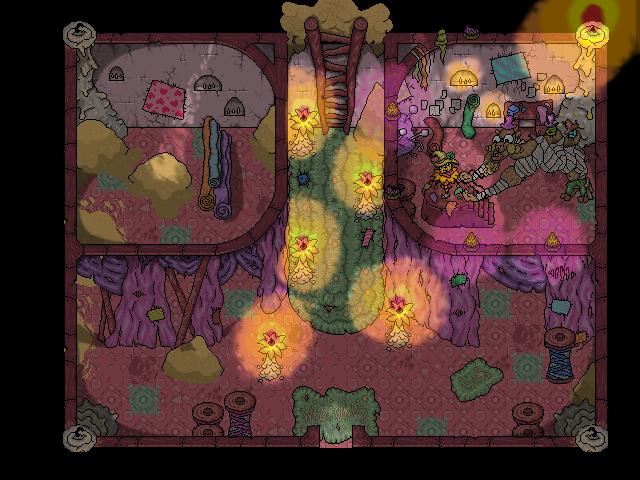 As already mentioned, August has a little fashion fad. His trendy clothes are giving him new abilities! That way he can not only get to places which have been inaccessible before, but also have advantages against some opponents and be able to solve multiple tasks! So feel free to visit the tailor Fashcamill in every level…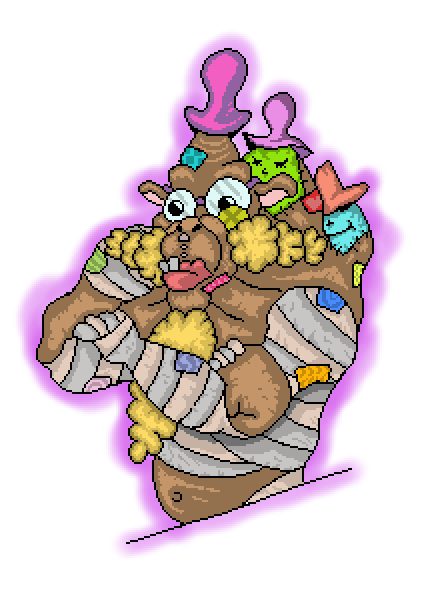 One thing we dislike are appearances of characters who have little to nothing significant to say, even appealing rather static without having any influence on the story or the world. What we DO like are characters with a unique appeal, having their own background story and sticking in the player's mind forever– hopefully in a positive way. So one of our main goals was to create characters as special and interesting as our very unique level design we've already mentioned earlier. That's why each world, no matter how crazy it seems, should appear very vivid and be filled with charm all around.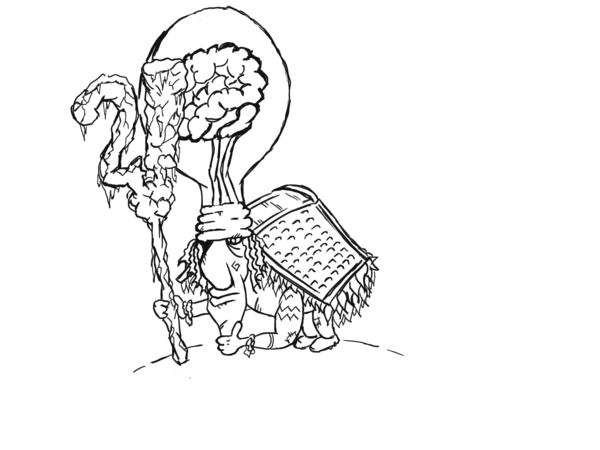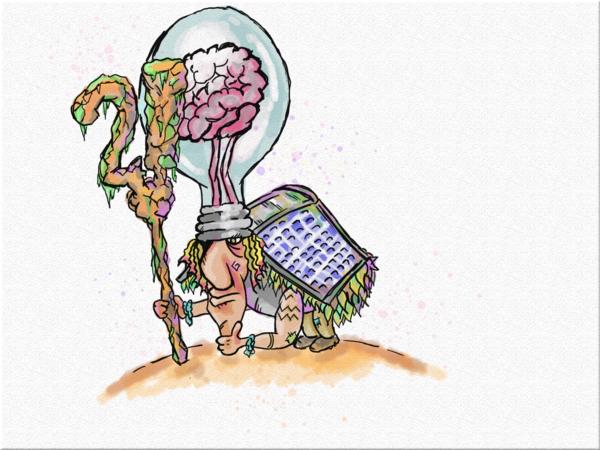 In some areas you have to avoid the opponents. But there will be situations where you have to fight them!
August isn't just your regular type of warrior bashing the opponent, he's rather a smart cookie! Each opponent in the game has to be beaten in a completely different manner. Some fights resemble a mini game, others a riddle and some, on the other hand, are a true carnage!
As soon as a fight starts, you find yourself in an individual/a peculiar battle area. Examine anything you find, but be careful! Your decisions can have varying consequences! The danger is always present! You don't immediately use weapons, but rather try to strategically use the area, found items and sometimes even the opponent's own attacks against him.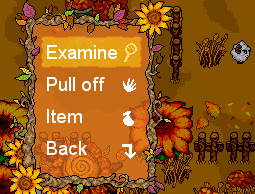 If you're at a loss, there's the possibility of finding "recipes" in the game and using them in fights. They will give you hints for a successful fight! Just use the "Time OUT" for that! But experienced strategists probably won't need (any) recipes anyway.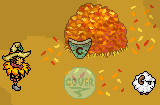 Sometimes August will be in need of Pualani's help to force extra strong opponents to their knees! You will meet many different opponents! Every fight and enemy will be unique! Here is just a little glimpse of what is coming...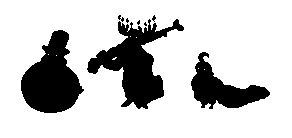 Our dream is to be able to work as an independent company and create types of video games that aren't made anymore or are very rare. It's the retro style, above all, that appeals to us and we sincerely hope to fulfill this dream of ours with your help and support!

Your support and your feedback is what matters to us the most. If there is anything you especially like or dislike about our game, please let us know. We're looking forward to any kind of feedback and criticism!