After one year of work on my newest game, which is currently in alpha development, I am happy to reveal to you the alpha story trailer and a gameplay video for my game, Hackshot.
Pure Gameplay
What's Next
I am currently working on a closed alpha testing version, where you can play and roast the game early, before any existing design flow become permanent in the game. The work is going well and almost on schedule (My day job doesn't like that ;).
UI Redesign
I have been redesigning the entire UI to be consistent, hacky and much more clear.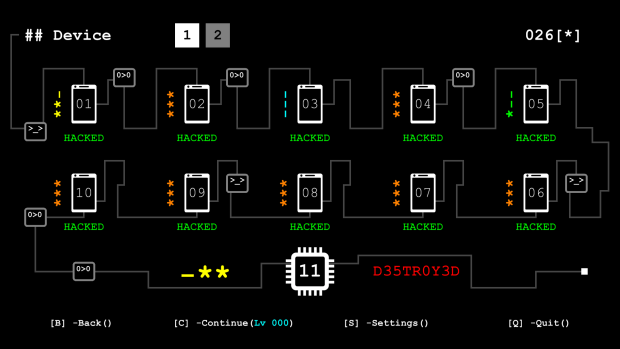 Of course, much more new levels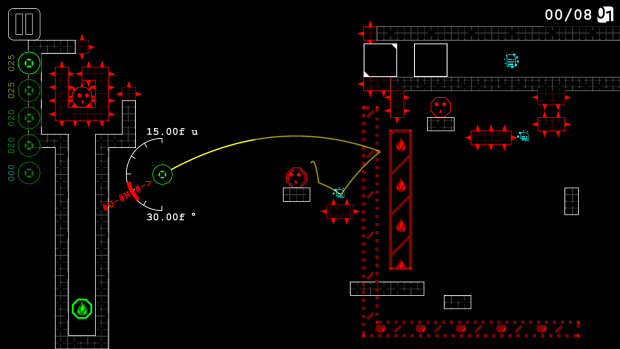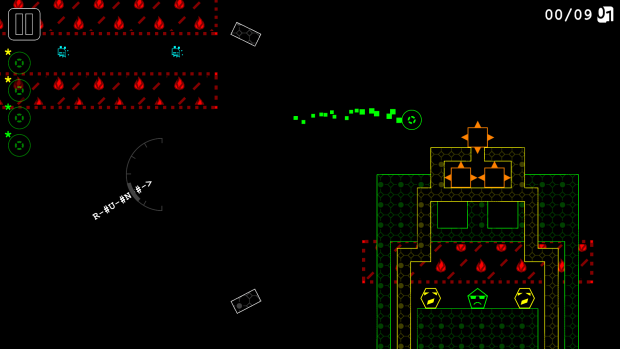 Thanks for reading,
Mhmd 5ubh!