Guard Duty coming May 2nd!
I am very excited to announce that Guard Duty is coming to Windows, Mac and Linux on May 2nd!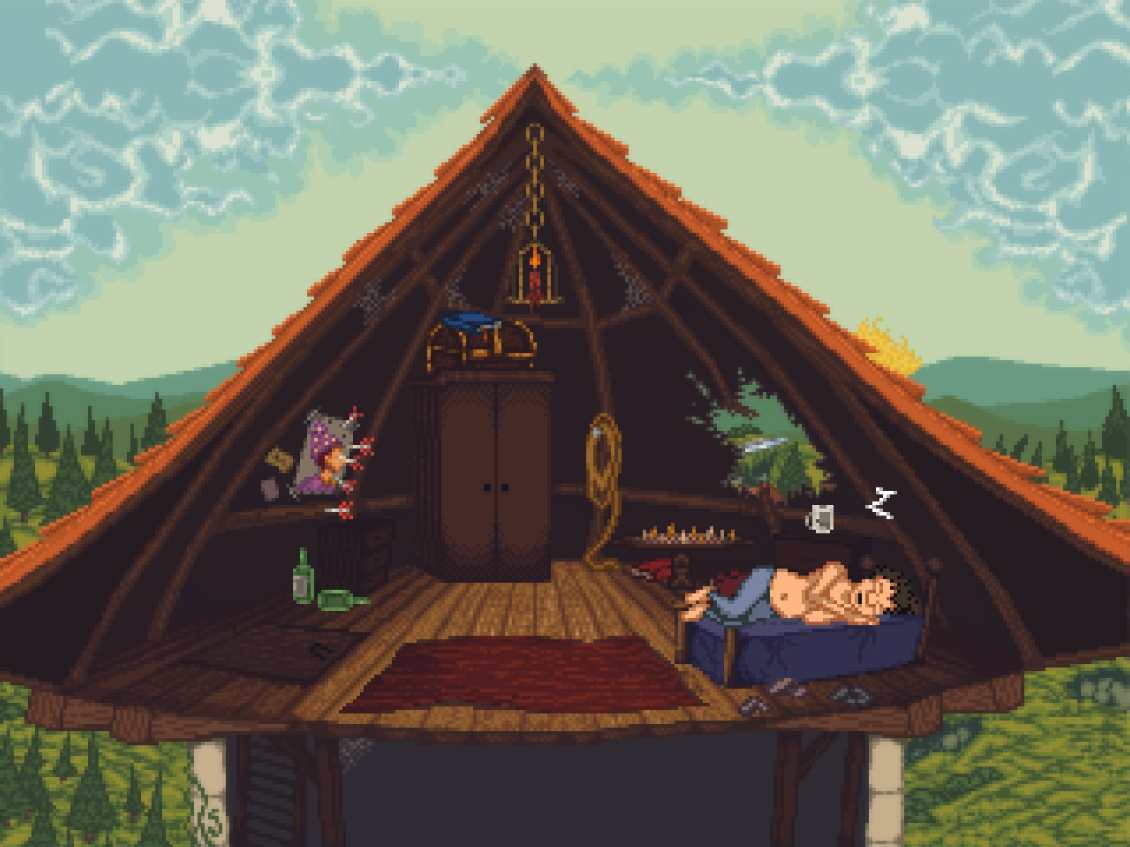 Sharing is caring!
We are now just two days away from release and need all the help we can get with spreading the word.
If Guard Duty is something you might like please help support the release by sharing the Steam link with your friends, on social media or with strangers on the bus.
Trailer:
Thanks for taking a look at Guard Duty, if you've played the game we'd love to hear from you. You can contact us at our website.