We've been Greenlit on Steam! And, we're still struggling to comprehend the awesomeness of that fact!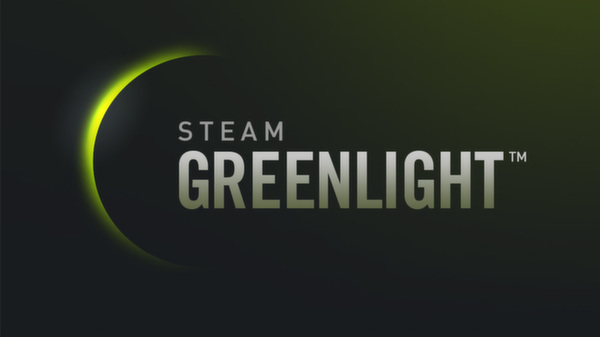 We've gotten here after eighteen months of being in the running, and we've only gotten there because of the support and love of our awesome community and fanbase.
It's been a very long journey to get here, and I thought I'd give a bit of a flashback to show you where we came from.
Here is a video showing the first public build, all the way back on New Years Day, 2011:
Quite a bit different to what people are playing with now, wouldn't you say? Back in these days we still had the opening scene from when you first started in the dungeon. The original demo was only going to have dungeon exploration, and very little surface gameplay:
Then we started expanding the overworld, too, though it was looking pretty basic at the time:
But then we started gaining momentum, and the game started looking better and better:
Around this time our forum started really taking off, and with the success of the KickStarter, our community really gained momentum, producing heaps of community-made let's play videos and sharing of locations and all sorts of other wonderful things.
It's been an incredible journey to get to this point, and now the game is finally in its wind-down stage as we wrap things up and finish off the last few features before release.
And now, thanks to you, we've been Greenlit, just in time for our impending launch of version 1.0
From myself, and from my wonderfully talented team, I just wanted to say a huge, giant, thank you, from the bottom of my heart. The show of community support for this project means everything.
Thank you :)