Hello again,
I've been hard at development work for some time, but finally the game is ready to go to greenlight, let's get into it!
The game is now fully completed and tested by our testers. Thanks to Caio Sampaio, Matt Murphy (@MattMurphy35000), AiRJacobs and everyone else who tested the game, without your help I wouldn't be here revealing the date for the start of our greenlight campaign. After roughly a year and few months the game is finally complete and ready to play. The final hurdle is now getting on to greenlight.
With only 9 days to go to the greenlight release there is alot of media to do! On Friday, the 29th I will be playing the game and answering questions over on www.twitch.tv/gameorchard,, this is the first time the public will see the game so make sure to be there! On the day that the greenlight campaign is released the official greenlight trailer will be posted, edited by Oscar Rodriquez. Once the greenlight campaign is released we will be giving the game to some large YouTubers that agreed to cover the game.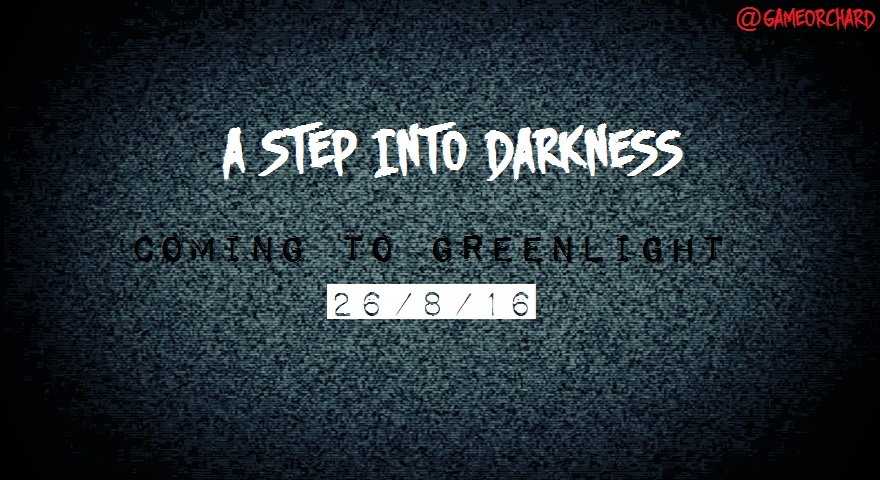 If you have any questions about the release or the game in general let me know in the comments section.
Eoin Clifford,
GameOrchard