The first piece of big news is that Luminesca is now listed on Steam Greenlight Concepts (not the main Greenlight listing just yet). If you have a Steam account, please consider popping over and giving the game a thumbs up or adding it to your favourites.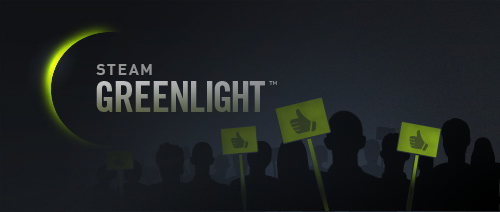 The second piece of news is that Luminesca now uses a proper 2D lighting system with realtime shadows. Here are a couple of screenshots to show off the effect.
As always, I appreciate any feedback so leave a comment or tweet @LuminescaGame if you have any questions or suggestions!