Another week, another show add tell! Let's get to it and leave a comment :)!!

New Backgrounds

Miguel struggles with the backgrounds presenting yet another iteration. This time a simpler 2-tone look that will make it easier to add more detail and variety.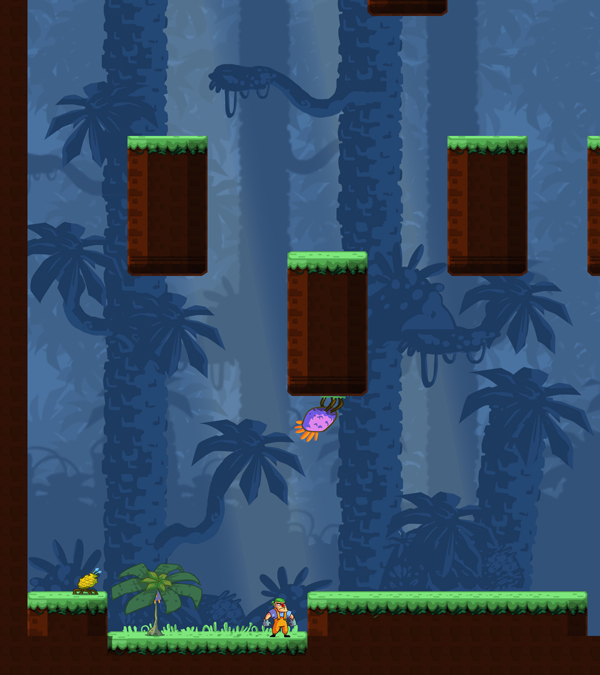 Enemy concepts (with videos)!

This was also a week to concept new enemies. We went for a big "tanky" enemy and a new flying enemy to replace the purple baloon one.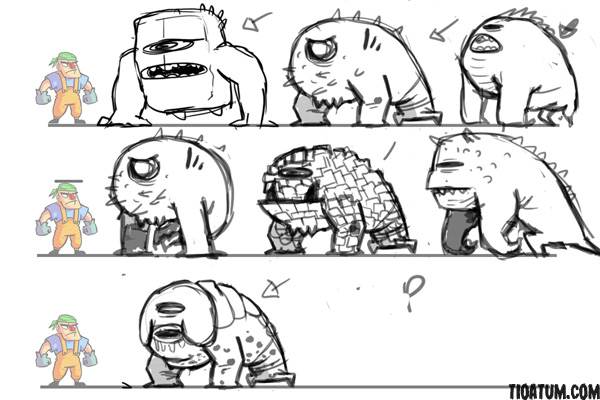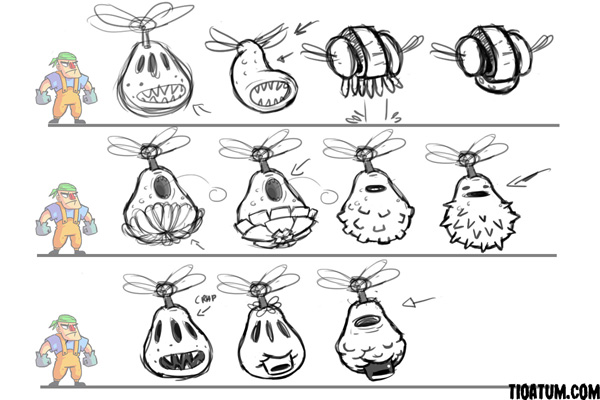 You can check out all our videos on our Youtube channel.

Boring Stuff

Game making is not all drawing and making cool videos :P. We also tried out Tiled for our level editing, tweaked collisions, updated Unity to 4.3 and all its 2D goodness among other things. Can't wait to show you all some gameplay footage. Just wait until we get some proper animations. Maybe this week?
Follow Us
Follow us or subscribe for more cool stuff!
Facebook: On.fb.me
Twitter: Twitter.com
Steam Greenlight Concept: Bit.ly
Music by Blipperactive (AKA Miguel CIntra): Blipperactive.bandcamp.com