Welcome to our first Greedy Guns Weekly Update! There will be many more and plenty of chances to get YOUR ideas into the game so follow us! So let's get started! Here's what we've been doing all week long.
4 New Enemies
We added 4 enemies to the game. They shoot, bite and jump. Guess which ones do what :P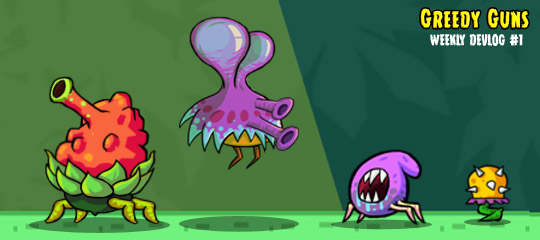 They're still not animated yet, which brings us to our next task of the week.
Testing Animation Software
We've been trying to figure out what to use to animate our characters. We tried Spriter and it's is pretty good. Unfortunately, and although we backed it on kickstarter a while back it's still in Beta.

Check out the vine with another animation, this time done in Spine.
Vine.co
We like Spine a lot and even without the features they 're kickstarting it's pretty complete. Also it integrates into unity out of the box so we'll be backing it soon and using it on our game.
More Level Mockups
It seems we can't get enough of them. Now we're just trying to figure out the backgrounds and paralax layers. Here's how it looks after an hour fiddling about in Unity3d.
Yeah...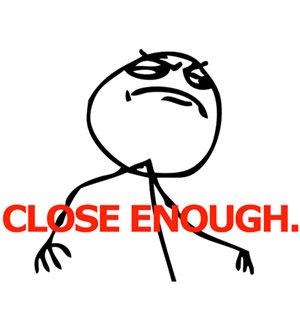 :P That was it for this week. Next week we would love to have some video to go with it. Please subscribe or follow us on Facebook and Twitter