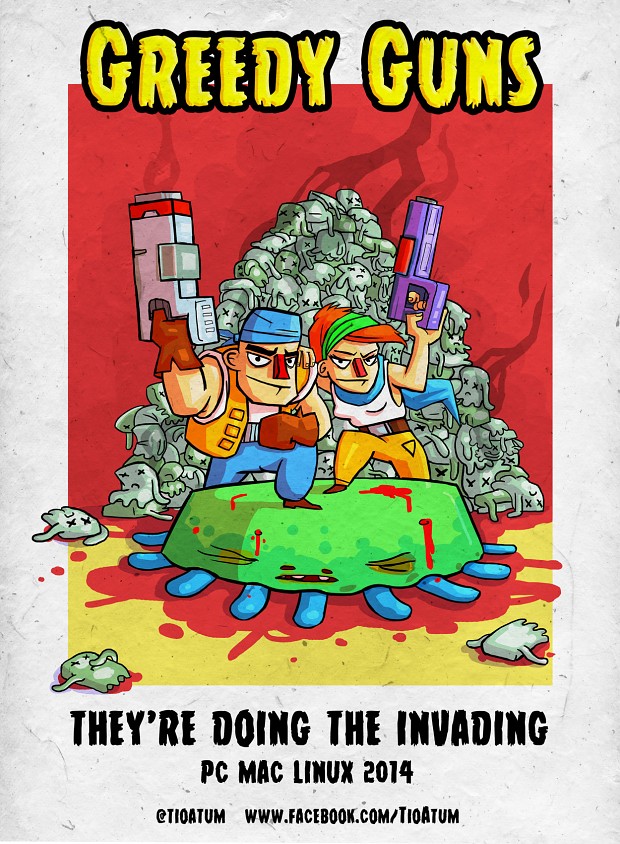 We're so excited to finally work on a full fledged hardcore pc game. Hurrah for us! We kinda kicked of the game with a pseudo-poster just for the heck of it.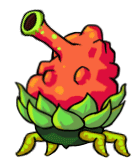 The game will feature:
A connected world (kinda like cave story)
2D platforming and shooting
2 Player local CO-OP (4 player and remote cop-op to be considered)
Your bunch of evil aliens and bosses to rip through
We've already started casting some art making and animating on twitch just for the heck of it. SO EXCITED!

Here's a mockup of the first area of the game. Still have to figure out how we''ll break down most of it into tiles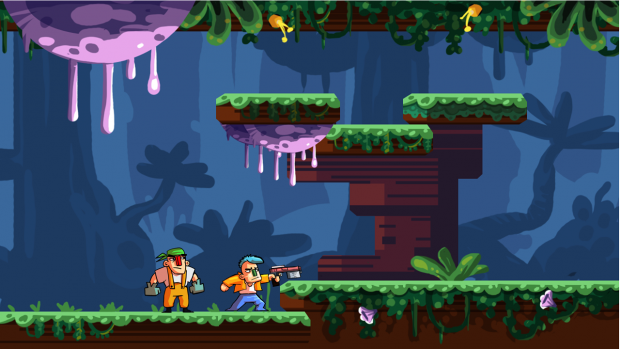 That's it for now. Any questions? There's so much we want to show people! Really excited by this. The first gameplay videos should come in December. Follow us here to get the latest or find us :