Gravity Field is out on Steam at the Early Access stage!
Gravity Field is a spatial-logic puzzle game with time inverted objects, with no top or bottom.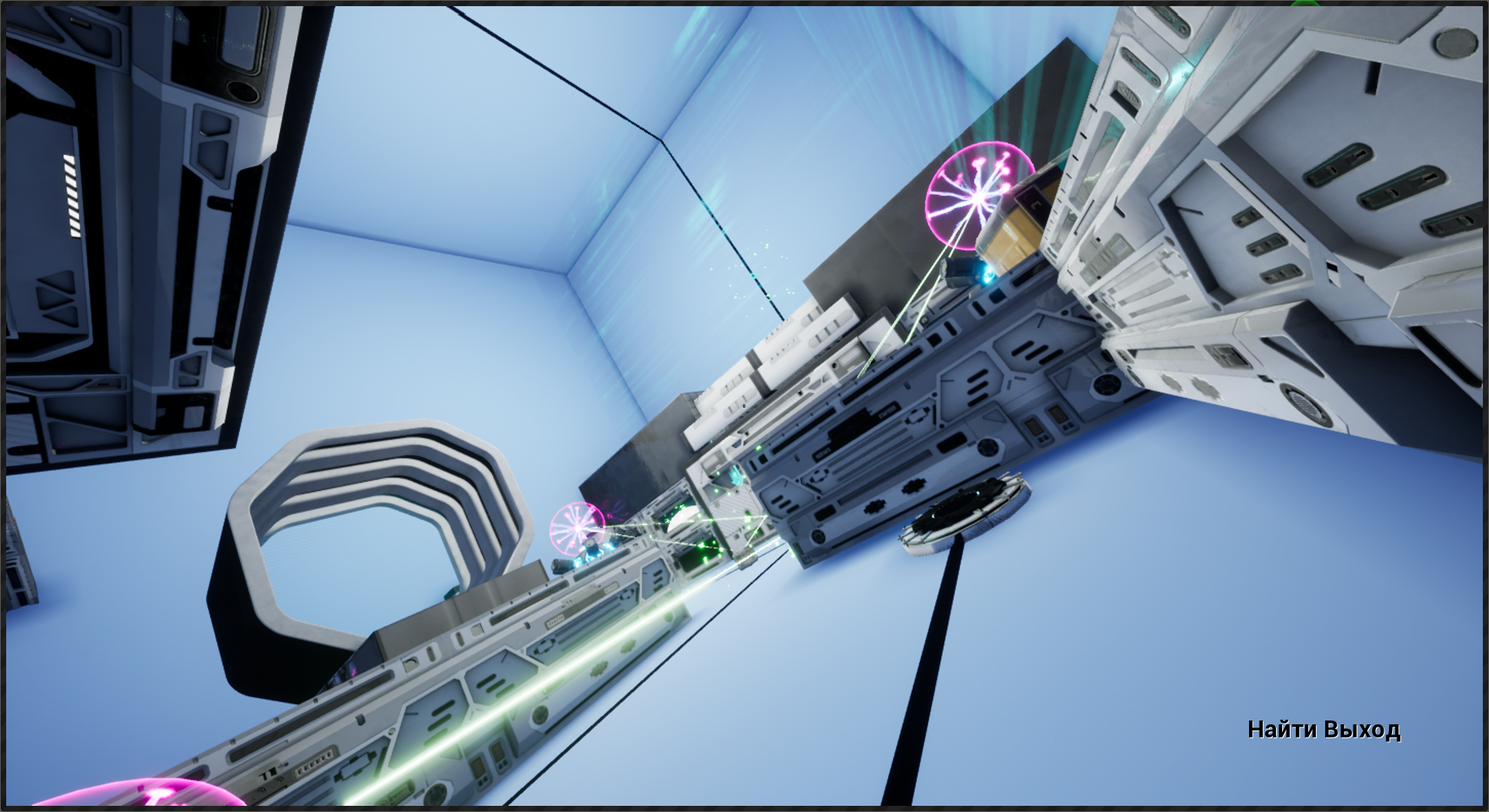 A lot of work has been done since the fast. New puzzles invented and new levels introduced.
Now there are fourteen levels ready in which you will have to solve puzzles, moving in all three dimensions, simultaneously applying time inversion to objects in order to find a solution.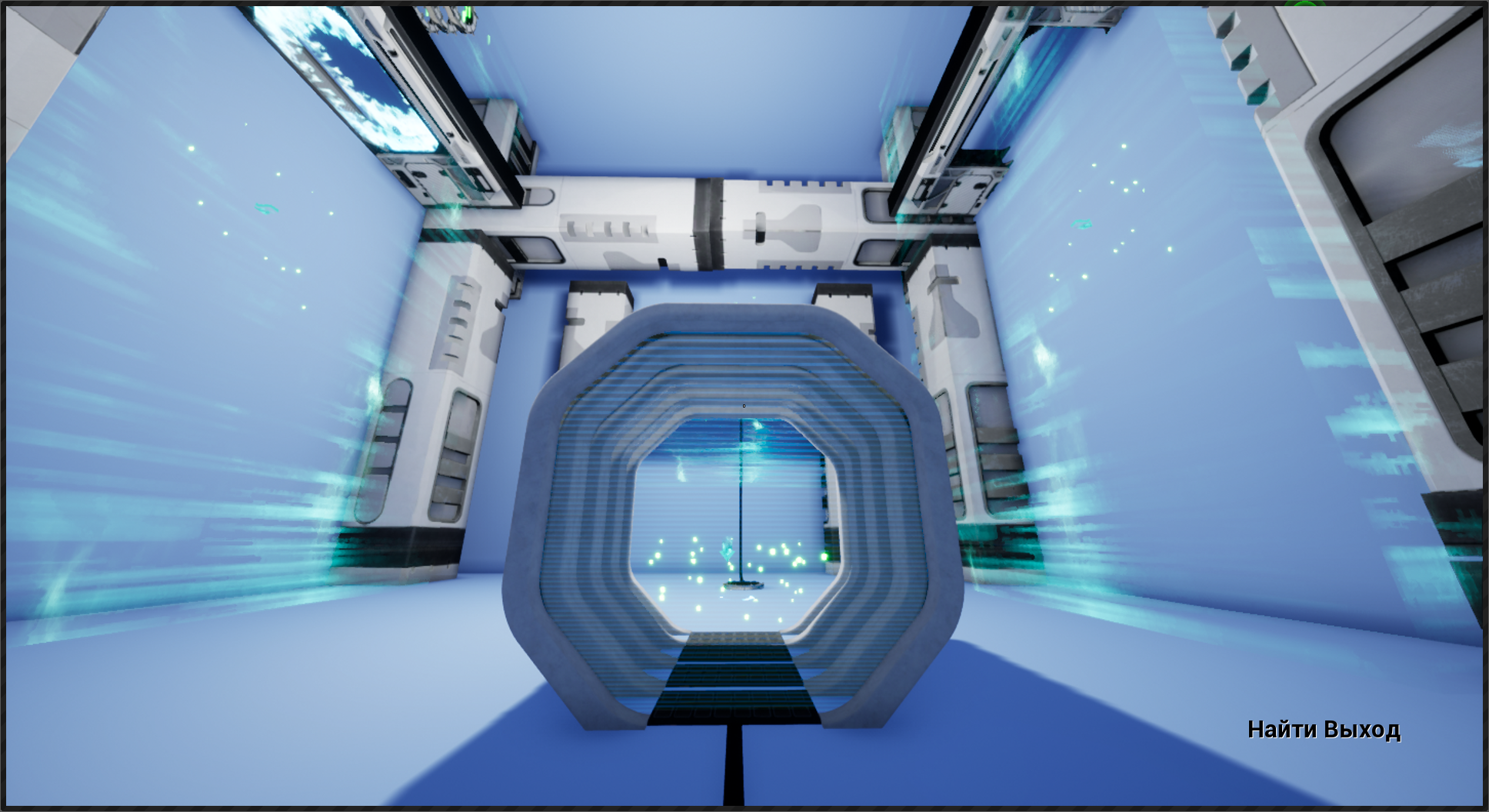 English and Russian languages ​​are already available on Early Access, full video, audio and control settings are present. The game has a menu of levels, six of which are open immediately, and the rest will open as you progress through the game. Levels already completed will be marked with a tick.
Steam achievements have also been added to the game!
All in all, welcome to Gravity Field for all puzzle lovers!