Hello!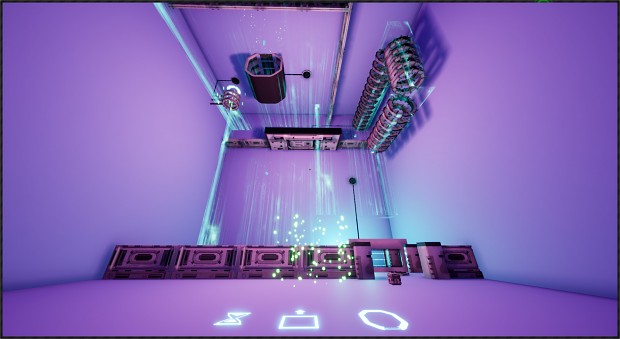 I haven't released any games for a long time. And now it looks like it's time to announce that there is one game in development. Idea for this game came to me a long time ago, two years ago, but it turned out to be more or less good only recently.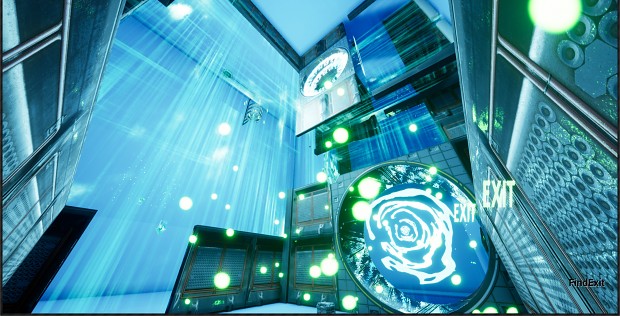 So, about the game:
Gravity Field is a spatial-logic puzzle with objects (cubes) inverted in time, in which there is no top or bottom.
The game is made in a rather minimalistic style - the levels are cubic rooms, which contain only the necessary items that perform a specific function. We'll have to run along the walls and ceiling, although there is no clear definition of where is the top and where is the bottom. In this case, it will be necessary to solve various kinds of puzzles, sometimes resorting to time inversion.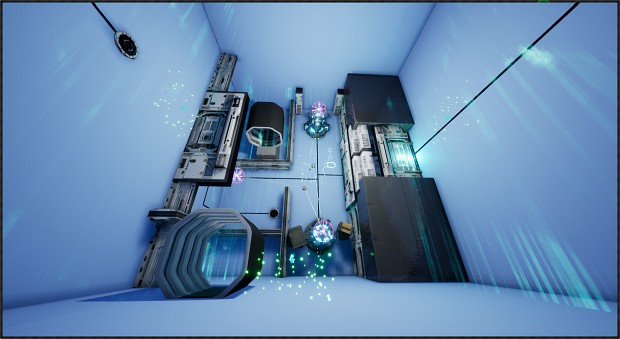 More than ten levels are now ready. Development is underway. I am sharing a couple of screenshots.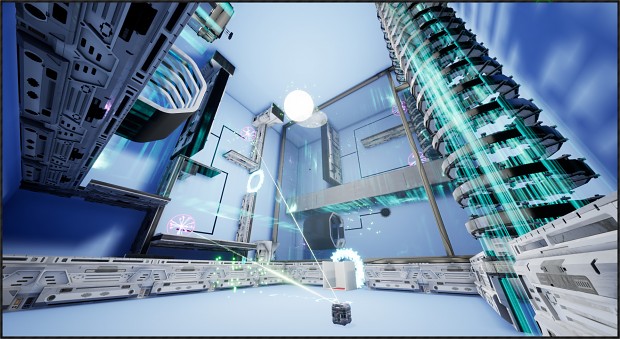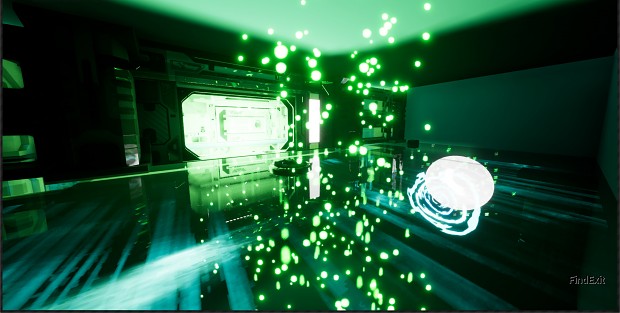 And video.