Its Friday Y'ALL, let's get this party started! This week GR-18 realized its ultimate goal in life is to fly around in air chariots and try tasting menus! True aspiration for all!
As always, remember to click the level names to bookmark them for later on. HERE WE GO!
GR-18 the savior
GR-18 descends from the heavens above on its flamy air chariot to save the world in PureKnix's enthralling level Star Soul: Forgotten Flame. GR-18 will have to use all its mental powers to solve this puzzle!
Pfft... EASY!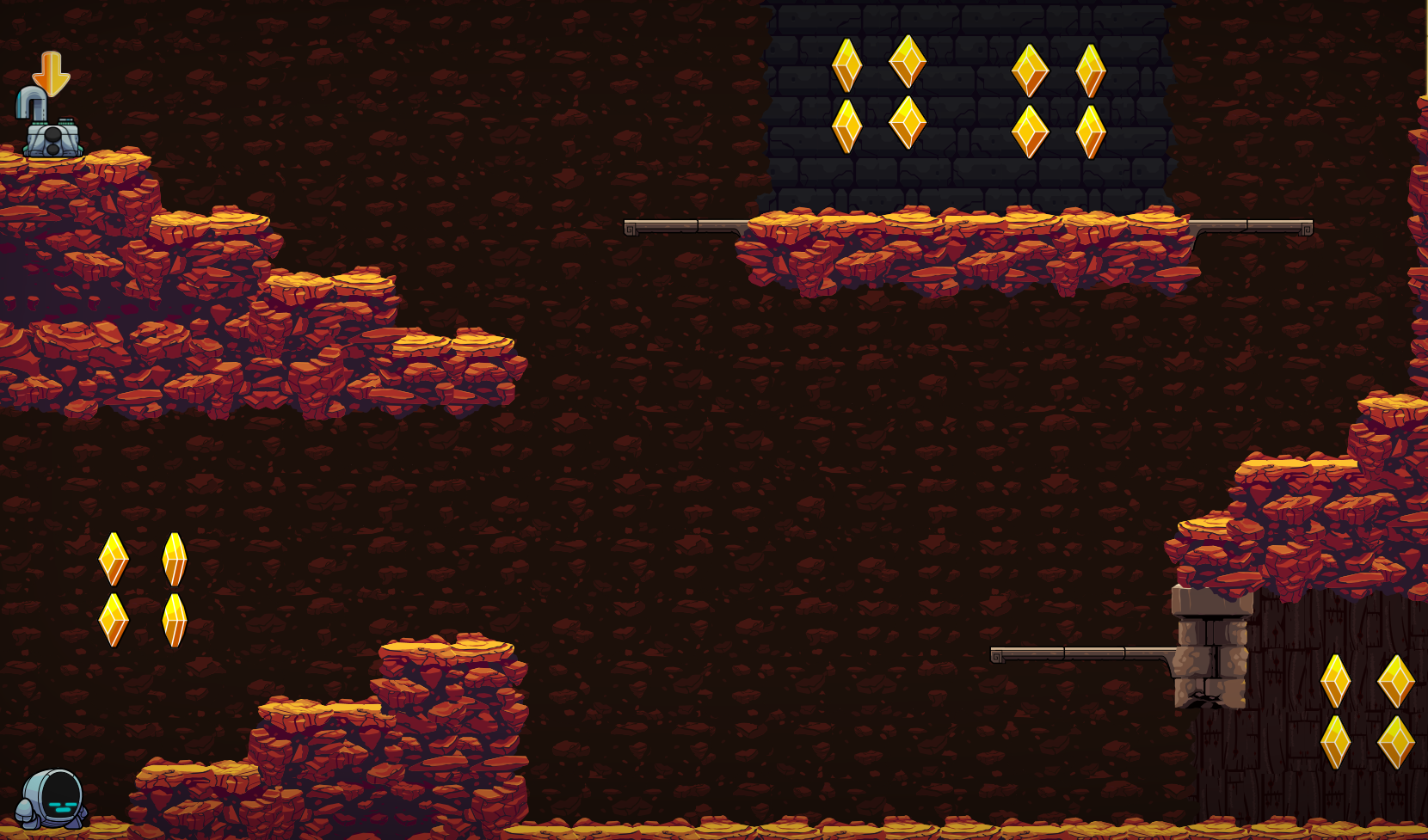 All you need to do in The Legendary Yeeter's illuminating level The Room Escalation 2 is cross one room. It's just that EASY! .... or is it??
Tree of Power-ups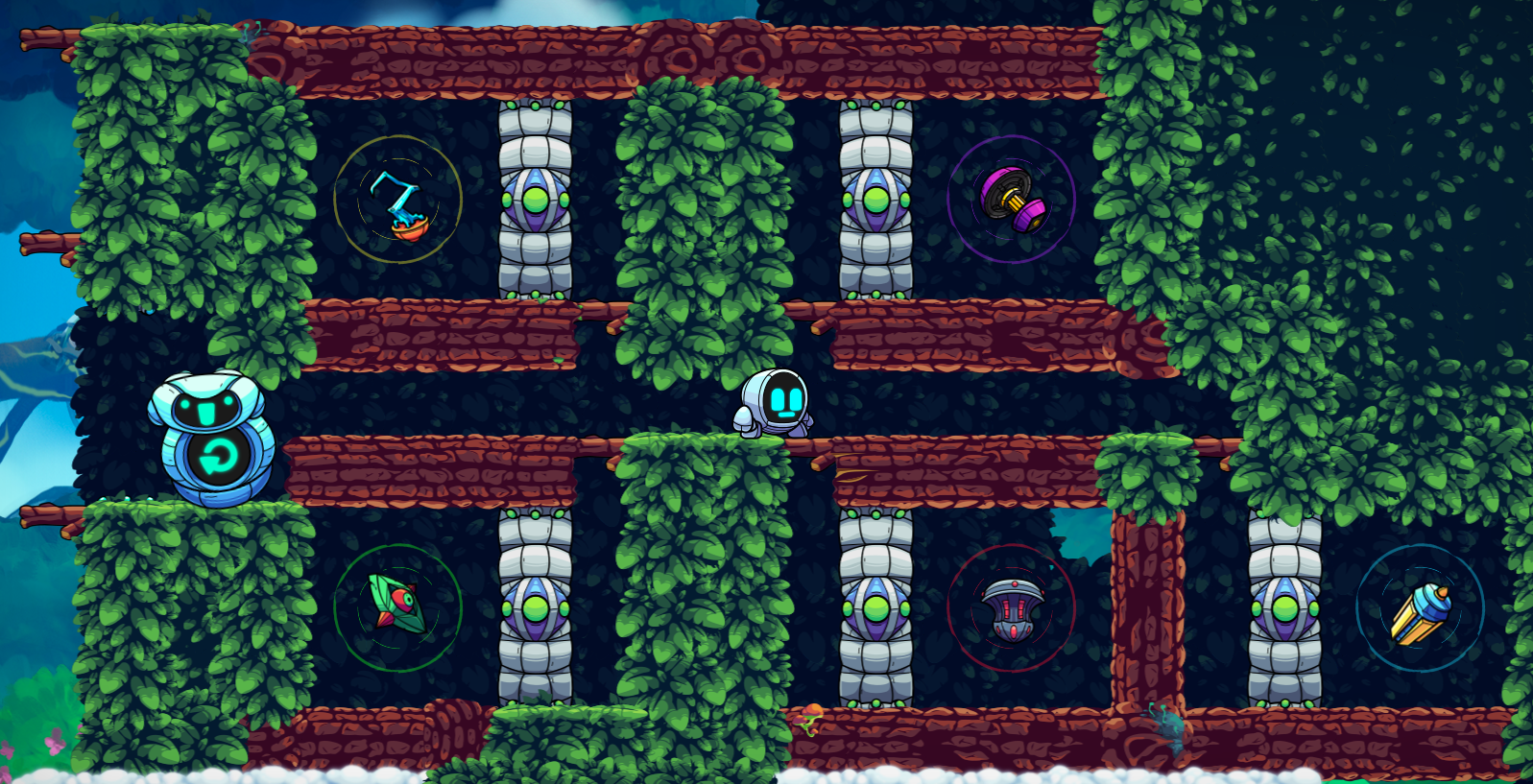 Enter the world of Shenanigans and speak to the tree of power-ups in Snaypster's mystical level The Powerup Shenanigans Tree. The tree will test your character and enlighten you with higher powers!
Tasting Menu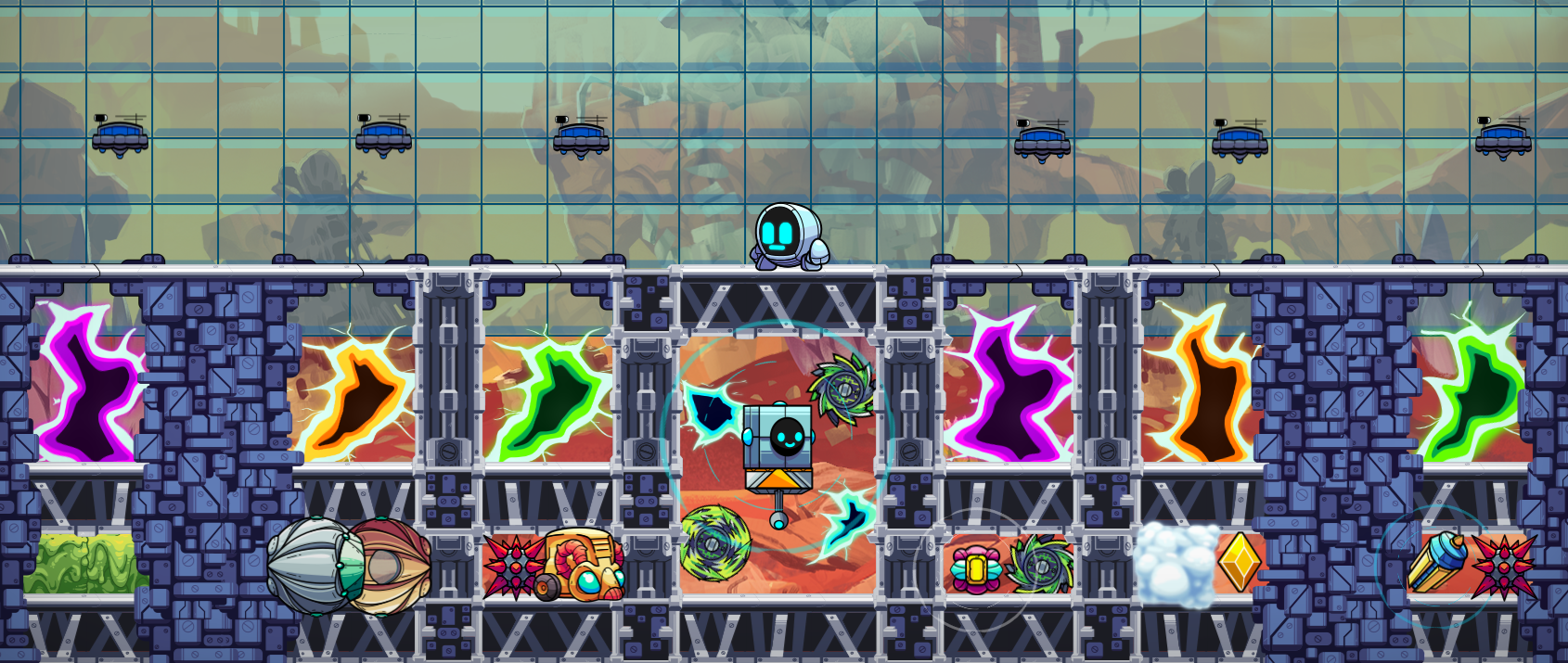 Chef Alexrd presents the most delectable smorgasbord in the level Deep Secret Cave. Enjoy this meticulously crafted 6-course menu!
Relay Race

On your mark, get set, & GO in Sigmund Froid's well-paced Level 0308. GR-18 and team will breeze through this race!
Highlights