HAPPY FRIYAY! It is time to SHOUT through the roof and do a HAPPY DANCE because I get to write about this AWESOME COMMUNITY!
This week we've got new community PARAGONS, life mottos, and lessons for a happy & SPICY LIVING!
As always, remember to click the level names to bookmark them for later on. OR! Use the fancy Playlist to bookmark all of them at once. HERE WE GO!
You shall rise as PARAGONS!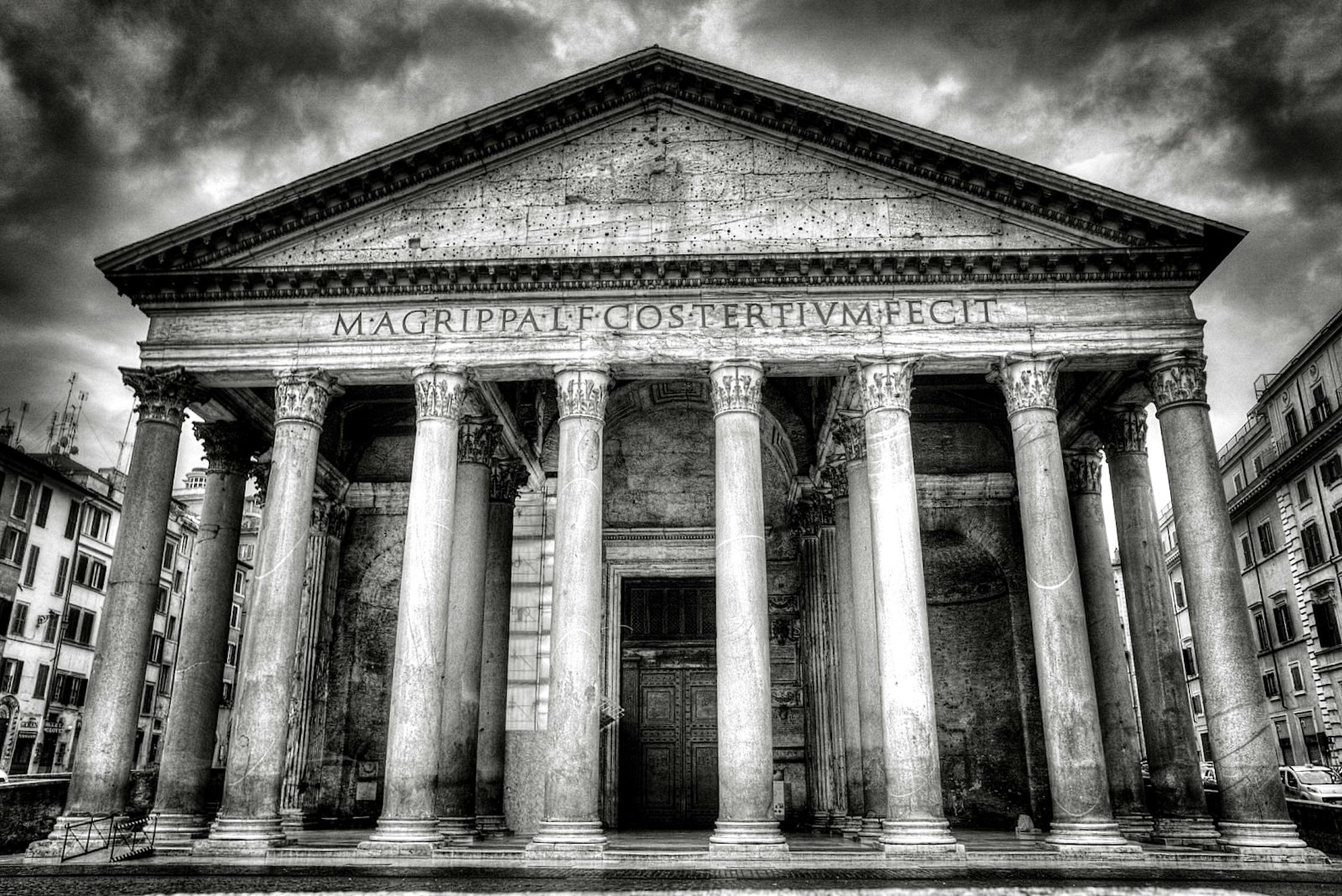 The thing that makes Levelhead special isn't just the game - it's the unique collection of people who play it. The Paragons of this community uplift the spirit of this game through in-game awesomeness or through the creation of external factors that enhance the Levelhead experience.
Today we would like to cast a special spotlight on some select members of the Levelhead community, as we congratulate our fifth cohort of Levelhead Paragons and our first group after Launch!
Jajdp - For organizing & running the spectacular Delivery League Championship.
Levelheaded - For assisting new players, being a wonderful supporter in the discord & Reddit, and submitting fantastic feedback that helps make this a wonderful community.
Thanks to all of you for helping make Levelhead what it is today! You've joined the rank of Paragon alongside Quantum Anomaly, 9joao6, RetrophileTV, Popdonk Baggycool, Trillionaire, Cprice, Gkar, Spekio, TalkGibberish, Flan, PureKnickers, Intuition, Clumsy Jeff, Glock521, CJ5Boss, Sleepydoof , Freact, Oussou & TimConceivable!
Featured Levels:
Bermuda Triangle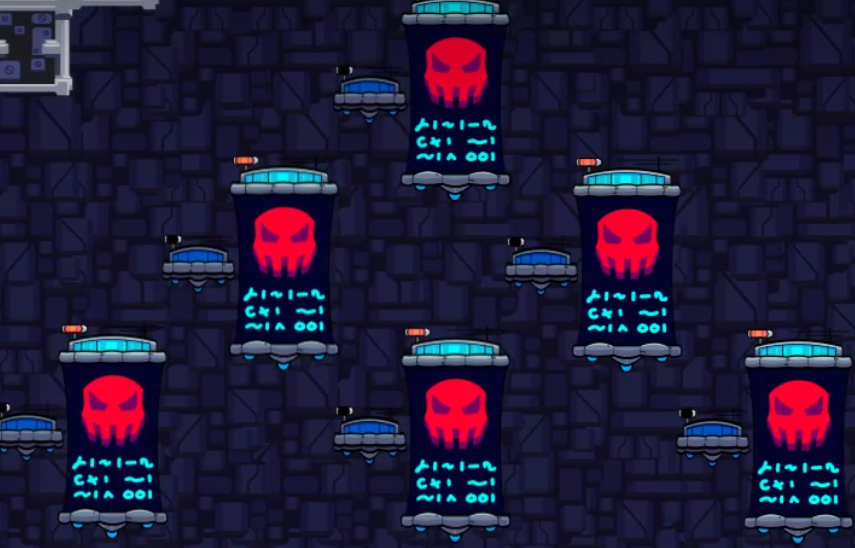 GR-18 has entered the Bermuda Triangle in Dalek Nation's thrilling level Triangle Uh Doom 2! Can GR-18 navigate out of this GEOMETRY SHAPE OF DOOM????
GR-18: THE PROTECTOR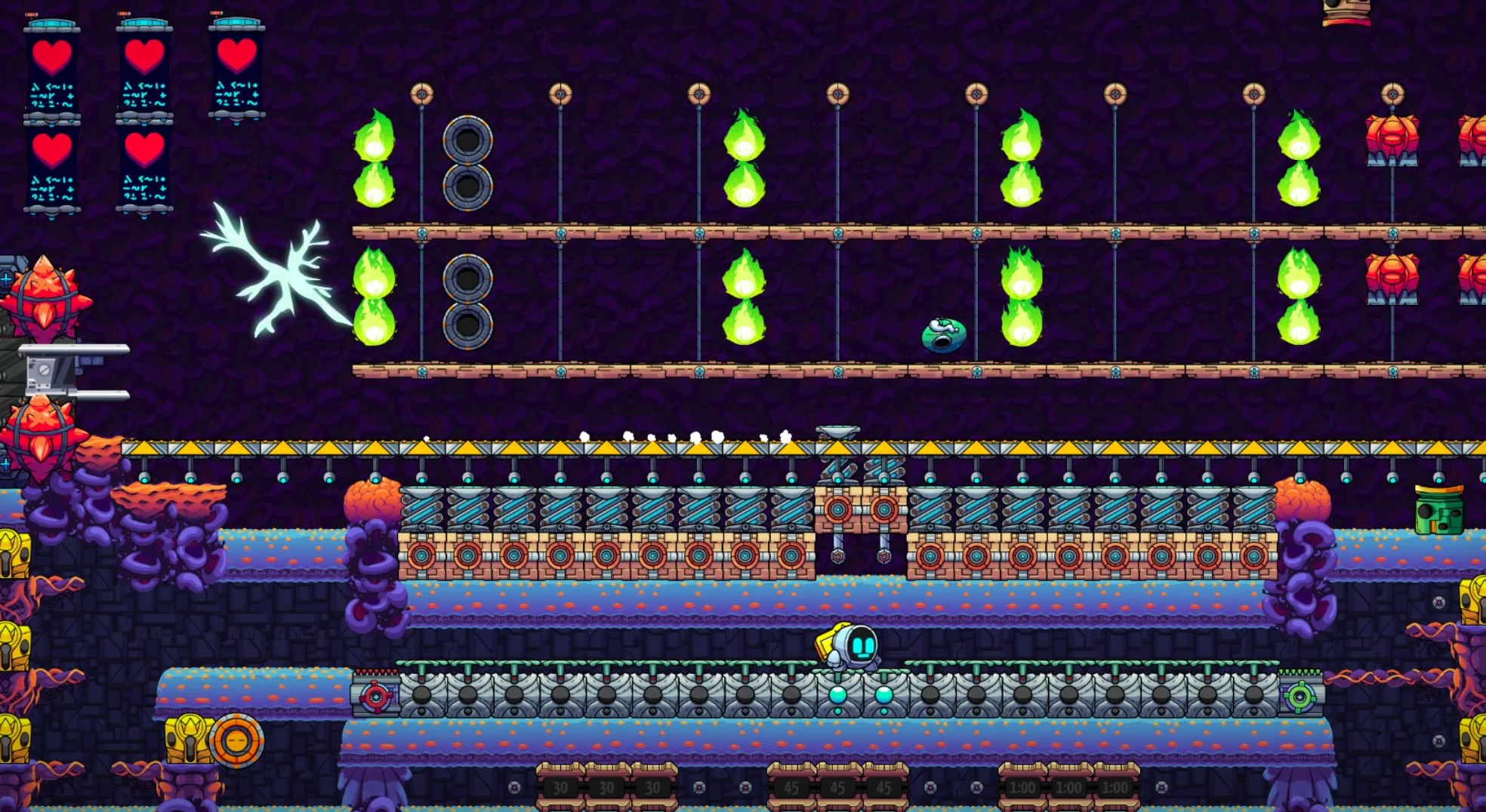 GR-18 puts its solemn oath of PROTECTING & DELIVERING the package into action in Mr SocksFox's roaring level Sproing Hop Tower Defend. Can GR-18 protect its precious from the OCULA HORDE??
Spice of Life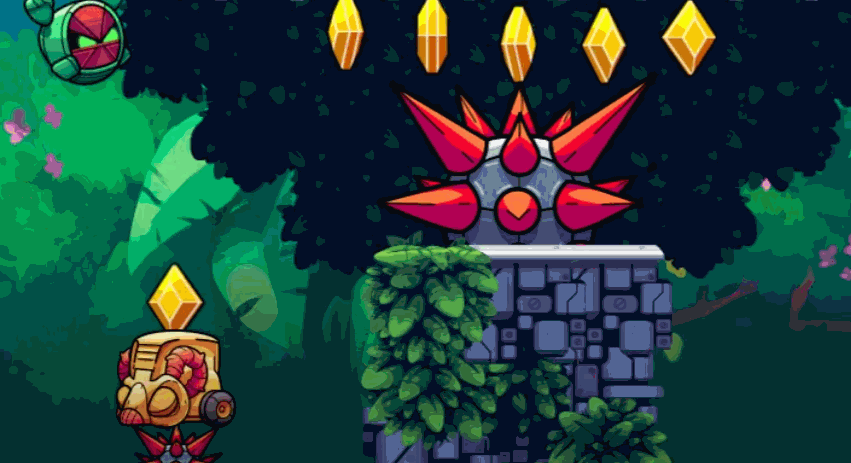 GR-18 gets to experience the pleasures of variety in FlowArt's spicy level Ultimate Powerup Party Up! Can it handle the SPICE??
Simple Path??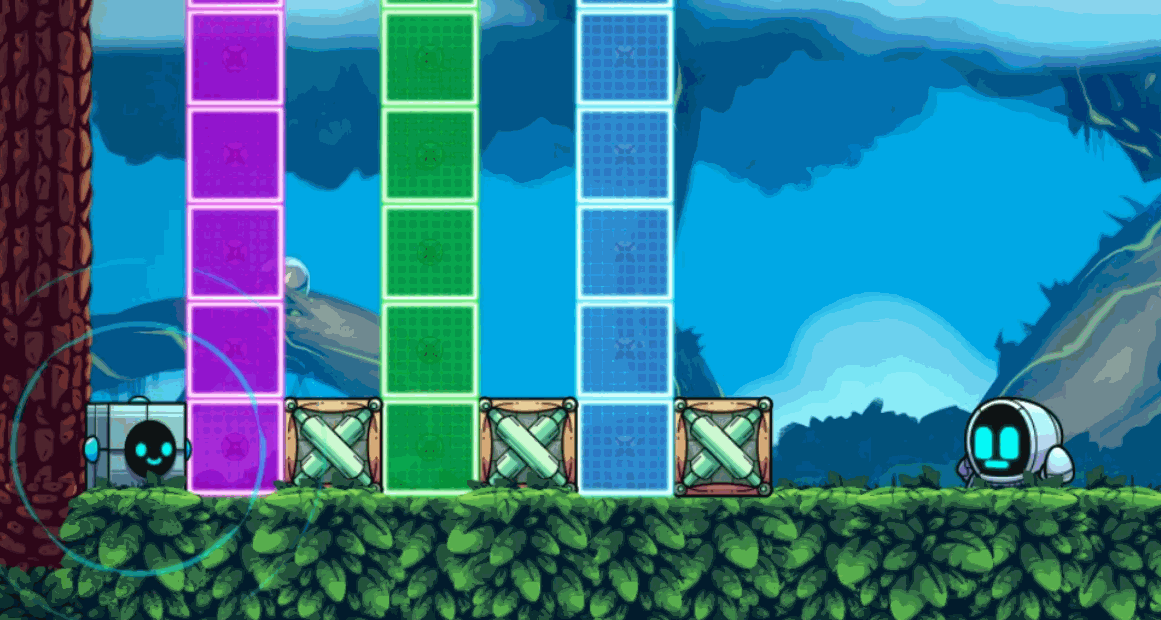 Calyris's sneaky level From Here To There is like life. You think you are strolling down a simple path until it throws a long curvy path your way! Can GR-18 traverse the chosen path??
One step at a time!

GR-18 is set to climb in Friendzie's deceptive Ice Clamber. A seemingly easy activity like climbing can be a struggle when going up against NATURE. Can GR-18 put its life motto "One step at a time" to use??
Highlights: