Government Soldier
This time we will like to showcase our third character model, the foot soldiers for the Government. These soldiers are highly augmented and equipped with the latest gadgets. They act as police force to take care of peace, and of course pesky thorns that plots against the Corporation controlled government.
Concept Art
Here's some concept art done by our artist, Andy Wong. The theme we had for this faction is more of a heavy tech with insect as a theme for the helmet. Here are some exploration for the soldiers we did, trying to avoid clashing style with the previous two characters.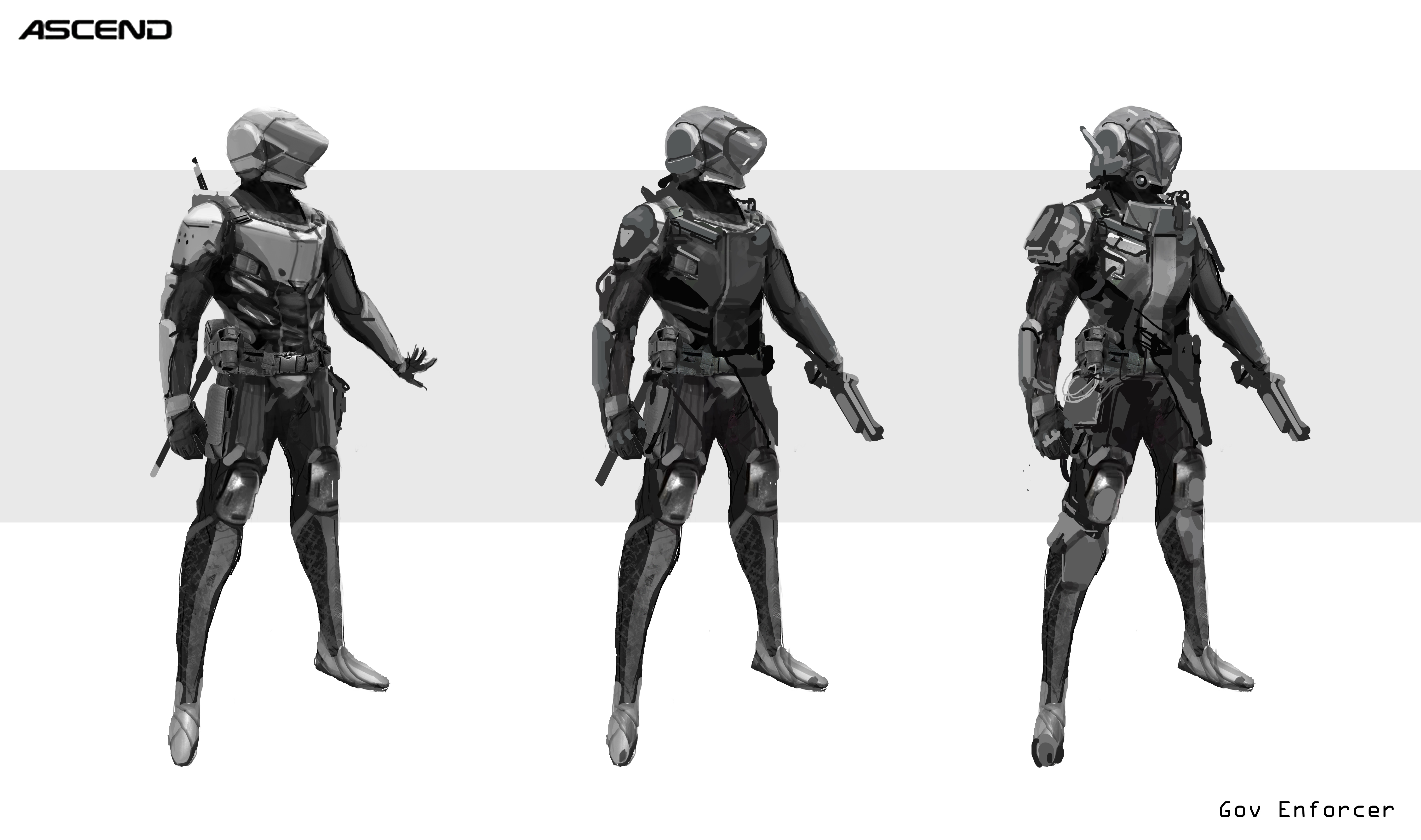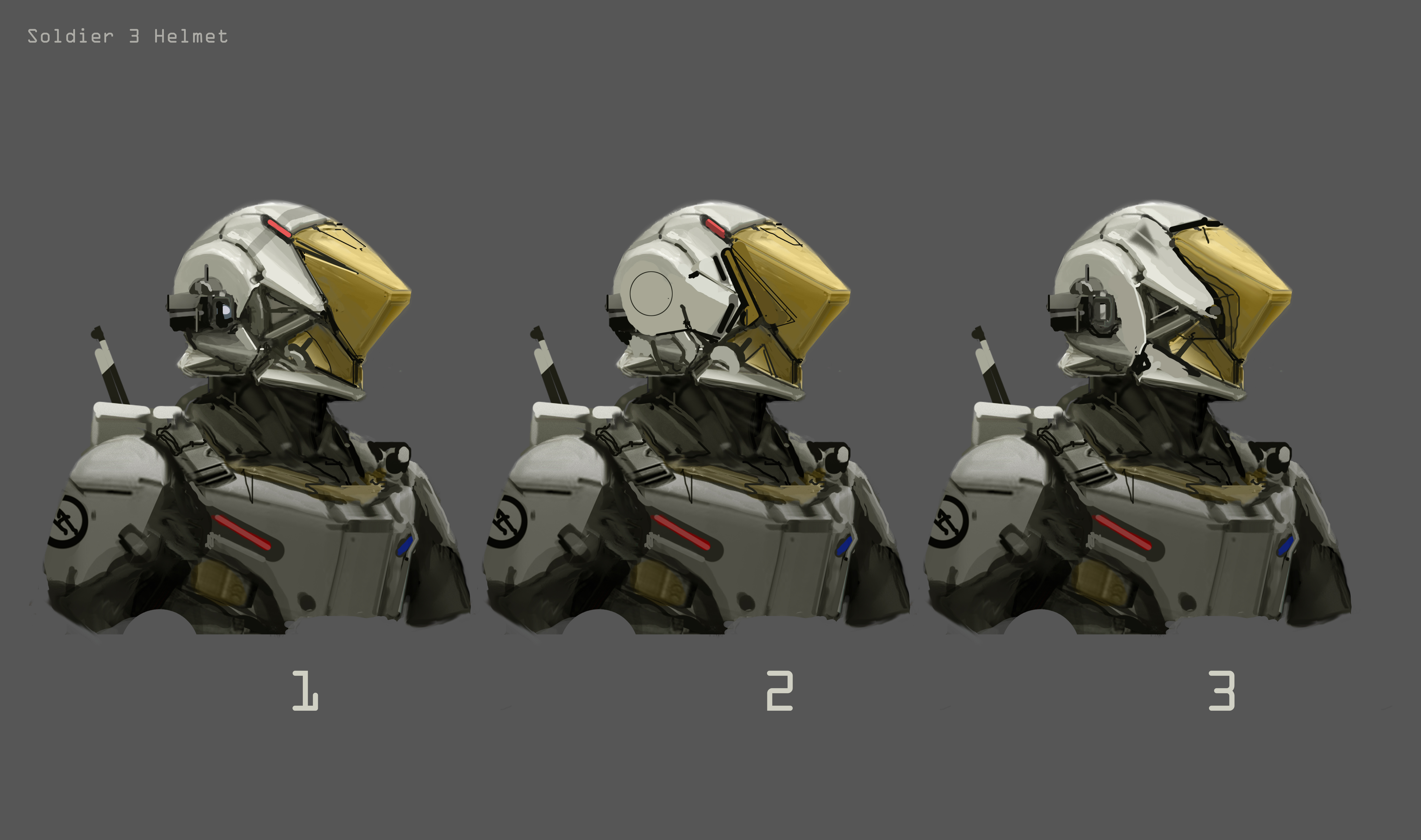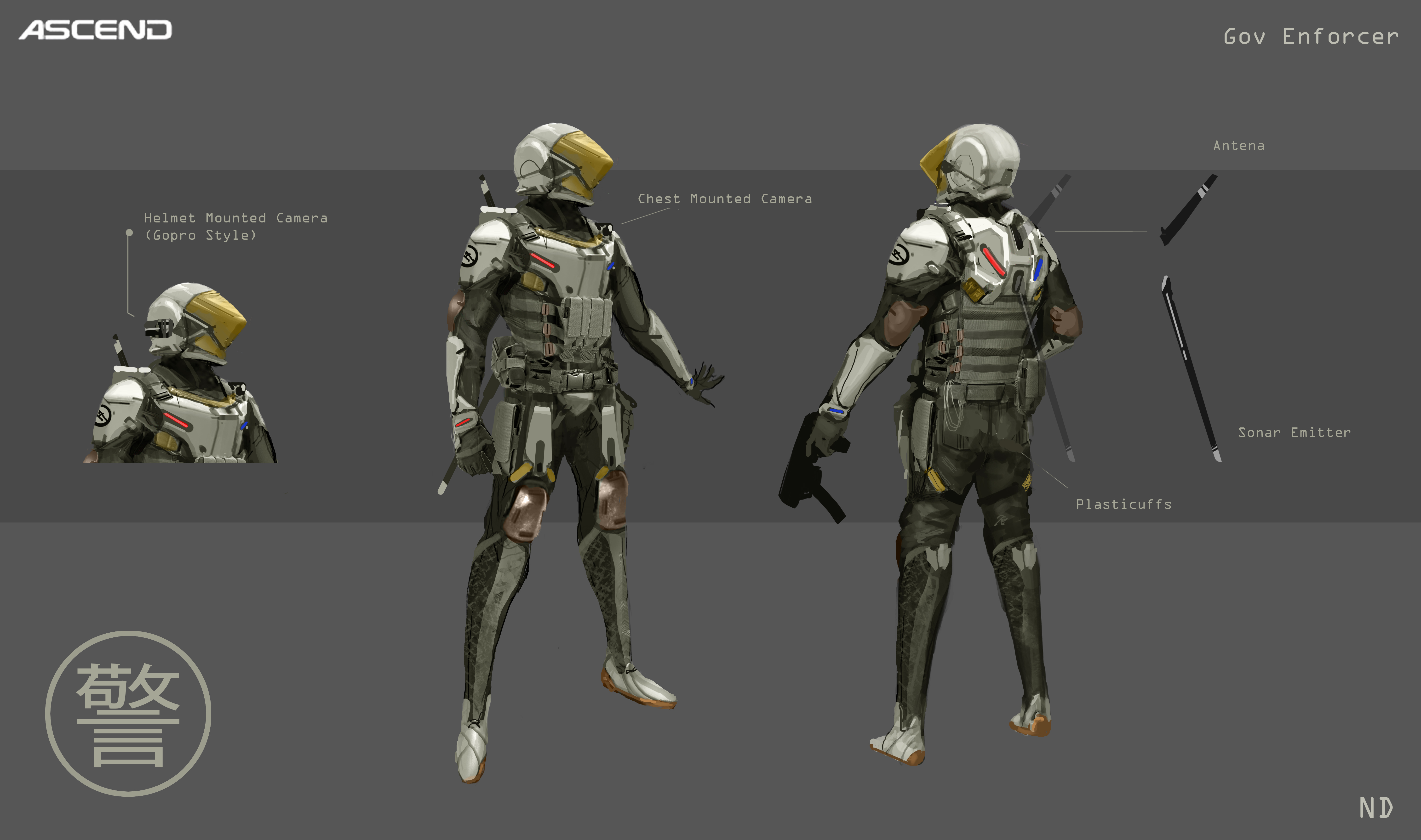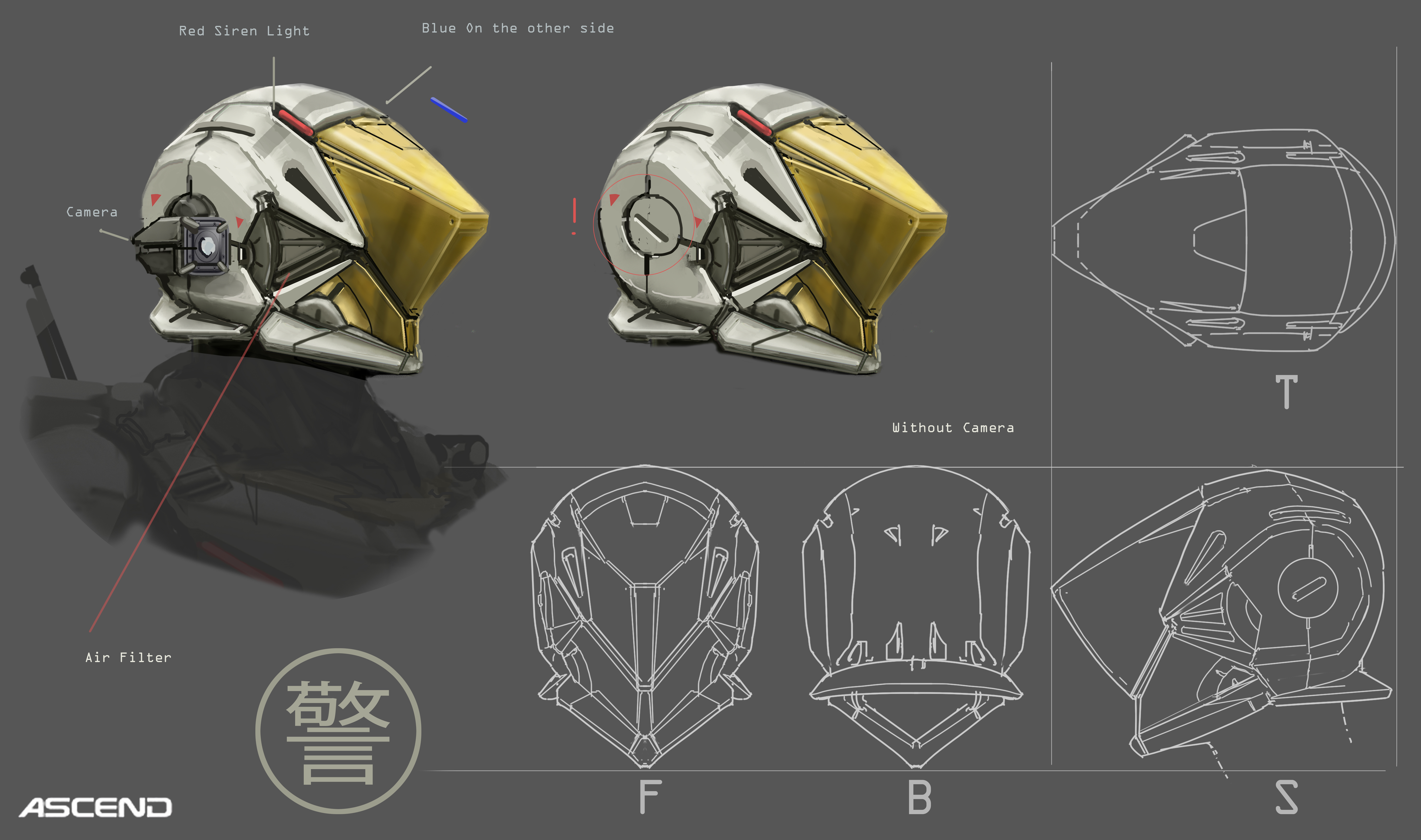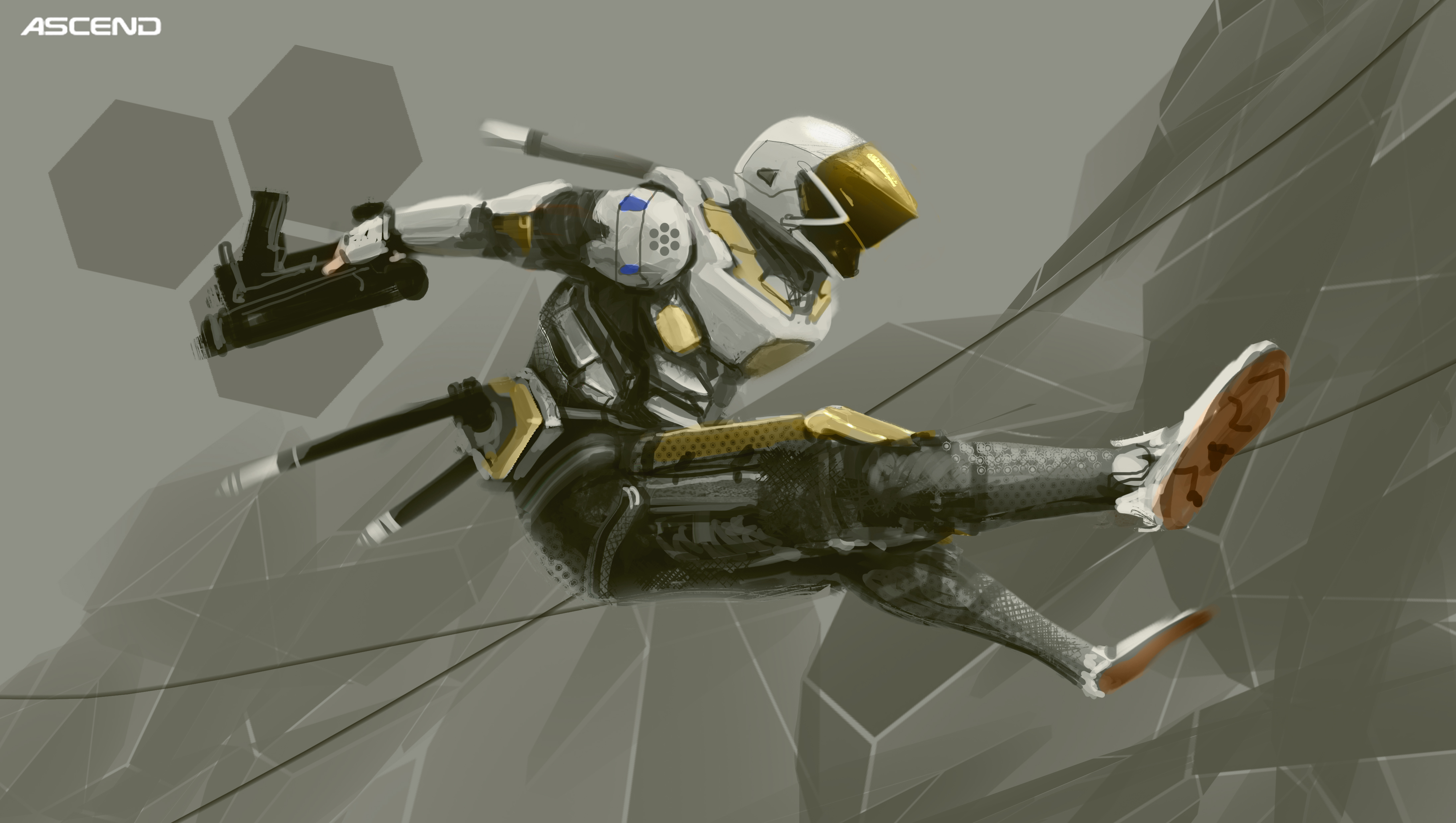 Model
And here's the final character, done by the talented artist, Mdee Ridhwan! This is probably one of the most complex design which is quite challenging but I think we managed to pull it off!
Hope you guys enjoy it!
What's Next?
Moving forward, we are actually quite close to finishing the vertical build. So far our test has been rather stable and we are currently exploring the possibility of doing a more public test. So do drop me a message if you guys think this is a good idea or not! Thanks for taking a look!